SSI Baseball: Heelan Crusaders Open Up At East Black Raiders
Welcome to the 2022 start of the high school baseball season in Iowa. The weather is a perfect sunny 76* evening for a season opening doubleheader tonight with first pitch set for 5:30 PM over at the East baseball diamond. Here is some game information
GAMEDAY PREVIEW
Presented By: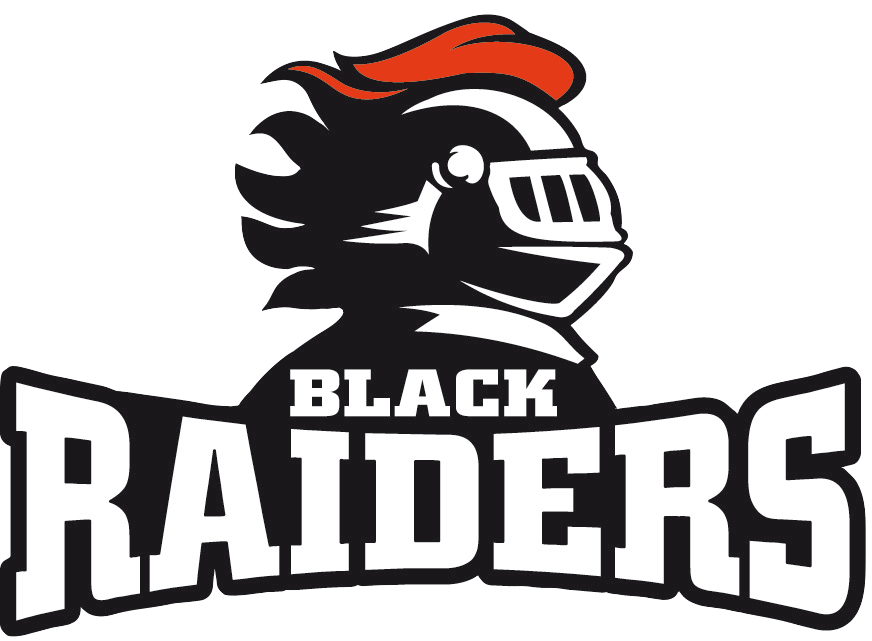 The Black Raiders of head coach Trevor Miller coming off an outstanding (35-7) overall mark last summer will set out to defend their MRAC title by featuring a lineup with senior outfielder Aidan Haukap (.330) and (28) RBI, junior OF Kelynn Jacobsen (.356) and (29) RBI, junior third basemen Brecken Schossow (.394) and senior infielder Cole Johnson (.182) with (10) RBI. Other key players taking the field tonight include junior shortstop Lincoln Colling and sophomore Blake Patino. Haukap (5-4) last year with a (1.91) ERA will pitch game #1 tonight and game #2 starter is currently undecided.
"Our early practices have been pretty good. I like how the kids are focusing at practice and we are looking to come out and play with enthusiasm and intensity tonight," stated head coach Miller.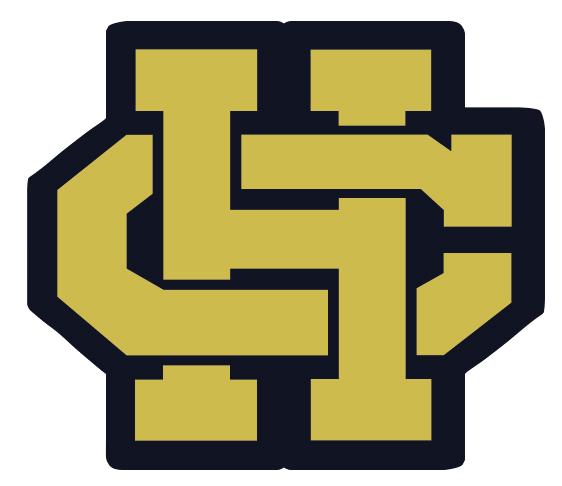 The Crusaders of head coach Andy Osborne entering his 15th season returns several talented players from his (23-14) team last summer including senior Ian Gill who batted (.422) and racked up (27) RBI. The Crusaders are scheduled to start senior LHP Kaleb Gengler (1.33) ERA and struck out (71) batters in (47.1) innings last summer tonight to open the season in game #1. The game #2 starting pitcher will be Jaron Bleeker. Other key contributors will consist of junior Shane Sanderson (.301) with (25) RBI. The top hitting freshman in the conference in 2021 returns this season in Sean Schaefer (.272).
"We are looking forward to tonight and just getting an opportunity to take the field and compete. We have had some up and down practices but the Black Raiders will be a challenge and we need to enter with the right mindset. I am excited to see how we perform," stated head coach Osborne.