MRAC Baseball Clash Tonight! Warriors (4-1) @ (4-0) Black Raiders!
The early season results after one week have been impressive for both of these teams as they each square off on the Black Raider diamond tonight. Game 1 will get underway at 5:30 PM with Game 2 to follow shortly after.
Scheduled pitching matchup for game #1 is Black Raider senior LHP Aidan Haukap (1-0) with a (3.23) ERA versus Warriors starting pitcher TBD.
FORECAST: Today's high by first pitch is expected to be 58* with a 50% chance of showers.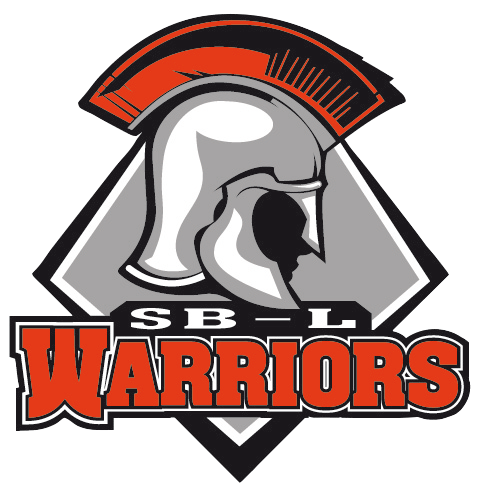 Head Coach Matt Nelson is pleased with his team's play early on. "We are excited for the opportunity to play against the defending MRAC champs. East has a great tradition of success in their baseball program, they are off to a great start this summer.
The Warriors key players are off to a quick start Junior Carter Brown is batting (.412) with two doubles and (3) RBI. Senior Aiden Sieperda (.412) with (2) doubles and (8) RBI. Senior Bryce Click (.400) with (3) RBI. Junior Tyler Lutgen (.500) missed some games due to state track will be in the lineup tonight. Senior middle infielder Cole Conlon (.235) is another key bat in the lineup along with junior Scott Kroll (.333).
"We had a good first week of play and are really challenged this week with some tough competition. That all starts tonight over at East High School," concluded Coach Nelson.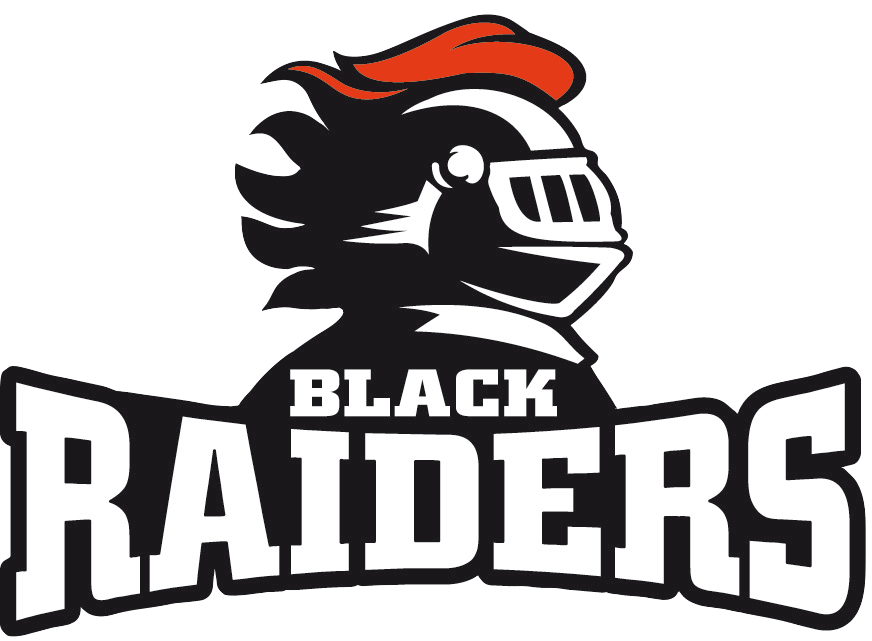 Black Raider head coach Trevor Miller was pleased with how his team competed during the first week of play. "I thought our kids showed some great resilience coming back late in game #2 in extra innings against Bishop Heelan to get us off to a (2-0) start. I am excited to watch these kids battle at the plate. We have some young kids playing with confidence," said Coach Miller.
The Black Raiders have a few players off to hot starts as well. Junior SS Lincoln Colling is off to a sizzling 6/13 start at the plate for a (.538) average and is 4/4 in stolen base attempts. Sophomore Blake Patino is batting (.357) with (5) RBI. Sophomore Andrew Brown is sitting at (.333) and key senior Cole Johnson is batting (.250) with some key contributions early on as is junior all around athlete Keylnn Jacobsen (.250). Freshman Jax Theeler is 6/10 at the plate batting (.600) and has been a pleasant surprise to the coaching staff.
"We have alot of respect for Sergeant Bluff as they have several very good players and coach Nelson does a great job with his program in developing talent," stated Coach Miller