Metro Boys Team's Advance And Look To Keep Season Alive!
Updated: Feb 24, 2022
https://www.youtube.com/watch?v=BP1lMHG3Hlc
The SC West Wolverines of head coach CoCo Cofield moved to (7-14) on the season as they dispatched SC North in first round post-season play this past Tuesday 64-58. The Wolverines now have an opportunity to play giant killer as they travel to Ankeny (17-4) this Friday night for a 7:00 PM tip.
The Hawks enter the contest having won three in a row and five of their last six. Senior 6-3 guard Ryan Crandall is a key player as he averages (11.3) ppg and has pulled down a team high (178) rebounds and dished out a team high assists with (55). Crandall announced his commitment to the Western Illinois football program today. The Hawks have a pair of talented sophomores in 5-10 guard Carson Johnson (9.4) ppg and 6-3 guard Lio Aguirre (10.7) ppg and has cleaned the glass (105) times on the year. The Hawks shoot (72%) from the free throw line as a team.
The Wolverines will counter with three talented juniors of their own in 6-2 guard Keavian Hayes (16.9) ppg and (132) rebounds to go along with (57) assists. LaMarion Mothershead a 6-3 guard (12.0) ppg and 6-0 guard Jay Grause (8.4) ppg form a nice duo on the perimeter. Grause is connecting at a 40% clip from three point range. The winner will advance to face the winner of the SC East (16-5) vs Waukee (13-10) on March 1st in Fort Dodge.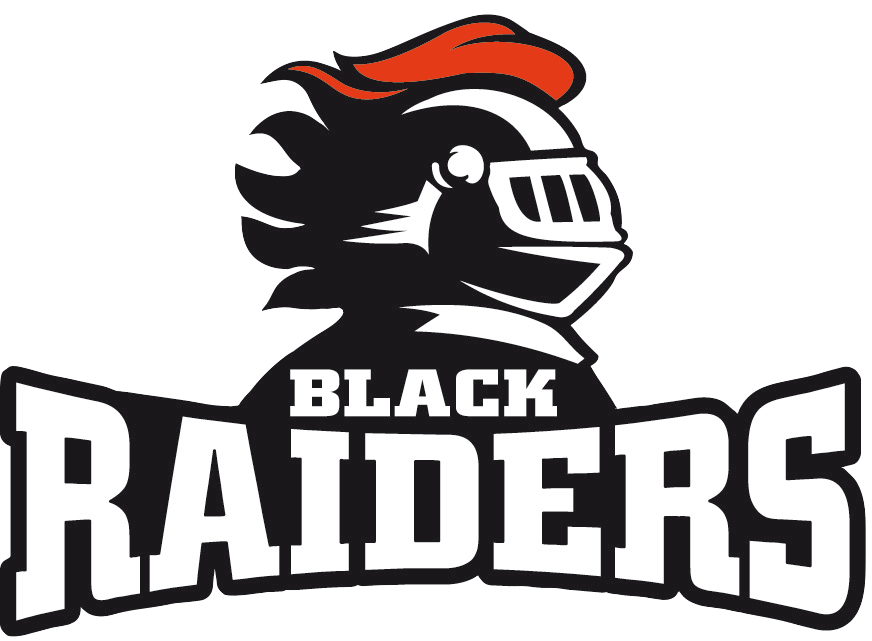 Black Raider head coach Ras Vanderloo and his squad enter the post-season at (16-5) and winners of three of their last four games. The Black Raiders will play host this Friday to Waukee (13-10) with a 7:00 PM tip. The Black Raiders are led by 6-4 senior guard Bie Ruie who is averaging (13.2) ppg and has pulled down 90 rebounds. Junior 6-5 forward Preston Dobbs (12.1) ppg checks in with a 37% stroke from three point range and is having a solid season.
Junior 6-2 guard Cole Ritchie (10.6) ppg and a team leading (139) rebounds has been steady. Brandt Van Dyke a talented 6-8 junior is averaging (9.8) ppg and is an excellent passer at his height with a team leading (67) assists. Junior Kelynn Jacobsen 6-3 forward is scoring (6.8) ppg and has dug out (109) rebounds. A few other key contributors include 6-2 junior Sam Jons (5.8) ppg to go with (43) rebounds. Senior PG Ben Jacobsen chips in (6.8) ppg and has hit (39%) from behind the arc. Senior Jackson Flattery (3.4) ppg and grabbed (43) rebounds on the year rounds out the main scoring arsenal and key stats for the Black Raiders. The Black Raiders are converting 68% (261/381) of their free throws as a team.
The Waukee Warriors of head coach Kevin Kanaskie at first glance has a very youthful roster with one lone senior. However, there is a roster full of young talent that can shoot the ball. Cade Littlefield a 6-1 junior guard averages (10.8) ppg and has drilled 40 of 82 three point attempts good for (48%) from deep. Junior Vance Peiffer a 6-7 forward chips in (11.5) ppg and has pulled down a team leading (141) rebounds. Junior guard 6-1 Cooper Randall (8.1) ppg has canned (41) three pointers so far this season. Two other contributors for the Warriors includes sophomore Mason Costello (8.8) ppg and classmate Keysean Moore (6.7) ppg. The Warriors are converting 62% (226/361) of their free throws as a team. The winner will meet up with either SC West (7-14) or Ankeny (17-4) on March 1st in Fort Dodge.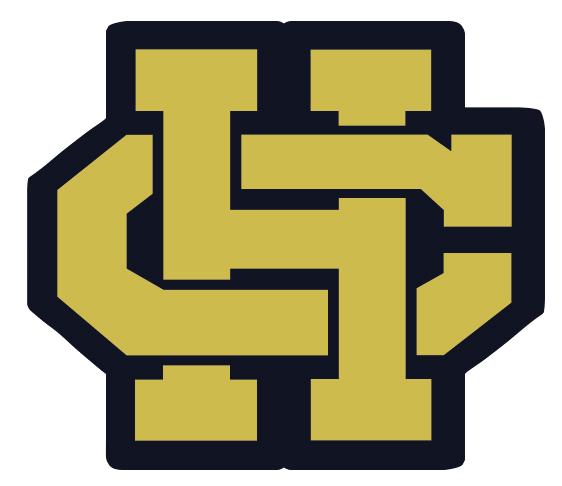 The Bishop Heelan Crusaders of head coach Andy Foster now (13-9) move on in post-season play after waxing Atlantic in the first round 72-47. The Crusaders will host the Carroll Tigers (14-8) of head coach Randy Bissen in the second round this Thursday at 7:00 PM. The Tigers advanced by defeating Glenwood 69-57 in first round action.
The Crusaders are led by sophomore Matt Noll at (13.8) ppg. Noll has collected (161) rebounds on the season and is shooting (36%) from three point range. Senior forward Nick Miller (11.1) ppg and (150) rebounds has had a solid season from his post position. Junior Sam Skinner is contributing (8.9) ppg and has grabbed (65) rebounds and dished out (37) assists. Junior guard Carter Kuehl is averaging (8.7) ppg. Sophomore Beau Chamberlain has grabbed (93) boards and is scoring (5.0) ppg.
The Tigers feature Northwestern College commit Kaleb Booth a 6-1 point guard who is electric on the floor averaging (20.5) ppg and has drilled (74) three pointers on the year to go with (104) assists. Senior guard Nick Macke scores (10.2) ppg. Sophomore Evan Hammer a 6-4 forward has pulled down (127) boards and averages (7.7) ppg. Ethan Lengeling (5.5) ppg and senior Caden Kock (8.6) ppg are key contributors as is junior forward Tanner Gotto (6.5) ppg. The winner of this contest will move on and face the winner of Harlan (16-6) vs Denison Schleswig (14-9) on February 28th and that game will be played in Denison.