Week #8 Friday Night Lights Predictions Across Siouxland
Updated: Oct 15, 2021
Down the home stretch we come! For some teams across Siouxland this week is a wrap and there is no better feeling than winning your final game as a senior. For other teams, it is a crucial time to come away with a win to set yourself up for post-season play. For other teams who are solidly in the playoff field it is a week to fine tune things on both sides of the football before the post-season bullets fly! Here is a look at week #8 under the Friday night lights!
Black Raiders Continue Pursuit Of Playoff Bid At Des Moines Roosevelt
KICKOFF: 7:00 PM (Drake Stadium)
RADIO: None
TV/STREAMING: None
As fate would have it. The (4-3) Black Raiders of head coach Brian Webb travel to Des Moines to face the (4-3) Roosevelt Roughriders. Both teams enter Friday's contest with an outside shot at the playoffs if either team can finish 6-3 on the season.
The top (16) teams in Class 5A reach the post-season. The Roughriders are currently slotted in the #18 hole and the Black Raiders are #19 in a recent playoff projection found on the Iowa HS Football Athletic Association website. Many teams projected 1-19 play each other over the course of these final two weeks of the regular season so it will be interesting to see how things shake out. Still plenty to play for!
The Black Raiders picked up a key win last Friday at Des Moines East to end a 3-game losing skid. The Black Raiders used their aggressive defense led by junior DE Nick Wells (57.5) tackles on the season which ranks #2 in Class 5A to go with (18.5) TFL and junior LB Brady Wavrunek (51) tackles and (7.5) TFL to build a 16-0 halftime lead and then the offense delivered (21) points in the third quarter to take command.
Senior QB Luke Longval had an efficient night last Friday going 18-29 passing for (164) yards and (2) touchdown passes. Longval is #5 in class 5A passing yardage with (1,294) yards through the air. Senior RB Tyson Helseth-Bryan has been a steady performer all season long totaling (416) yards on the ground and (4) scores. Talented junior WR Kelynn Jacobsen has emerged as the top receiving threat with (31) receptions for (462) yards and (2) touchdowns which is good for 6th best in yardage for Class 5A. Senior Taejon Jones (22) catches for (296) yards has had a solid senior season.
The Roughriders are piloted by junior QB Jamison Patton 6-1 (195) a skilled athlete who holds an Iowa State scholarship offer for football and has garnered interest from several other programs. Patton has completed 53% of his passes (72-134) for (891) yards and (10) touchdowns. Patton is the team leading rusher as well with (546) yards and (7) scores on the ground. The main receiving threat is junior George Williams (24) receptions for (333) yards and (3) scores. Senior LB Skyler James leads the defense with (33.5) tackles and (9.5) TFL.
The Black Raiders found some juice on the road last week and I like them here once again. Patton will get his yards but the Black Raider defense should be able to contain him with DE Wells and the LB duo of Wavrunek and junior Brecken Schossow (27) tackles and (7.5) TFL. If the Black Raider offense can continue to feature balance they should move to 5-3 on the season and keep playoff hopes alive.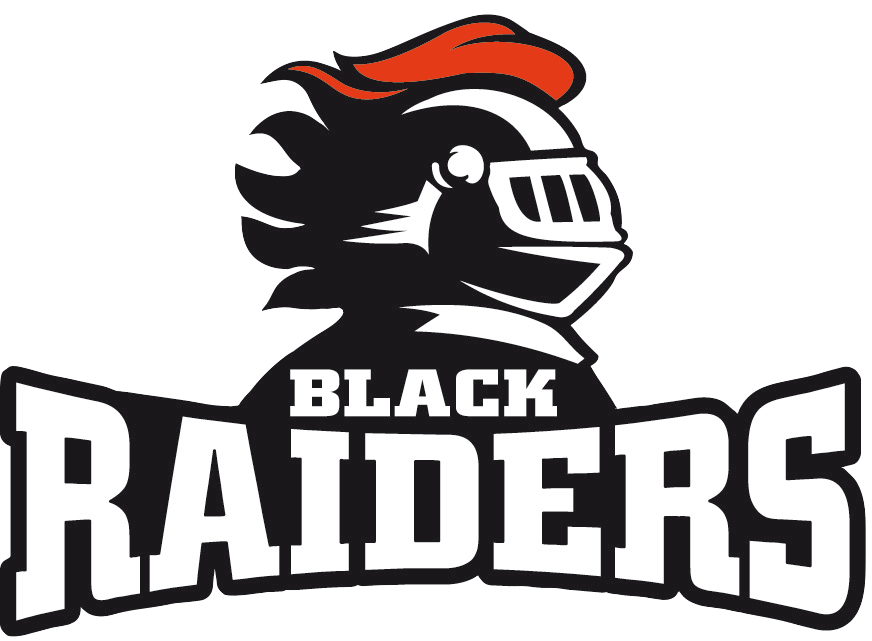 SSI PREDICTION: Black Raiders 27 Roughriders 15
SC West (2-5) @ SC North (4-3)
WHERE: OLSEN STADIUM
KICKOFF: 7:00 PM
RADIO: 1470 KWSL (Steve Bates)
The Stars will host the crosstown Wolverines on senior night this Friday. Both teams enter the contest off of a loss. The Stars of head coach Mitch Mohr have a chance to finish the season 6-3 which would be their best record since a 7-3 season back in 2007! The Wolverines coached by Brandon Holmes have a shot to finish 4-5 which would be the best finish since a 3-6 mark back in 2012. The Wolverines would like nothing more than to play spoiler on the Stars senior night this Friday.
Wolverine senior RB Drew Benson has had a sensational season rushing as he is closing in on the (1,000) yard mark. Benson currently has (922) yards on the ground which ranks #2 in Class 5A and has scored (12) touchdowns. Teams have been focusing on Benson recently and the Wolverine offense has stalled scoring (27) points over the last three games. Senior QB Devin Frye (440) yards passing will look to get juniors WR LaMarion Mothershead and WR Keavian Hayes involved in the game plan on the perimeter to free up room for Benson. Junior LB Terrance Topete has (21) tackles and (10) TFL for the Wolverine defense. Junior defensive-end Tyrell Lafferty has (21) tackles on the year.
The Stars offense has been a ground oriented attack featuring senior RB Dedric Sullivan (380) yards rushing and (5) touchdowns and sophomore RB Dayton Harrell (322) yards and (5) scores as well. Junior QB Carson Strohbeen has thrown for (685) yards and (3) scores on the season. Senior playmaker Desmond Grace (17) receptions (293) yards and (2) scores has been the main receiving target. Grace also checks in with (154) rushing yards and (2) touchdowns on the ground off of reverses and jet sweep action.
The Stars defense continues to play good football led by senior DT Izaiah Truitt who has racked up (34.5) tackles and (5.5) TFL. Senior DT Brody Martin has come through with (44) tackles and (6.0) TFL. Senior DE Jacob Hagan has (26.0) tackles and (5.5) TFL. Grace has been active from the secondary with (44.5) tackles on the year. This will be a good football game between two very improved teams. I look for the Stars to have the edge defensively and slow Benson down just enough to pick up win #5.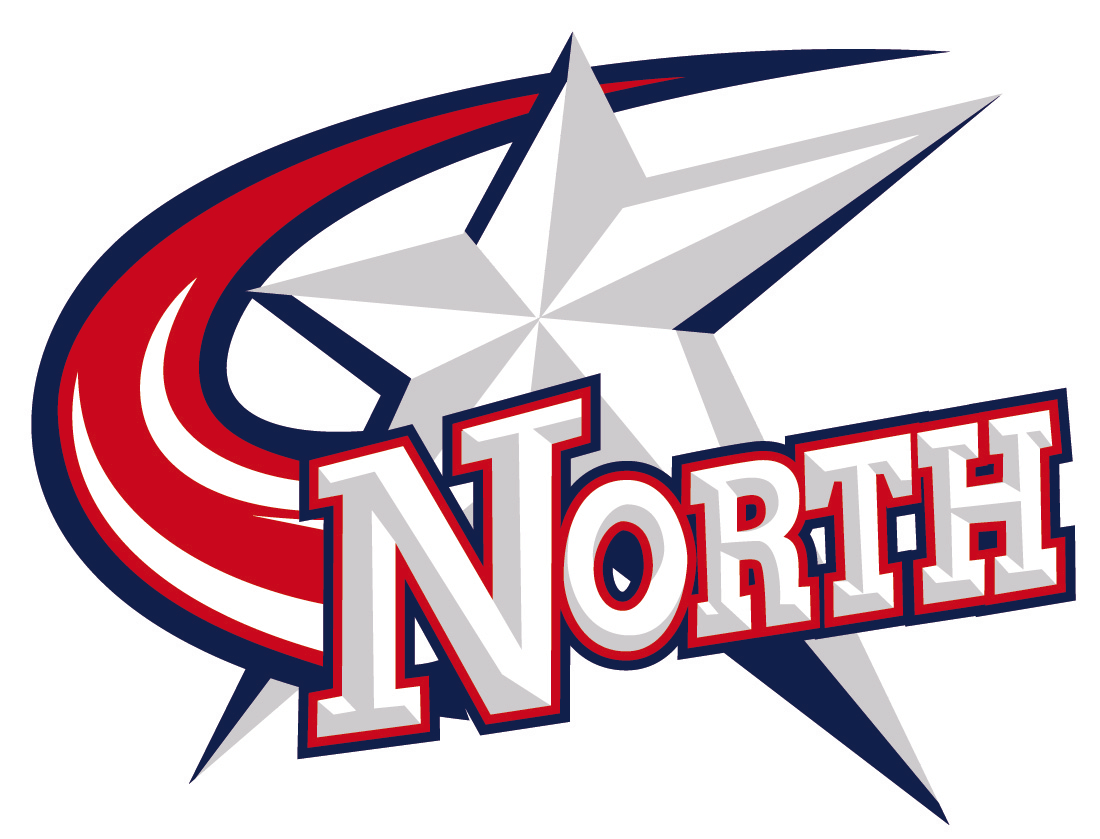 SSI PREDICTION: Stars 24 Wolverines 13
#7 Woodbury Central (6-1) @ Missouri Valley (1-6)
WHERE: Missouri Valley
KICKOFF: 7:00 PM
TV/STREAMING: http://http://yambrudstv.gq/live.php?v=Woodbury+Central+VS+Missouri+Valley+-+High+School+Football&m=hs-football2 ]] #HS Football #Woodbury Central v Missouri Valley #Live Broadcast #LIVE> Date: Today, 10/15/2021}
The Wildcats fell victim to an upset last Friday 26-23 to Tri-Center at home and are looking to rebound on the road prior to the playoffs beginning next week! The Wildcats now ranked #7 will look to the leadership of their seniors to get back on track at Missouri Valley this Friday. Senior QB Dallas Kluender (1,350) yards passing and (16) touchdowns should find his targets with little trouble as they are facing a Big Reds team that allows (50.5) points per game.
Junior RB Max McGill has rushed for (791) yards on the ground and (12) touchdowns. Senior WR Carter Bleil is coming off a nice performance running his season total of receptions to (34) for (561) yards and (7) touchdowns. Senior Kaleb Bleil (16) receptions (282) yards (4) scores and junior Kyan Schultzen (15) catches for (288) yards and (3) touchdowns are two additional options for Kluender downfield. The defense is led by senior Luke Paulsen (38.5) tackles and McGill (38.5) tackles respectively. Senior DE Kluender has recorded (26.0) tackles and (8.5) TFL.
The Big Reds come into this contest having lost six games in a row. Junior RB Alexis Manzo (1,031) yards and (13) touchdowns has been a steady performer for the Big Reds. Sophomore QB Brody Lager is (33-75) passing on the season with (4) touchdowns and (6) interceptions. The defense is led by senior Cole Staska and his (44.5) tackles on the season.
I look for the Wildcats to re-focus and jump on the young Big Reds early by having great balance on offense. Senior QB Kluender should have a big night.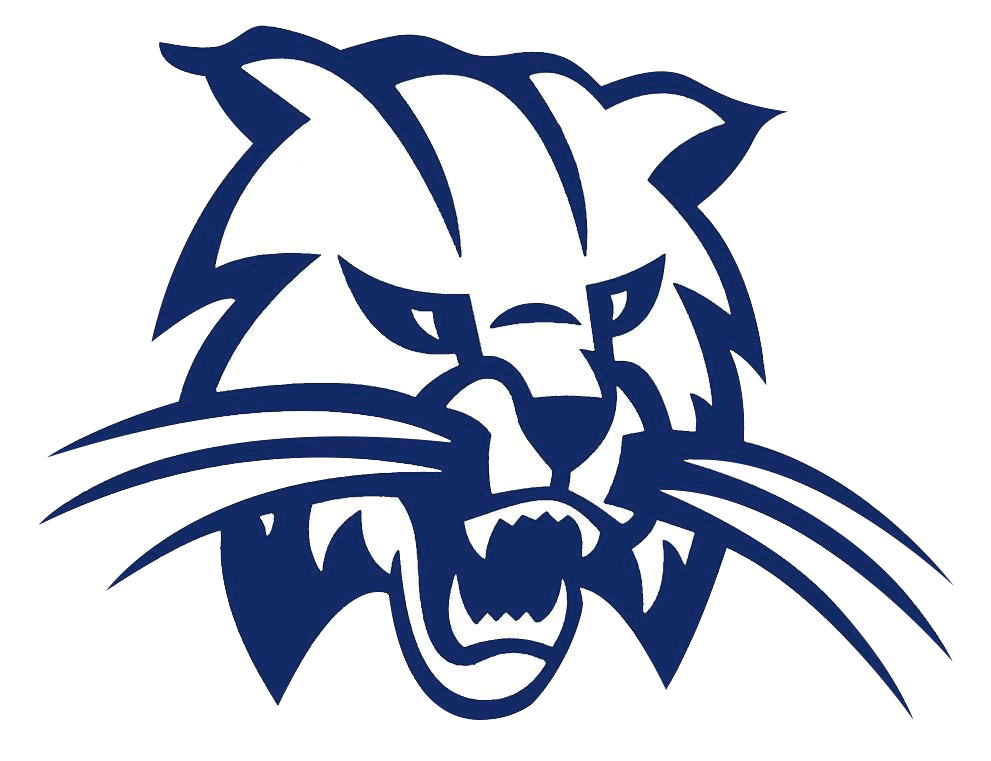 SSI PREDICTION: Wildcats 45 Big Reds 6
#9 Sergeant Bluff-Luton (5-2) @ Bishop Heelan (0-7)
KICKOFF: 7:00 PM
WHERE: Memorial Field
RADIO: 1360 KSCJ (Justin Barker)
The Warriors coming off a loss at home to #2 BHRV are looking to bounce back on the road at Bishop Heelan and get right with a playoff push forthcoming. The Warriors are looking for their 6th straight win in this series.
The Crusaders are looking to pull the upset and notch their first win of the season. The Warriors talented junior QB Tyler Smith(1,457) yards passing and (13) touchdowns left last Friday's contest and his playing status is unknown at this time for kickoff. If Smith is out, sophomore Ryan Hoffman would take the controls behind center. The Warriors will be getting back highly decorated senior FB/LB Jacob Imming who sat out last week's contest due to being charged with two personal fouls the week prior versus MOC-Floyd Valley.
The Warriors will have big play senior receiver Tyler Schnekelberg at their disposal. Schenkelberg has (32) receptions for (572) yards and (2) scores on the season. Other receiving targets include junior Jake Hamilton (24) catches for (343) yards and Scott Kroll (20) receptions for (239) yards. The Warrior defense is led by linebackers Imming (31) tackles (4.5) TFL and senior JD Dickson (40) tackles. The defensive line is led by junior Garrett McHugh (33.0) tackles and (4.5) TFL along with junior Tyler Lutgen (23) tackles and (8) TFL.
The Crusaders have given sophomore QB Quinn Olson a shot at QB and he has performed well having passed for (243) yards and (2) touchdowns in his first three varsity starts. The run oriented offense has featured senior FB Grant Hegarty (129) rush yards and sophomore RB Sir Brandon Watts (156) yards on the ground with (2) scores. The Crusader offense is averaging (14.5) points per game. The defense features LB Omar Villalpando (26.0) tackles and (3.5) TFL. Sophomore LB Joey Fitzsimons has (22) tackles and senior safety Justin Meis has rang up (16) stops and Hegarty has added (28) tackles from his LB spot.
The Crusaders have had struggles on offense as they have not carved out an identity on that side of the football and have had trouble sustaining drives. The defense will hang tough but if QB Smith is behind center for the Warriors he will be a problem to stop due to his dual threat capabilities and opportunities will open up downfield for his trio of receivers.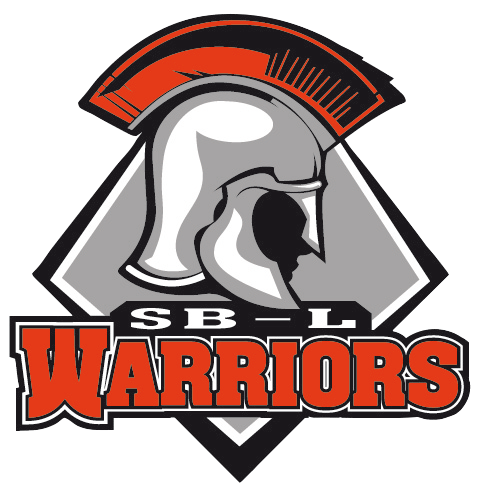 SSI PREDICTION: Warriors 31 Crusaders 10