Week #6 Friday Night Lights Predictions Across Siouxland
Week #6 is suddenly upon us as is a change in the weather. There are some teams that need wins this week to keep playoff hopes alive and extend the season! Best of luck to all the area teams under the Friday Night Lights!
Waukee (1-4) @ SC North (3-2)
KICKOFF: 7:00 PM
RADIO: Fox Sports Radio 620 AM
The Stars are coming off a tough luck 27-14 road loss at Ames a week ago. This was a game that the Stars were leading at the half and at the end of the 3rd quarter 14-13. This team has really improved this season and are giving a great effort each week. Junior QB Carson Strohbeen played well on the road last week throwing for (2) touchdown passes to senior flanker Desmond Grace who hauled in (4) receptions for (83) yards. Stars RB Dedric Sullivan rushed for (71) yards on the night. The Stars have a shot to get win #4 here at home Friday night.
The Waukee Warriors come into this contest in the midst of a four game losing streak after winning the season opener. Junior QB Blake Hauck has passed for (357) yards and one score. Hauck has rushed for (224) yards and (3) touchdowns. Sophomore RB Nile Eddy leads the team in rushing with (370) yards on the ground. The two main receiving threats are seniors Ben Kamara (10) catches for (93) yards and Ray Hall (9) receptions for (169) yards. The Warriors have three sure tacklers on defense with junior Peyton Betts (22.5) tackles, senior Jayce Nelson (20.5) stops and senior Morris Kenneh (22.5) tackles.
The Stars counter defensively with a solid pair of DT's Izaiah Truitt (13) tackles and (4.5) TFL and Brody Martin (13.5) tackles. Grace has been steady in the secondary with (13.5) tackles. The Stars need to continue to get Grace involved in the passing game or jet sweep as he is able to stretch the field for RB's Dayton Harrell and Sullivan to operate. I like the Stars here to play solid run defense, win the turnover battle and come out on top!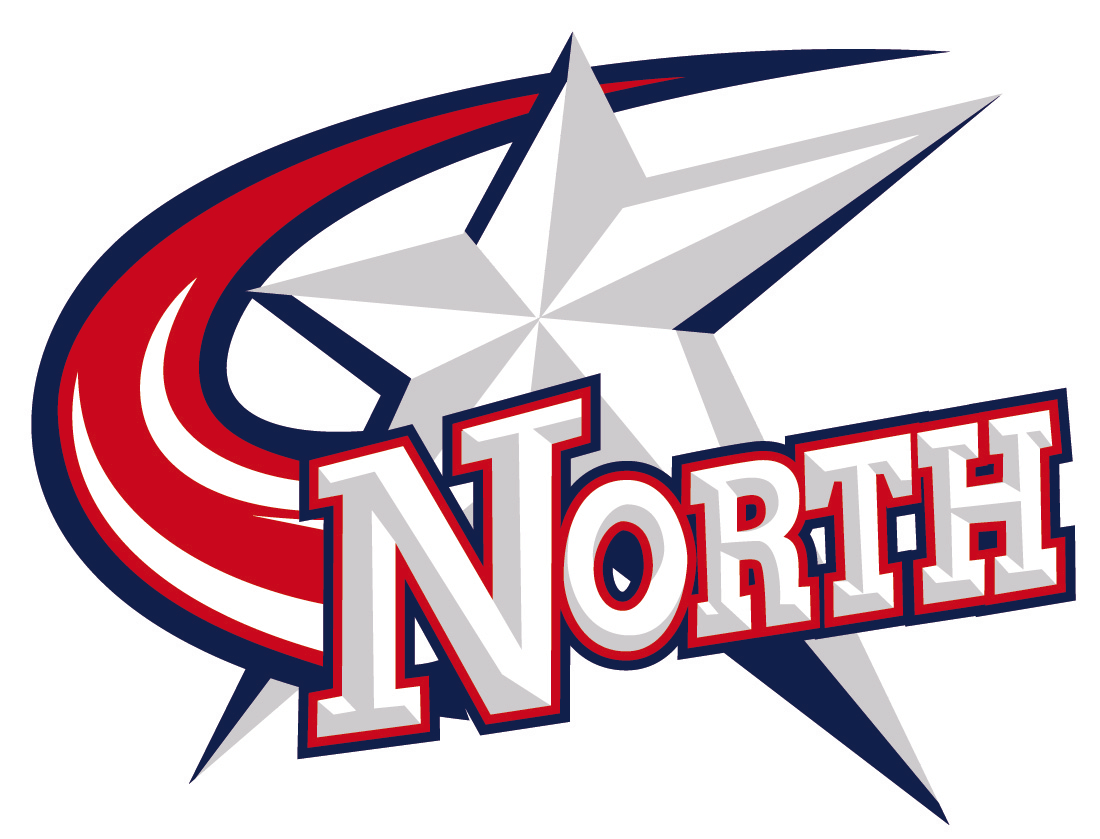 SSI PREDICTION: STARS 24 WARRIORS 17
#8 SERGEANT BLUFF-LUTON (4-1) @ MOC-FV (3-2)
KICKOFF: 7:00 PM
The SBL Warriors are coming off a 14-9 homecoming victory against a tough Sioux Center team that fought hard for four quarters. The Warriors will no doubt be looking to regain focus on the road facing MOC-FV this Friday in an important contest.
MOC-FV is coming into the game off a 28-14 victory over Bishop Heelan. The Dutchmen are led by junior QB Carson Jager who has passed for (848) yards and (5) touchdowns. Senior WR Jackson Vaas is a key target with (12) receptions good for (151) yards. Senior WR Carter Aalbers (9) grabs for (222) yards an (4) scores is the main downfield threat. The running game is paced by junior Ayden Klein (67) carries for (280) yards and (2) scores. The Dutchmen defense is led by junior Sterling Haack (28) tackles and (5.5) TFL. Junior teammate Kyle Diehl is a close second with (26.5) tackles and (6.5) TFL.
The Warriors led by junior QB Tyler Smith (1,156) yards passing and (10) touchdowns versus (1) interception has played great all year. Smith's favorite target is senior Tyler Schenkelberg with (26) catches for (456) yards and (2) scores. Iowa State commit Jacob Imming has produced (196) yards from his RB spot and scored (5) touchdowns on the ground and (4) receiving out of the backfield. Junior WR Scott Kroll has also been a dependable target hauling in (15) passes for (184) yards and (2) touchdowns.
The Warrior defense has been playing solid defense all season long and have really clamped down over the last two games allowing a total of (16) points in the last eight quarters of football. Imming continues to patrol the field sideline to sideline from his MLB position. Imming has racked up (23.5) tackles and received help from OLB JD Dickson (29.5) stops and safety Kaden Smith (27) tackles. I like the Warriors here to hold the Dutchmen offense at bay and control the clock with another workman like effort leading up to the showdown with #2 ranked Boyden Hull Rock Valley (5-0) in Sergeant Bluff next Friday.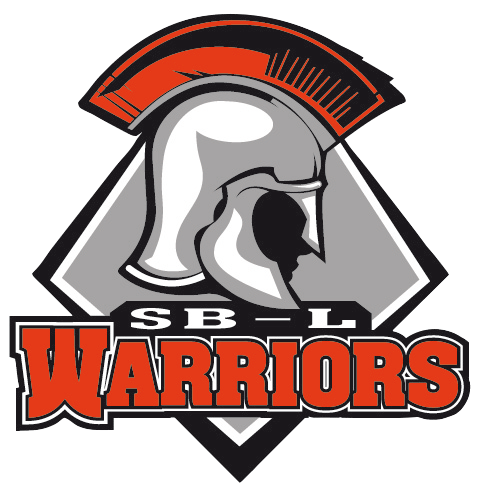 SSI PREDICTION: WARRIORS 34 DUTCHMEN 13
WESTWOOD (3-2) @ #3 WOODBURY CENTRAL (5-0)
KICKOFF: 7:00 PM
There is not a hotter team in the Siouxland area than the (5-0) Wildcats. This team is firing on all cylinders and have not been challenged since the second week of the season. Senior QB Dallas Kluender (1,018) yards passing and (13) touchdowns is the straw that stirs the drink for this potent offense can also hit you in the run game with junior RB Max McGill (79) carries for (585) yards and (6) scores. Senior wideouts Carter Bleil (29) catches for (463) yards and (6) touchdowns and twin brother Kaleb Bleil (12) receptions for (194) yards and (3) scores can hurt you downfield when defensive eyes are focused on McGill. The defense gets over shadowed sometimes due to the explosiveness of the offense. The Wildcat defense has only allowed a total of (21) points over the last three games. Senior Luke Paulsen (28) tackles and (4) TFL is the leading tackler followed closely by DE Kluender with (21) tackles and (6.5) TFL.
Once again, I want to give my heart felt sympathy to the Sloan community and their tragic loss one week ago. You will remain in my thoughts and prayers. The Rebels showcase an outstanding junior RB in Jackson Dewald who is that state leader in rushing with (1,249) yards and (21) touchdowns! The offense simply goes through Dewald and he is a marked man each Friday night but he still manages to do some damage. The Rebel defense is led by LB Bryson Martindale (25.5) tackles and (5) TFL as well as Derek Gilbert (22) tackles and Dewald with (26.5) tackles and (4) TFL. I am certain that Dewald will get his yards but the weapons at QB Kluender's disposal will be on display this Friday and the beat goes on for the #3 Wildcats.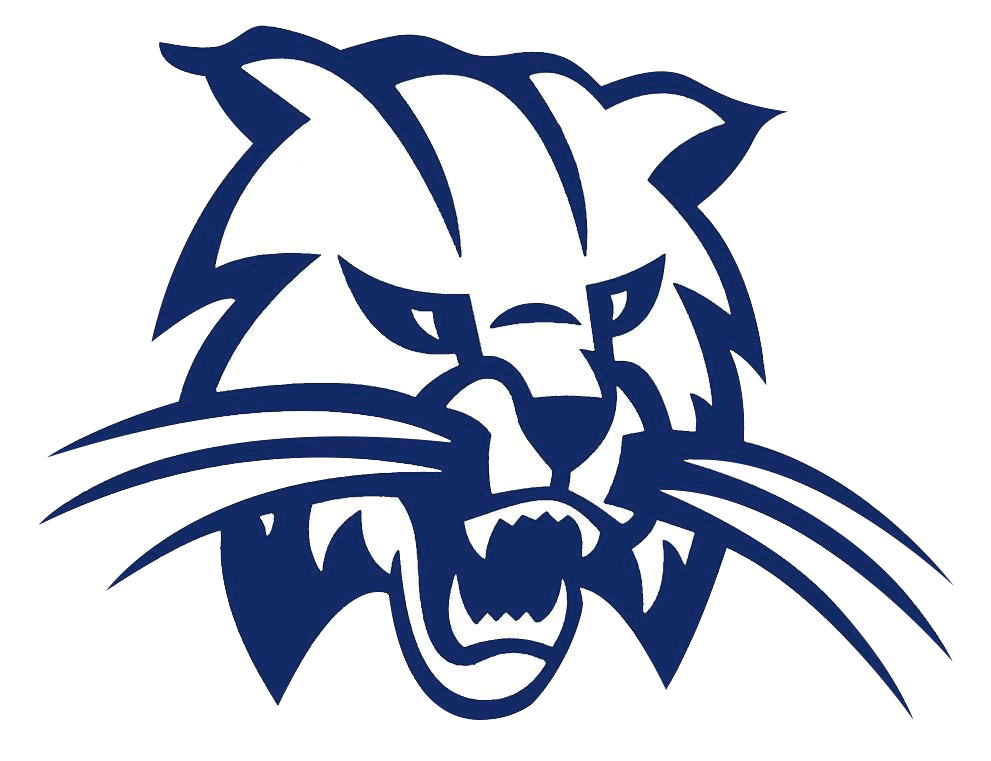 SSI PREDITION: WILDCATS 41 REBELS 14