Sunday Morning SSI Helmet Stickers!
I hope everyone enjoyed HS Football Friday night and got their eyes full of College Football opening weekend so far. In honor of ESPN Game Day headed to the Cy-Hawk battle in Ames this week, I would like to introduce a new Sunday morning promotion here at SSI. We are now handing out Helmet Stickers for performance and team success! Enjoy this list as the players and coaches work hard each week in preparation for game day! Welcome to week #3 already!
TEAM HELMET STICKER: Congratulations to the Wolverines with their 42-41 victory over the Cardinals. Head Coach Brandon Holmes wins his first game as the Wolverines head man! The Wolverines (1-1) will look for a two game winning streak as they host (0-2) Des Moines Hoover this Friday. The Huskies have been outscored 69-8 through their first two contests.
TEAM DEFENSE HELMET STICKER: The SC East Black Raiders have allowed only (7) points through eight quarters of play in their (2-0) start. As good as the offense has been under offensive coordinator Bob Goodvin, defensive coordinator Nick Taylor has his kids playing very sound fundamental defense. One of the better athletic defensive lines I have seen so far this season.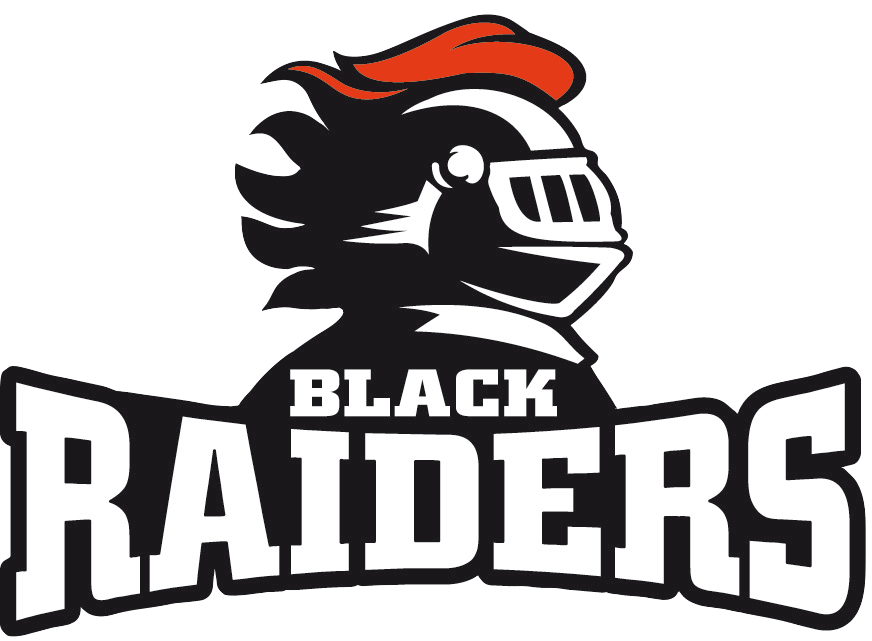 COACHING STAFF HELMET STICKER: The Lawton-Bronson Eagles are off to a quick (2-0) start and downed Missouri Valley 66-32. The Eagles racked up (432) rushing yards and built a 52-24 halftime lead. The Eagles have reached the end-zone (13) times on offense through the first two games. Head coach Jason Garnand and his coaching staff has a good rapport with the kids and the results speak for themselves.
TEAM HELMET STICKER: The #5 Woodbury Central Wildcats are now (2-0) and coming off an impressive come from behind 18-13 win over #4 Logan-Magnolia. Congratulations to head coach Kurt Bremer and his staff! This is a talented team that can have a special season.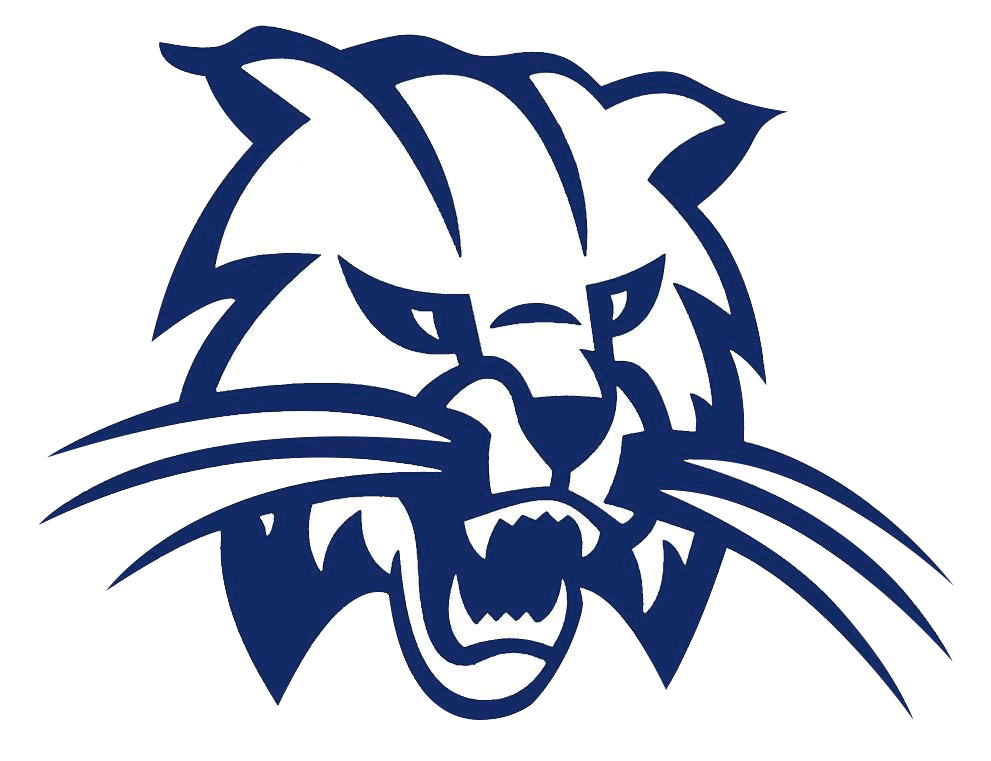 TEAM HELMET STICKER: First year head coach Ken Vigdal and his LeMars Bulldogs recorded their first win of the season defeating Bishop Heelan 22-8. The Bulldogs jumped to a 15-0 halftime lead and never looked back. Congratulations to the players and coaching staff!
TEAM HELMET STICKER: The Huskies of Elk-Point Jefferson have rolled in their first two games by a combined score of 103-12. The Huskies crushed Flandreau this past Friday 55-6. This is a talented team with a good offensive line and skill players. Not to mention a heck of a defense. Stay tuned here, this team under head coach Jake Terry is ascending rapidly.