SSI: Week #2 Helmet Stickers
Each week throughout the season on Sunday's the SSI staff will hand out helmet stickers presented by our sponsor R.T.I. for players, coaching staff's or performances that stood out to us! This will be a fun content item to follow! Enjoy our week #2 list of honorees!
WEEK #2 HELMET STICKERS
PRESENTED BY: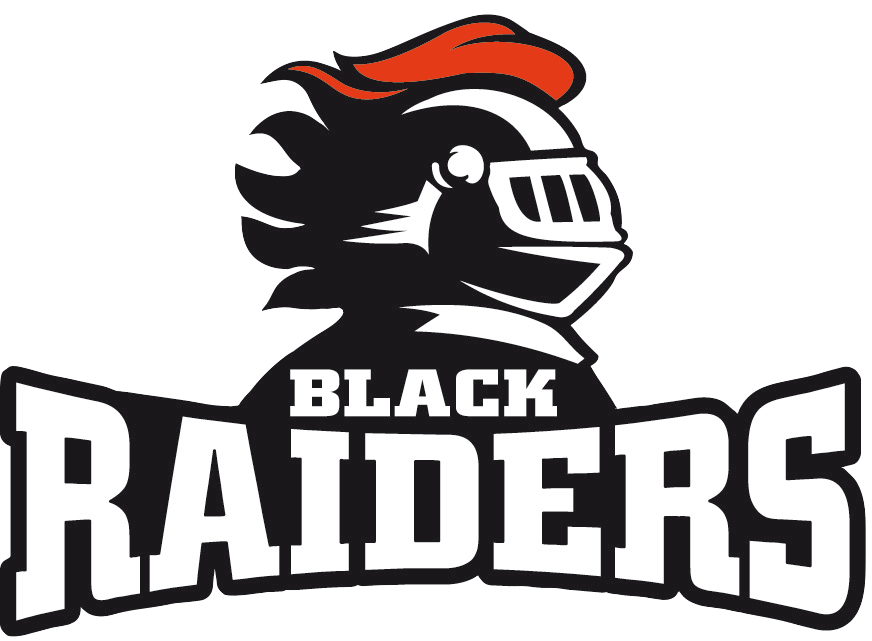 The Black Raider defense continued its dominance this past Friday night with a 28-2 victory over a good SC North football team as they moved to (2-0) on the season. The defensive line led by senior DE Nick Wells and DT Cale Pittenger has only allowed (31) rushing yards on the season. Senior linebackers Brady Wavrunek and Brecken Schossow have also been solid at the second level defensively.
The Eagle offense is operating well through the first two contests and hold a (2-0) record on the young season. Junior QB Braden Heiss was dropping dimes all over the field in a 65-0 victory over Missouri Valley. Heiss passed for a school record (447) yards and (7) touchdowns! Junior WR Caleb Garnand and (5) receptions for (127) yards and (3) touchdowns to go with a fumble recovery and (1) interception. Sophomore WR Louden Grimsley caught (5) passes for (134) yards and (2) scores. Junior WR Jesse Oehlerking completed the WR hat trick with (3) catches for (100) yards and a touchdown.

The Elk-Point Huskies of head coach Jake Terry are off to a quick 3-0 start and have dominated their first three opponents. The Huskies have outscored their opponents 151-0! The defense led by Chase Fornia 6-4 (245) and Pat Kastning 6-8 (335) have been impossible to run through. Senior linebackers Gavin Jacobs, Ben Swatek, Devon Schmitz and Hunter Geary have all performed well. The Huskies are idle this week then travel to McCook Central/Montrose next week.
Congratulations to LeMars Bulldogs 2nd year head coach Ken Vigdal who has collected two solid wins to kickoff the season defeating Sergeant Bluff and Bishop Heelan to move to 2-0! QB Teagan Kasel 20/37 (260) yards passing and (2) touchdowns has been consistent. Feature WR Sione Fifita (7) receptions for (128) yards has been the big play receiver averaging (18.3) yards per catch. The Bulldogs will be tested this Friday as they travel to take on SC East and their nasty defense.
The Dakota Valley Panthers of head coach Jeff VanDenHul rolled to a 40-8 victory over Chamberlain this past Friday night and are playing very good football right now starting out 2-0. Senior QB Ethan Anema had a solid Friday night passing for (150) yards and two scores. Receivers Randy Rosenquist and Trae Piel had big nights for the Panthers. The Panthers travel to Sioux Falls Christian next Friday night.
Westwood senior RB Jackson DeWald powered his Rebels to a 2-0 start rushing for (287) yards and two touchdowns.