SSI: Week #1 Helmet Stickers!
Each week throughout the season on Sunday's the SSI staff will hand out helmet stickers presented by our sponsor R.T.I. for players, coaching staff's or performances that stood out to us! This will be a fun content item to follow! Enjoy our week #1 list of honorees.
WEEK #1 SSI HELMET STICKERS
PRESENTED BY: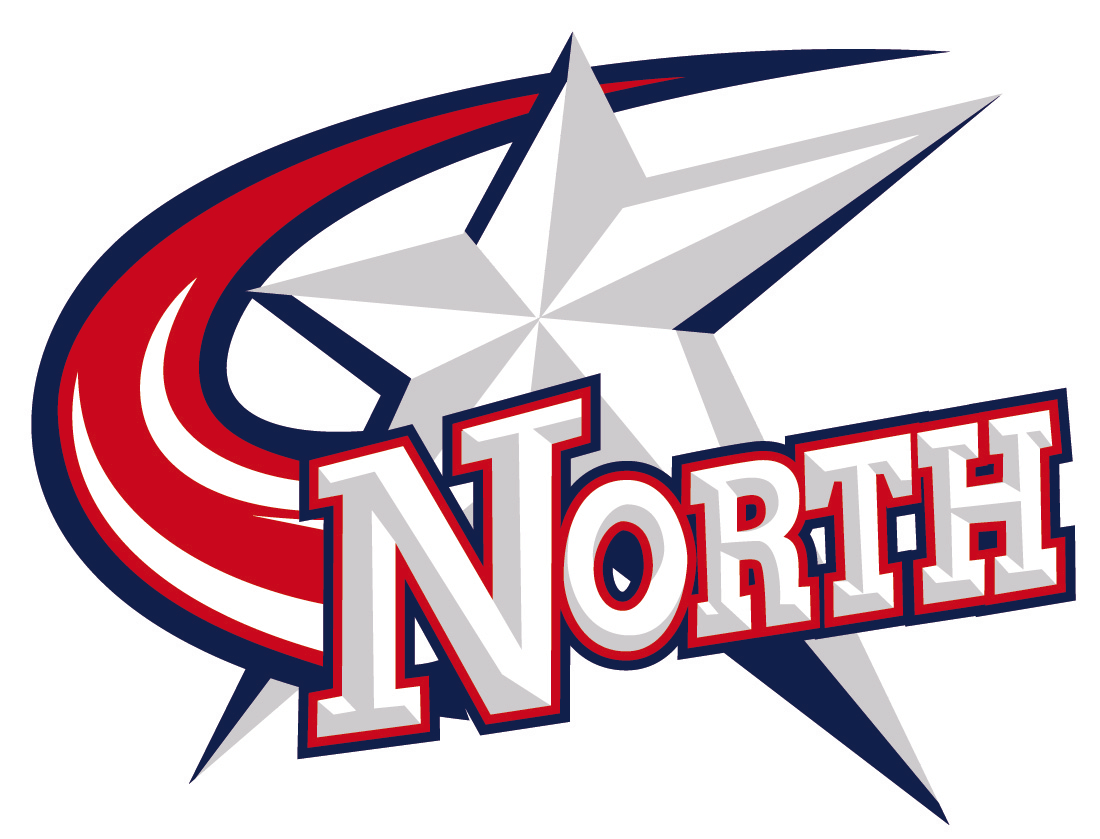 Congratulations to the SC North offensive line! LT Parker Fergen, LG Chase Keller, OC Noah Chartier, RG Reece Rinaker, RT Adrian Ramirez.
Junior RB DeMarico Young (14) rushing attempts for (196) yards and (2) touchdowns. Junior Dayton Harrell (90) yards rushing and (3) receptions for (48) yards and (2) scores in the Stars 44-0 win over South Sioux City.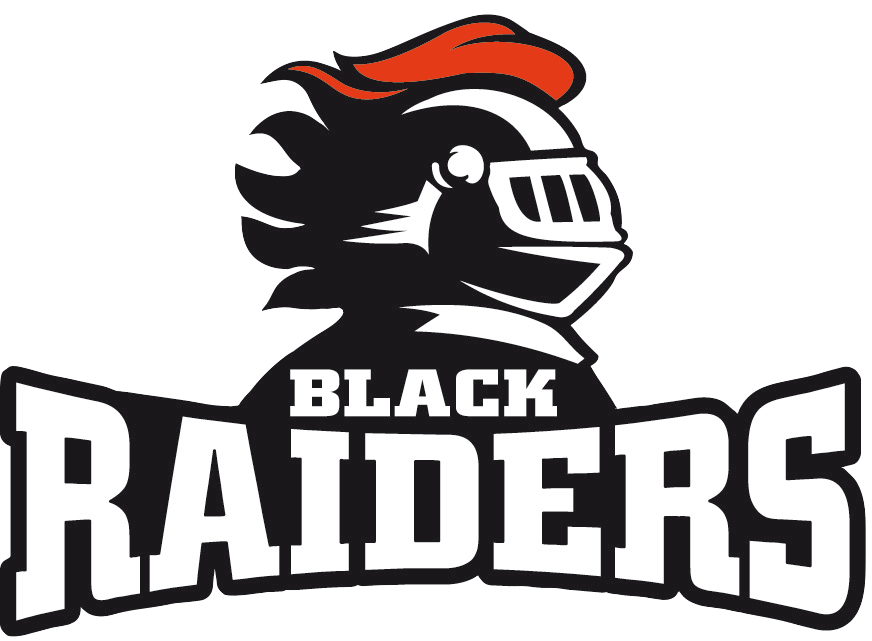 One of the best defensive lines in the state of Iowa resides in Sioux City, IA. Senior DT Cale Pittenger (12.5) tackles and (5.0) TFL is the most under recruited prospect in NW Iowa. The Black Raider defensive line has only allowed (28) yards of rushing. Senior DE Nick Wells a South Dakota State commit is off to a good start as well with (9.5) tackles and (3.5) TFL. Senior LB Brady Wavrunek (14.0) tackles and (2.0) TFL and senior Brecken Schossow (10.5) tackles. This defense is one built to hold up in post-season play.
Westwood Rebel senior RB Jackson Dewald rushed for (311) yards on (36) attempts and reached the end-zone (4) times in a 41-18 victory over MVAOCOU!
#1 ranked West Sioux Falcons in class 2A college prospect senior Brady Lynott scored (5) touchdowns to lead the Falcons to a season opening victory 38-13 over HMS!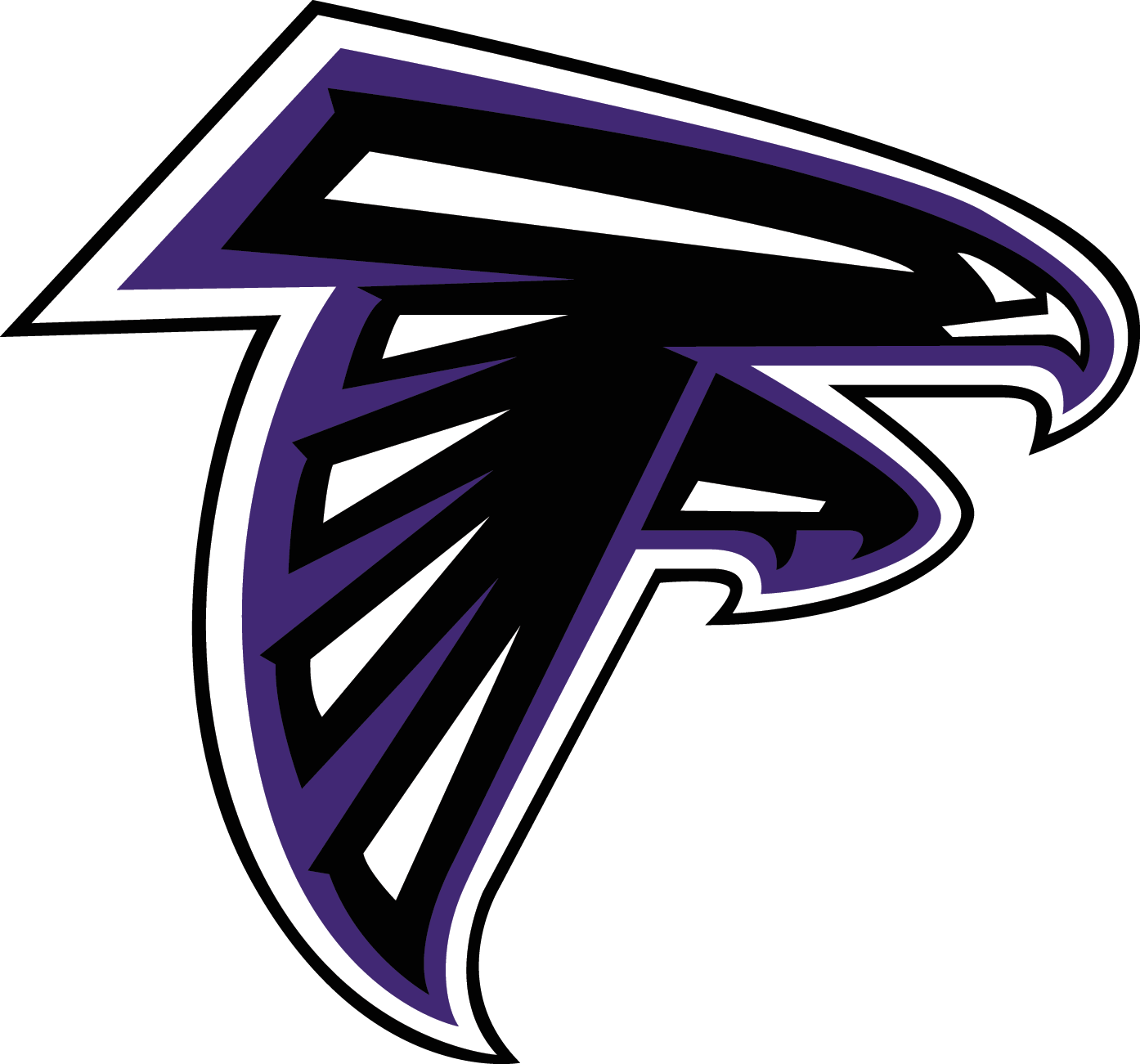 OABCIG talented senior QB Beckett DeJean of the #1 ranked Falcons in class 1A got off to a hot start this past Friday night throwing for (266) yards and a touchdown as DeJean completed passes to (6) different receivers in a 47-0 whitewash of Ridge View. DeJean also tacked on (135) yards on the ground in just (7) rush attempts.
The Lawton-Bronson Eagles senior RB Brayden Williams rushed for (140) yards and was a key player in the 29-13 victory over Akron/Westfield.