SSI: Thursday Night Football LeMars @ SC East
The (2-0) Black Raiders will play host to the (2-0) Bulldogs which will make for an interesting contest. The Bulldogs of 2nd year head coach Ken Vigdal are performing well with victories over Sergeant Bluff and Bishop Heelan. SC East first year head coach Mike Winklepleck has one of the better defensive units on this side of the state.
KICKOFF: 7:00 PM OLSEN STADIUM
STREAMING LIVE: www.metrosports.tv
RADIO: Fox Sports 620 and KLEM Radio
The Bulldogs led by junior QB Teagan Kasel 20/37 passing for (260) yards and (2) scores. The running game is paced by senior RB Elijah Dougherty (25) carries for (78) yards along with junior RB Beau Wadle who has (2) touchdowns through two games. The main receiving target for Kasel has been senior Sione Fifita who has (7) receptions for (128) yards and a score. Other receiving contributions will come from junior Nolan Kass and senior WR Conner Jalas.
The Bulldog defense has only allowed (14) points through the first two games has several double digit tacklers. Senior DE Carson Ott (13) tackles and (6.5) TFL is the leading tackler. Senior DT Carter Jennes (10.0) tackles and (2.0) TFL is another solid tackler inside. The linebackers are led by Wadle (12.5) tackles and (3.0) TFL and Dougherty with (12.0) tackles and (2.5) TFL. The Bulldogs have one of the better kicker/punter weapons in the area with sophomore Jovanny Kabongo who is (1-1) in FG attempts and nailed all (6) point after attempts.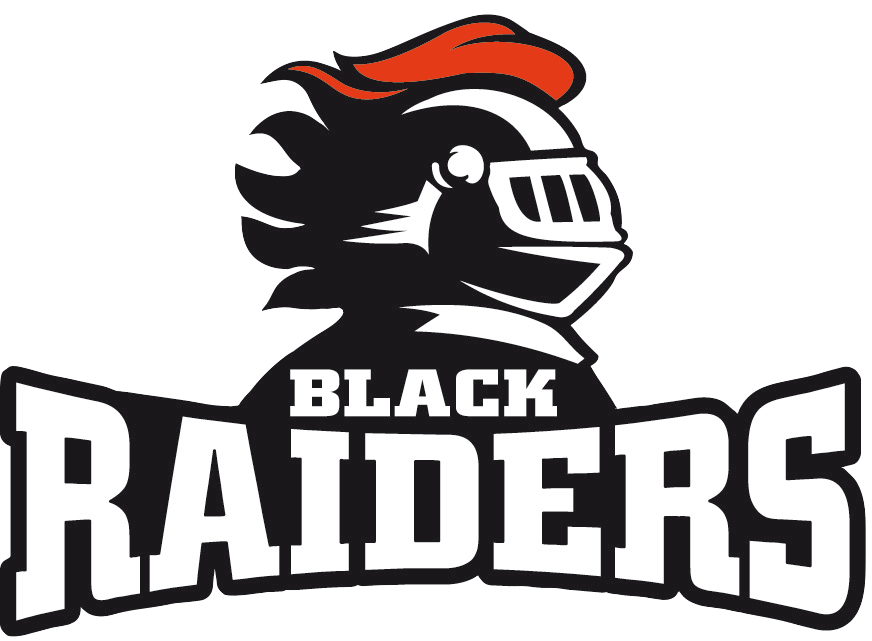 The Black Raider defense has been as good as advertised allowing only (5) points on the season so far. The defensive line is one of the best in the state with senior DT Cale Pittenger and DE Nick Wells. Senior DT Desmond Groetken is also playing very well inside. Senior linebackers Brady Wavrunek and Brecken Schossow have been performing at a very high level each night out. The secondary has played well with with senior Dalyn Tope and classmate Carter Reekers on the back end.
The Black Raider offense has operated cleanly behind senior QB Cole Ritchie who does a good job moving the offense. Ritchie is a solid decision maker with the ball in his hands and has some weapons to pass the ball too. Senior WR Kelynn Jacobsen 6-2 (195) is a playmaker on the outside and fellow senior Preston Dobbs is a tough matchup as he stands 6-4 (200). Other contributing receivers include junior Rob Emerson, junior Logan Dolphin and senior Destiny Adams. The running game is led by Wavrunek and Schossow who each compliment each other well in the backfield and are highly productive. The young offensive line is starting to play better as a unit with some experience under their belt.
ANALYSIS: The Bulldogs who have not done much damage on the ground so far this season is about to find out how good the Black Raider defensive line is. The Black Raiders have been able to set the tone early in contests and take pride in shutting down running games and turning teams one dimensional. I look for that to be the case this evening as the Black Raider offense will be set up nicely by the defense and take advantage of short fields offensively.
PREDICTION:
Black Raiders 34
Bulldogs 7