With the regular season curtain dropping on some Siouxland HS Football teams. Other teams earned playoff bids to extend their season and are poised to advance in post-season play! Stay tuned to SSI twitter and website as we provide playoff coverage of SBL, OABCIG, BHRV, EPJ, Woodbury Central and LCC.
BENSON CLOSES OUT SENIOR SEASON: SC West Wolverine RB Drew Benson closed out his senior season with (1,176) yards and (11) scores. Benson also had (281) yards receiving and one score. Benson is a college prospect in football and baseball.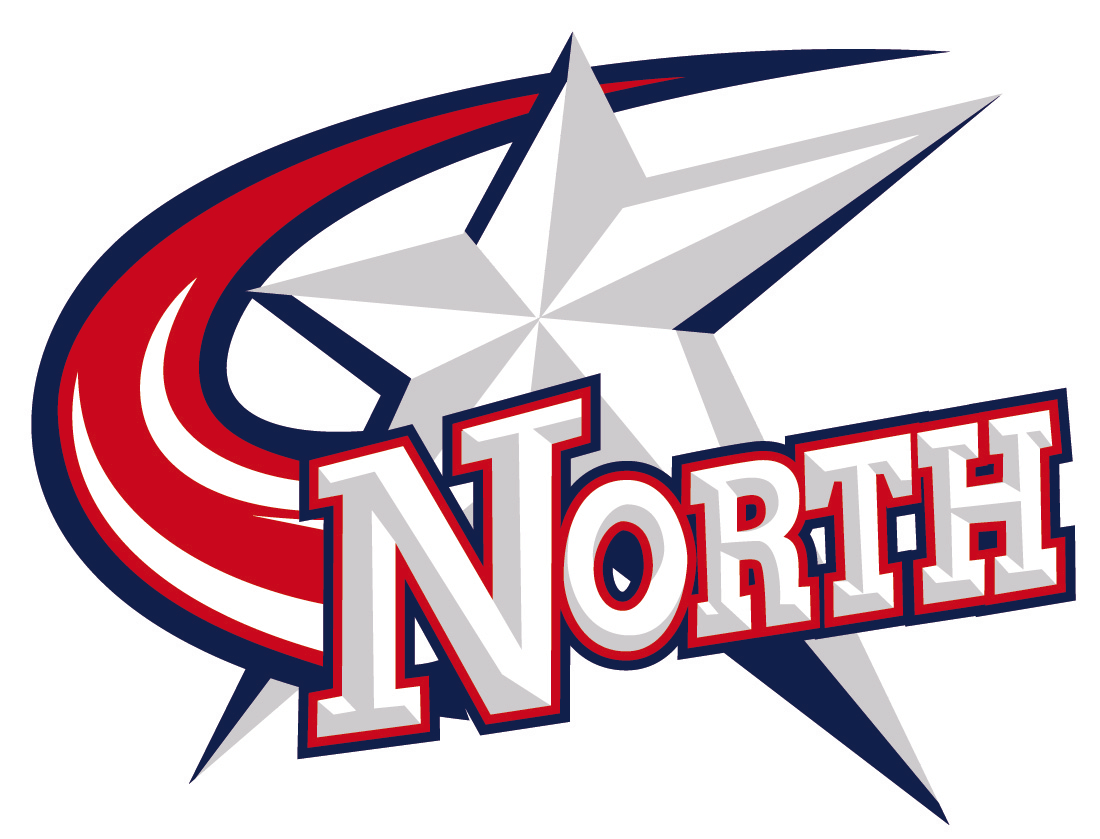 STARS FINISH STRONG: Congratulations to SC North Head Coach Mitch Mohr, his staff and players for a successful 6-3 season in closing out the Council Bluffs AL Lynx 43-7! The best finish in school history since 2007. It was fun covering the Stars football season and I enjoyed meeting the staff and players. The Stars return some key juniors next season and have momentum to take into the off-season.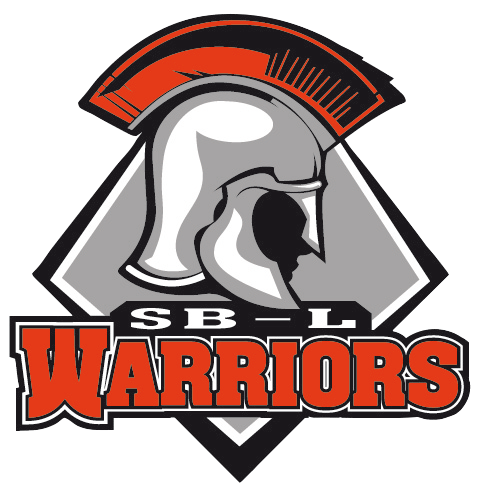 SERGEANT BLUFF WARRIORS: Junior dual threat QB Tyler Smith heads into the playoffs after piling up some outstanding regular season stats. Smith has completed 63% of his passes and thrown for (1,977) yards and (20) touchdowns. Smith has also rushed for (422) yards and 5 scores. The Warriors host the (5-4) Algona Bulldogs Friday in first round playoff action. The Bulldogs are stumbling into the playoffs on a current 3-game losing streak. More preview information on this game coming this week!
WEST SIOUX FALCONS: Head Coach Ryan Schwiesow and his Falcons ripped West Monona 57-7 in the first round of the 1A Iowa State Playoffs. The Falcons (8-1) will now host Ridge View (6-3) in round two this Friday night 7pm. More preview information coming this week!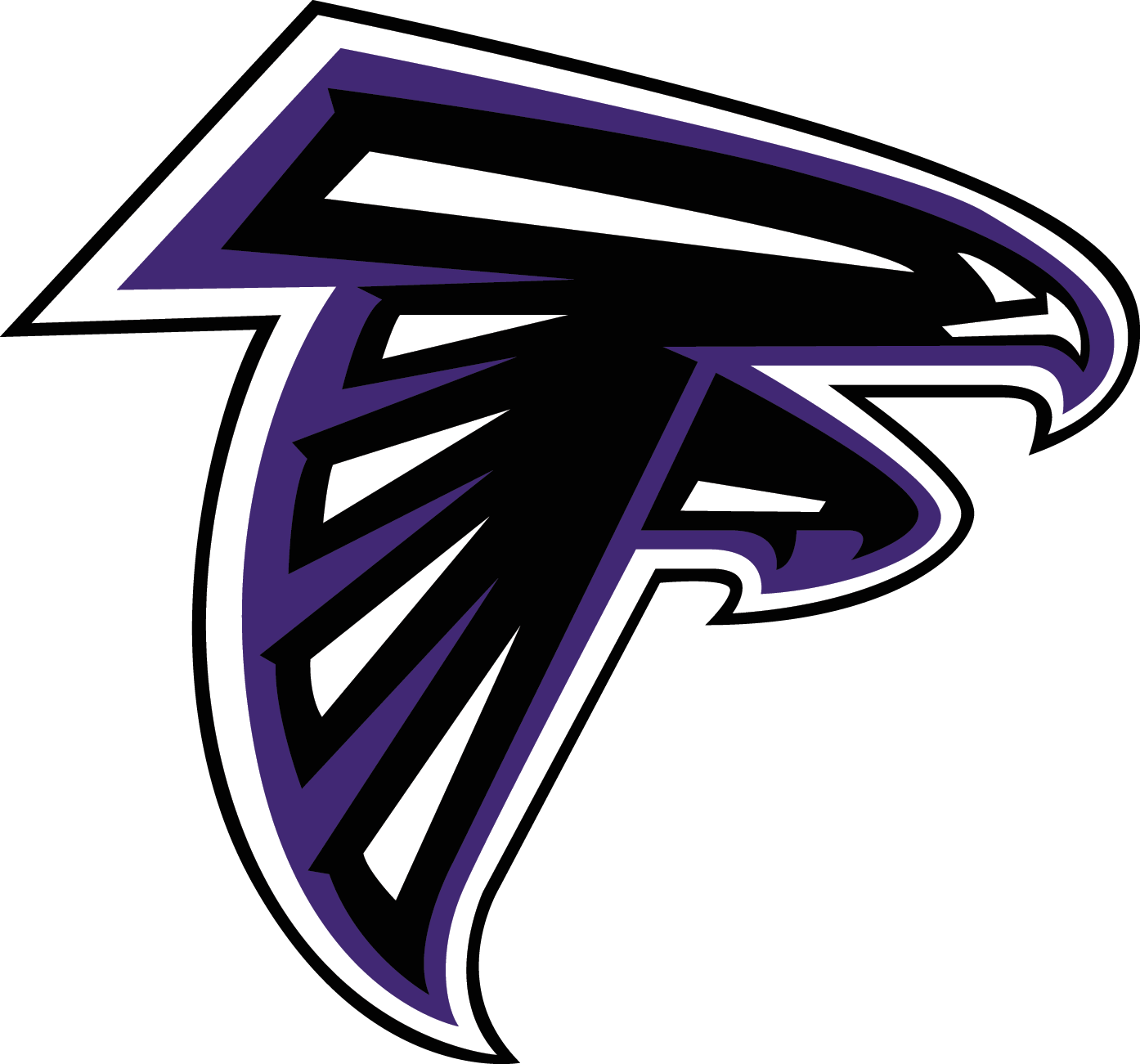 OABCIG FALCONS: The Falcons took care of business last Friday in the first round of the Class 2A playoffs as they waxed Red Oak 56-0. The Falcons now (8-1) on the season will travel this Friday to take on Green County (8-1) in round two of playoff action. The Rams have run off eight wins in a row after dropping their season opener. More preview information on this game coming this week!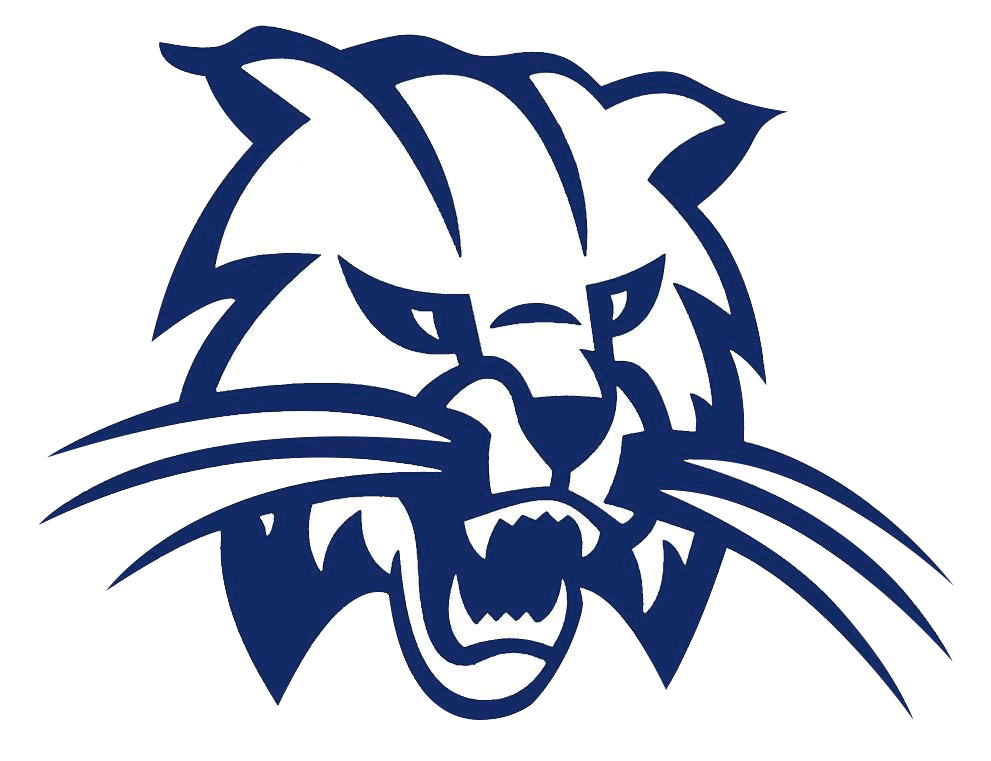 WOODBURY CENTRAL WILDCATS: The Wildcats delivered a first round playoff win this past Friday with a 46-12 victory over AHSTW to move to (8-1) overall. The Wildcats will host Southwest Valley (7-2). The Timberwolves won their first round game 53-22 over Ogden. More preview information on this game coming this week!

ELK-POINT JEFFERSON HUSKIES: Head coach Jake Terry has his Huskies playing great complementary football as they posted a 56-28 win over St. Thomas More. The Huskies (7-2) rolled up (539) yards on offense and Lucas Hueser set a school record with (6) touchdowns. The Huskies will host Wagner (6-3) this Thursday at 7pm in the second round of the South Dakota playoffs. More preview information on this game coming this week!
LLC BEARS: Head coach Alan Gottula and his Bears (7-2) won their opening first round playoff game 30-26 over EMF. The Bears RB Evan Haisch rushed for (136). The Bears (6-2) will now square off with (8-0) Howells-Dodge on the road Friday at 7pm in a Nebraska D1 second round game. More preview information on this game coming this week!