SSI HS Baseball Scouting Report: Woodbury Central
Over the next month, SSI will be taking a look at key returning players on each roster in preparation of releasing our 2022 Baseball/Softball preview magazine that will print the week of May 9th. The magazine will be available at supporting sponsor locations across Siouxland and there will be a digital version on the website. Locations will be posted upon delivery of the magazine. Please follow along this summer on our website, twitter, podcasts and the debut of our instagram account! Let's Play Ball!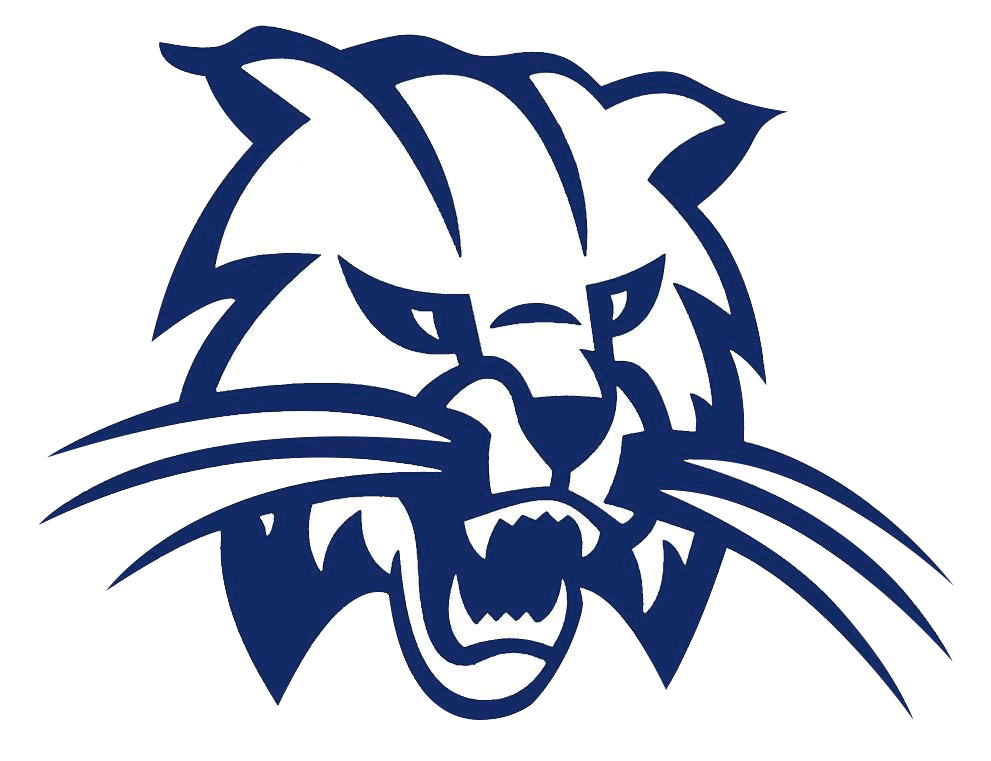 Head Coach: Andy Compton
2021 Record: 23-10
KEY RETURNING PITCHING STAFF: Junior Kyan Schultzen (8-0) (75 K's) (1.32 ERA) (53.0) IP allowed only (23) hits. Senior Luke Paulsen (5-1) (29 K's) (2.40 ERA) (23.1) IP
KEY RETURNING POSITION PLAYERS: Senior OF Carter Bleil (.534) BA (41) RBI 42/47 stolen bases. Catcher junior Max McGill (.379) BA (5 HR) (29) RBI threw out 10/21 steal attempts. Senior SS Kaleb Bleil (.373) BA, (24) RBI, 26/27 stolen bases. Junior OF/P Will DeStigter (.354) (39) RBI. Senior Dallas Kluender (.319) BA (27) RBI. Sophomore Utility Eric McGill 25/25 stolen bases.