SSI Helmet Stickers For Week #7
At SSI I enjoy recognizing great effort and team accomplishments each week. The coaches prepare the players and the players do their thing on Friday Night! Here are a few mentions for teams and individuals who performed very well!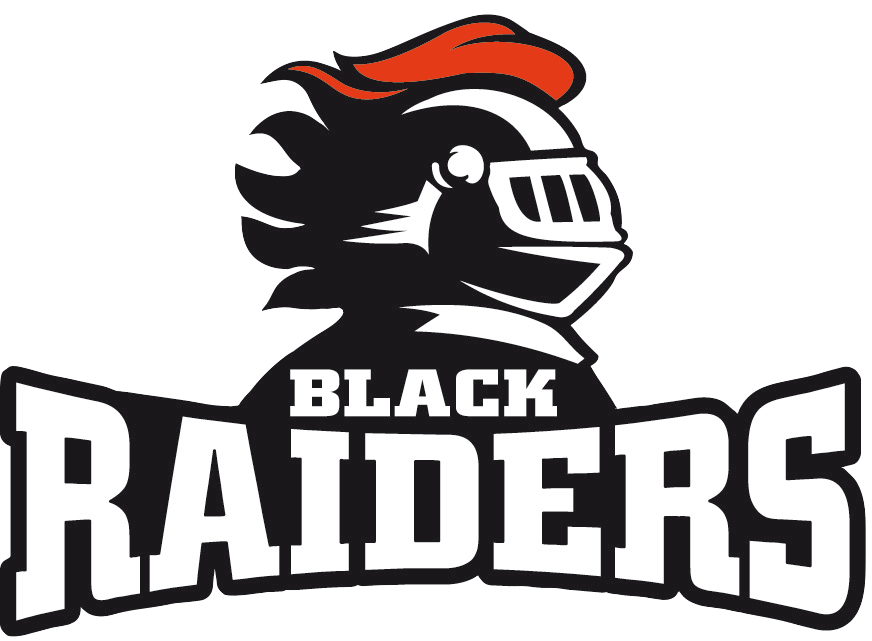 SIOUX CITY EAST: The Black Raiders snapped a three game losing streak by rolling to a 51-7 victory over Des Moines East. The Raiders now (4-3) will head back to Des Moines this Friday to take on Roosevelt HS who is (4-3). Senior QB Luke Longval was 18-29 passing for (164) yards and rushed for (2) touchdowns. Senior RB Tyson Helseth-Bryan rushed 13 times for (89) yards and also had (2) receptions for (43) yards and (1) touchdown. The real story inside the victory was the pressure generated by the Black Raider defense led by junior DE Nick Wells (10.5) tackles (5.0) TFL and (3) sacks.
WEST SIOUX: The Falcons defense held Sibley-Ocheyedan to (107) total yards including (-2) rushing in pitching a 35-0 shutout. The Falcons are now (6-1) overall on the season. Junior QB Dylan Wiggins was 14-18 passing for (191) yards and (3) touchdown passes. Junior RB Carter Bultman rushed for (103) yards. Senior flanker Aaden Schwiesow was the receipient of two touchdown passes from Wiggins and Blake Van Balleygooyen was the other.
WESTWOOD: Senior work horse RB Jackson DeWald rushed (36) times for (226) yards and five touchdowns as the Rebels crushed Missouri Valley 48-14. Dewald raised his touchdown to (28) on the season after Friday's victory. The Rebels now (4-3) can wrap up a playoff berth with a win over (4-3) Tri-Center this Friday night.