SSI Helmet Stickers For Week #4
We are now handing out Helmet Stickers for performance and team success! Enjoy this list as the players and coaches work hard each week in preparation for game day! Welcome to week #5 already!
TEAM HELMET STICKER: Congratulations to SSC Cardinal head coach Chris Stein and his team for grabbing win #1 on the season with a decisive 58-17 win over Omaha Bryan. The Cardinals now move to (1-3) on the season and host Omaha Northwest (1-3) this Friday at home. The Huskies have dropped three contests in a row.
TEAM HELMET STICKER: The SC North Stars of head Coach Mitch Mohr now (3-1) celebrated homecoming with a 27-10 victory over (0-4) Bishop Heelan. The Stars travel to Ames (2-2) this Friday to face one of the best freshman prospects in the state in RB Jamison Poe 5-9 (150) who has rushed for (372) yards averaging (6.4) yards per carry.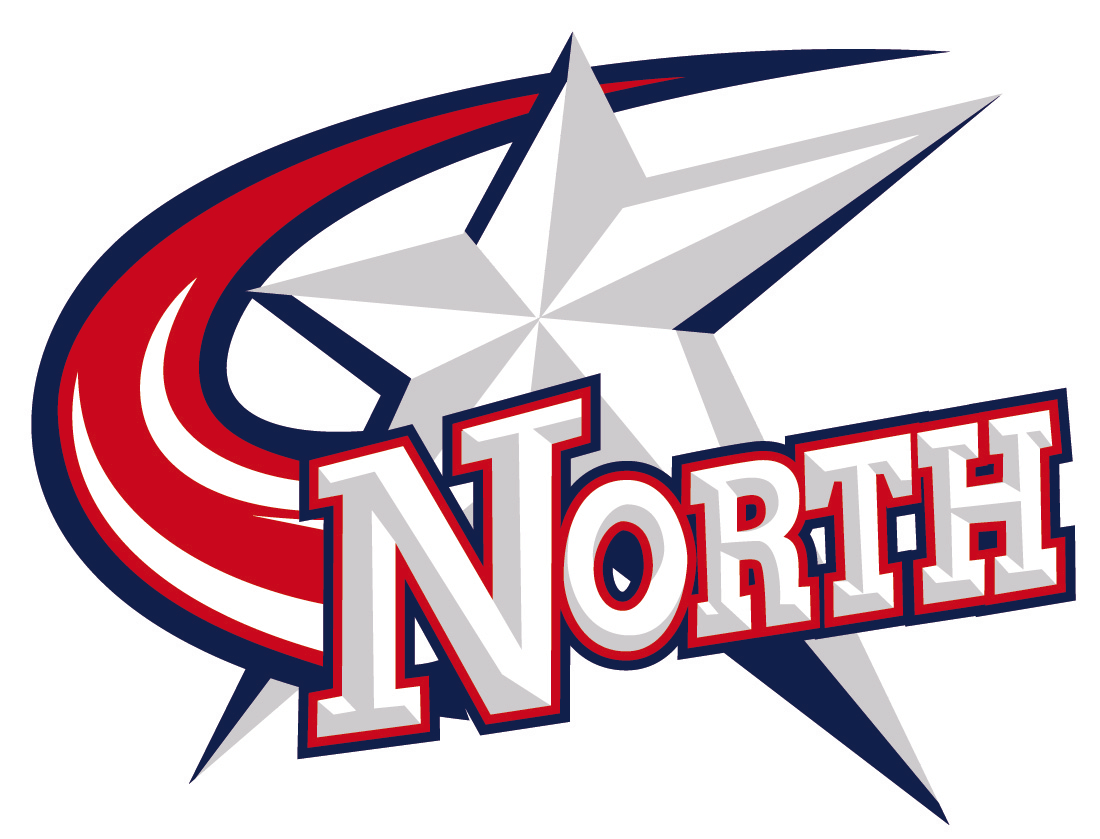 TEAM HELMET STICKER: The Sergeant Bluff Warriors bounced back from a loss to #1 ranked Harlan by racing out to a 21-0 lead and never looking back in a 35-7 win over the previously unbeaten Black Raiders. WR Tyler Schenkelberg defeated man and zone coverage to the tune of (9) catches for (210) yards and a score. QB Tyler Smith was 23-33 for (361) career high yards and four scores. The Warriors now (3-1) will host (2-2) Sioux Center this Friday night.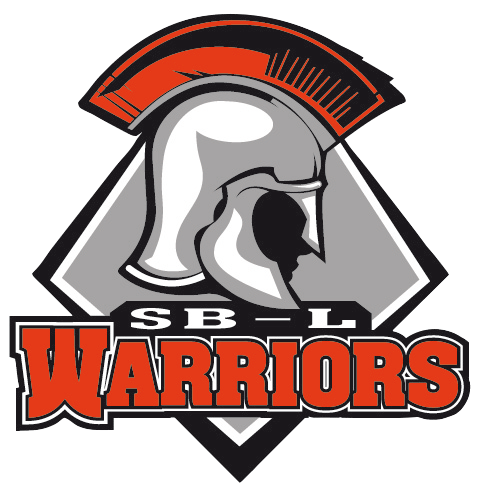 TEAM HELMET STICKER: The Westwood Rebels of head coach Cass Burkhart evened their record at (2-2) as they knocked off up-start (2-2) Lawton Bronson 49-28. Junior QB Jackson DeWald continues to pile up yardage and has run his total to (1,000) yards rushing through the first four contests. DeWald has scored (16) touchdowns on the ground and is averaging (7.5) yards per carry. The Rebels play host to (1-3) Hinton this Friday.
TEAM HELMET STICKER: The Dakota Valley Panthers of head coach Jeff Van Den Hul entered the win column with a 45-12 victory over Sisseton to record their first victory of the season and move to (1-3) on the year. The Panthers travel to (3-1) West Central this Friday.