SSI Football: Week #6 Helmet Sticker Honorees!
Each week throughout the season on Sunday's the SSI staff will hand out helmet stickers presented by our sponsor R.T.I. for players, coaching staff's or performances that stood out to us! This will be a fun content item to follow! Enjoy our week #6 list of honorees!
PRESENTED BY: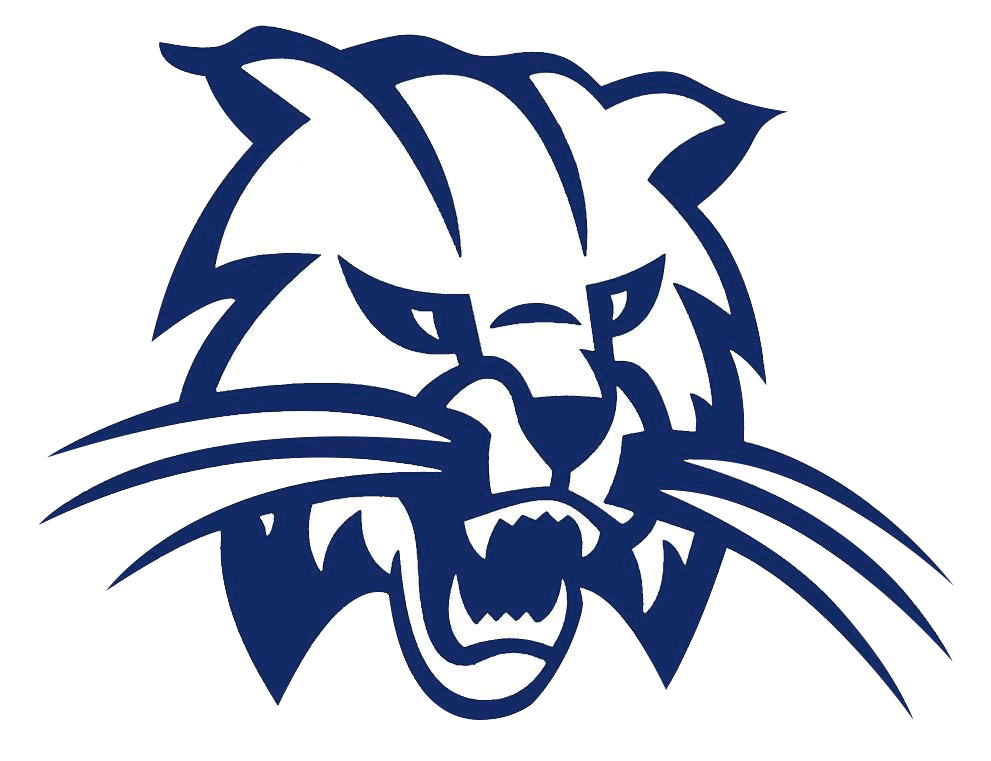 The Woodbury Central Wildcats (6-0) continue to surge as the season flips to October. The Wildcats junior QB Drew Kluender passed for (324) yards and (3) touchdowns in a 40-14 victory over Westwood. The Wildcats travel to take on (3-3) Tri-Center this Friday.
Congratulations to the Dakota Valley Panthers as they moved to (5-1) on the season with a solid 47-24 victory over Lennox. Senior QB Ethan Anema passed for (256) yards and (2) touchdowns. Anema also added (57) yards and a score on the ground. The Panthers travel this Friday and play Lakota Tech (0-6).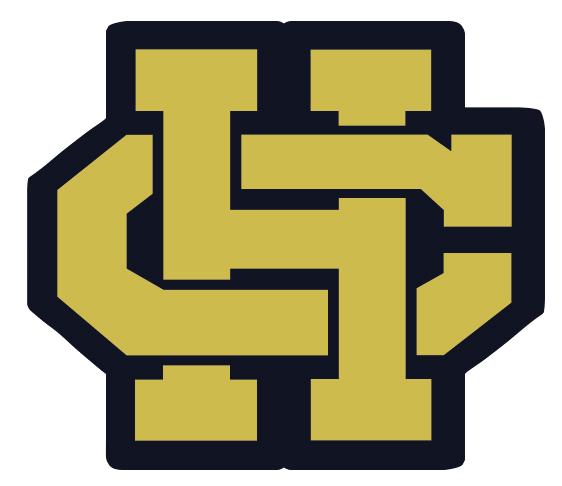 As we hit October and the leaves begin to change, so have the fortunes of the Crusaders. After severing a 19-game losing streak the Crusaders have put together a two game win streak and there is plenty left to play for. The Crusaders now (2-4) defeated (4-2) Carroll 9-6 this past Friday. The Crusaders who forced (4) turnovers in their victory will play host to (2-4) Sioux Center this Friday. Pay close attention as one of the better coaching jobs in Siouxland is taking place right here.
Junior WR Caleb Garnand 6-0 (170) was on the receiving end of a school record (16) receptions for (224) yards and (2) touchdowns. Junior QB Braden Heiss passed for (351) yards and (3) touchdowns in a defeat to Tri-Center 34-19. The Eagles have dropped four games in a row and sit at (2-4) on the season with a game at IKM Manning (1-5) this Friday.
Senior QB Dylan Wiggins completed 16/21 passes for (164) yards and two touchdowns. Wiggins also added (38) yards and two scores on the ground in a 35-0 shutout of Ridge View. The (5-1) Falcons will play host to (1-5) Sibley-Ocheydan this Friday night.