SSI Football: Week #1 and #2 Helmet Stickers
Each week throughout the season the SSI staff will hand out helmet stickers presented by our sponsor R.T.I. for players, coaching staff's or performances that stood out to us! This will be a fun content item to follow! Enjoy our week #1 and #2 list of honorees!
PRESENTED BY:
UpSeT oF ThE WeEk! South Sioux City 46 SC North 37
South Sioux City junior RB Tony Palmer was dangerous in the upset versus SC North. Palmer rushed for (244) yards on (23) carries and scored (4) touchdowns in the victory over SC North.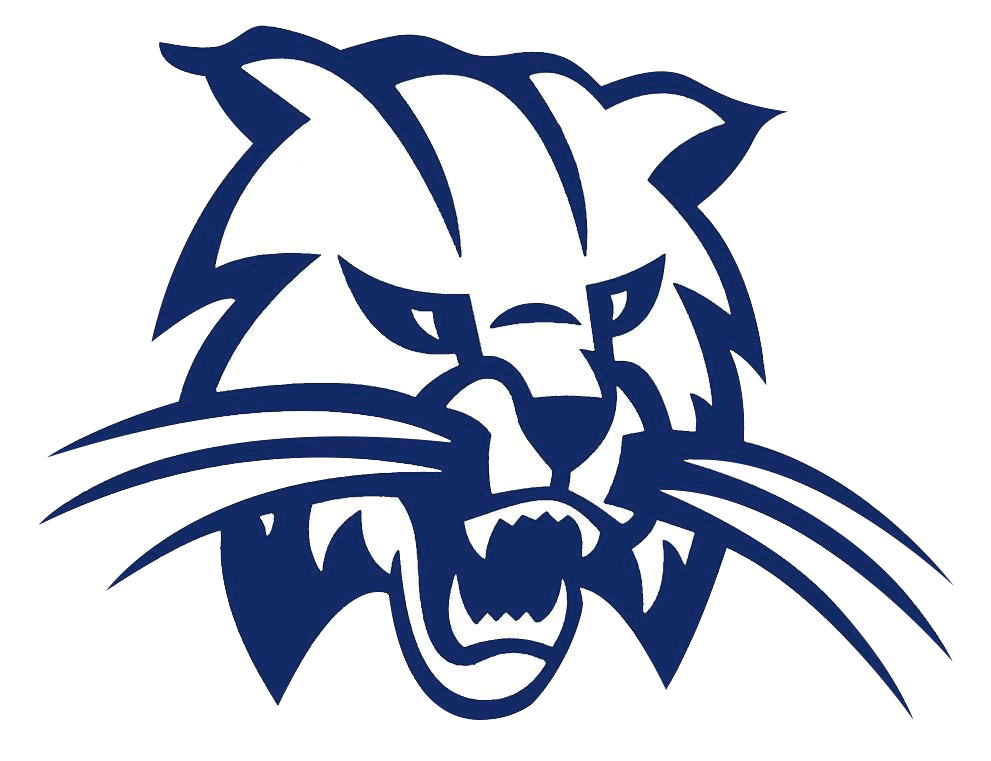 Woodbury Central WR/ATH Eric McGill started the season off with a kickoff return of 85-yards for a reservation for 6! McGill also had (6) receptions for (138) yards and a touchdown. McGill racked up (250) all-purpose yards in the opener a 27-24 win on the road at Lawton-Bronson.
Beau Goodwin of Kingsley-Pierson had quite a night as he piled up (307) offensive yards which included (3) touchdowns. Goodwin also picked off (3) passes on defense and totaled (6) tackles including (2) TFL in the 27-7 season opening win.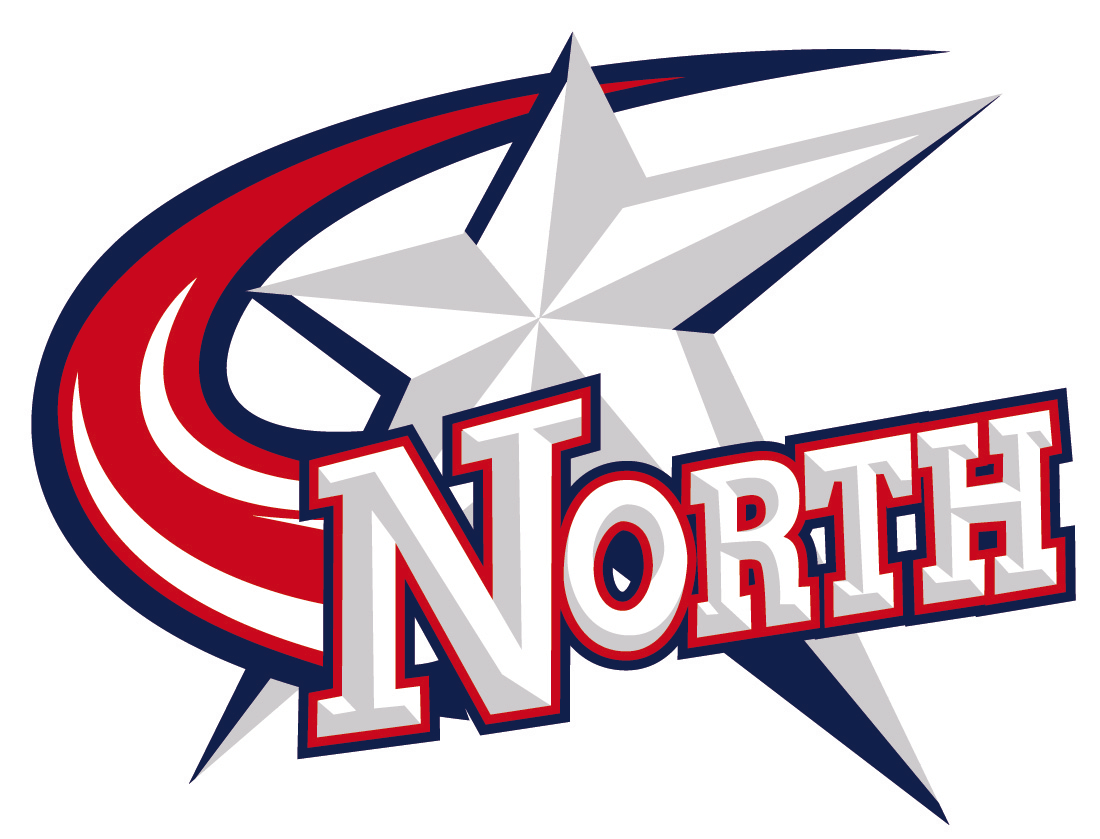 The senior dynamic duo of Dayton Harrell and Demarico Young posted great numbers in the defeat at South Sioux City. Harrell had (5) rushes for (75) yards and a 27-yard touchdown. On special teams Harrell had (3) returns for (170) yards including a 90-yard KO return for a touchdown. Young had himself a night with (290) all-purpose yards including (223) on the ground which included a 70-yard score and also returned a punt of (67) yards to the end-zone.
WEEK #2
Junior RB Tate Hawf (127) total yards and (4) touchdowns in a dominating 53-12 win over Lawton-Bronson. The Wildcats roll to a (2-0) start by shutting down the Eagles air attack.
Junior RB Tony Palmer rushed for (364) yards and (4) touchdowns in a 46-14 win over Sioux City West. Palmer has a total of (612) yards rushing and (6) touchdowns in his first two games as the Cardinals are now (2-0) on the young season.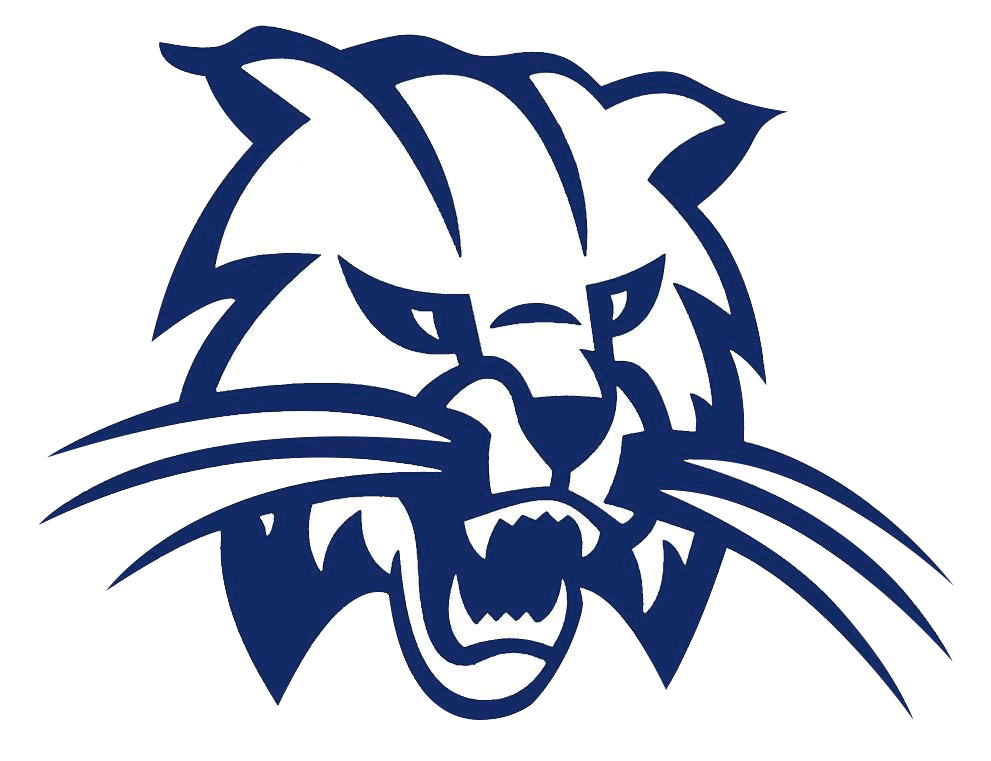 Junior Zack Butler racked up (234) rushing yards and (5) touchdowns against Westwood in the Woodbury Central 39-22 victory to move to (2-0)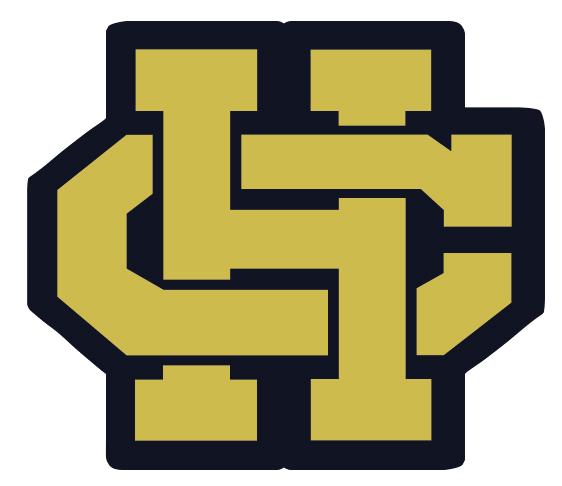 Through two games senior QB Quinn Olson and senior FB Ricky Feauto have rushed for (278) yards combined and (5) touchdowns to establish an effective ground game in place of inured senior RB Isaiah Favors. The Crusaders now sit at (2-0).
Senior QB Teagen Kasel has rushed for (173) yards and (2) touchdowns in the Bulldogs (2-0) start. Kasel is averaging (10.8) yards per carry to pace the rushing game.