SSI Football: Gameday Preview! Sioux City North (0-1) @ LeMars (1-0)
UNDER THE STADIUM LIGHTS: This is a very important game tonight in LeMars for both teams. The Stars really need a win tonight to move on from their upset loss at South Sioux City last Friday 46-37. The Bulldogs are looking to carry over momentum from a second half surge that saw them outscore Sergeant Bluff 24-3 in route to a 41-13 final.
PRESENTED BY: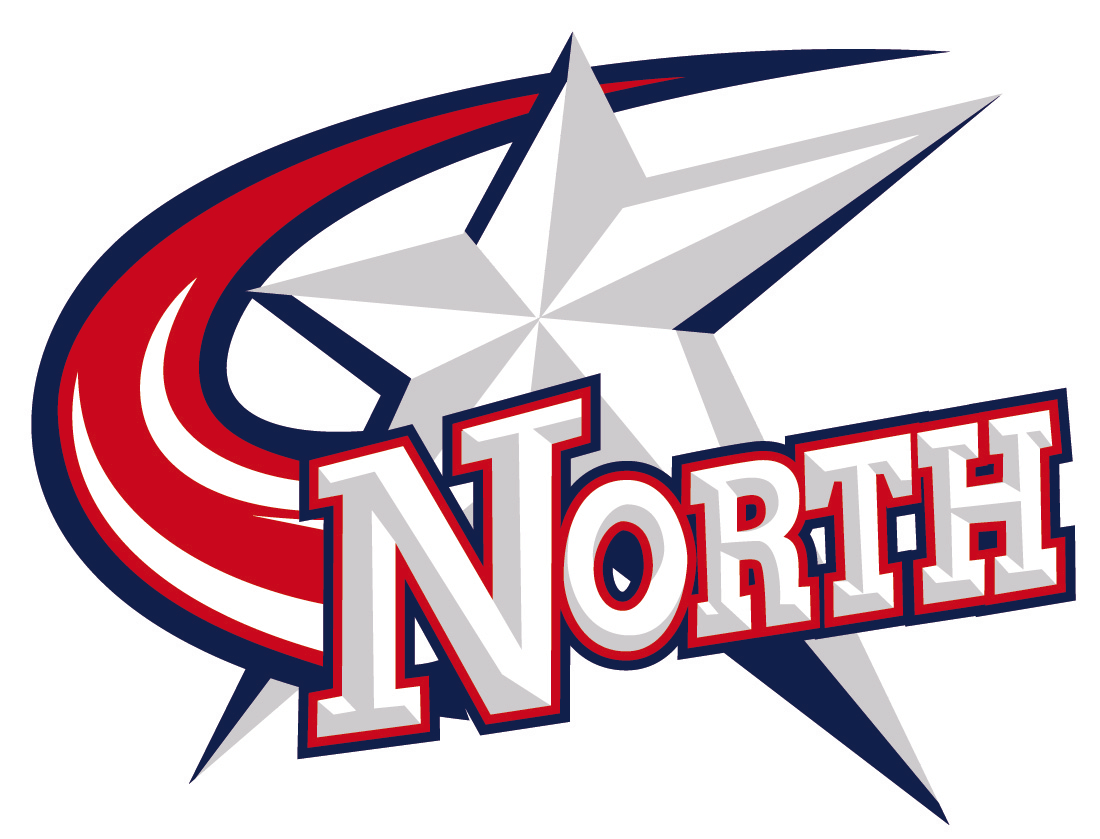 Senior RB Demarico Young and classmate WR Dayton Harrell are a two headed monster in all three phases of the game and limiting them will be a point of emphasis for opposing defenses. Harrell racked up (267) all-purpose yards and (2) scores including a 90-yard kickoff return even though he only had just two receptions. Young had (223) yards on (21) carries and also provided a punt return of (70) yards for a touchdown to go along with his rushing. The Offense will need more balance and be able to create time for Sophomore QB Noah Conley who didn't seem comfortable last week in the pocket, but was able to scamper for (80) yards and a touchdown. Hopefully returning some depth from injuries will help the Stars this week.
Senior QB Teagen Kasel started off his season with a bang, completing 50% of his passes for
(117) yards and (2) touchdowns on top of rushing for (143) yards and (2) scores. Senior WR Beau Wadle hauled in (4) passes for 81 yards and a touchdown as the leading receiver for the Bulldogs. Two turnovers paired with one of the best special teamers in Iowa with kicker Jovany Kabongo kept the field position battle on LeMars side all game last Friday going 5/5 on pats and a 45-yard FG. Kabongo is a threat to put points up for the Bulldogs no matter where they are lined up. Keeping the ball inside the numbers will be a big part of the Bulldogs success this week with North's speed, something the defense did a great job with last week with (6) TFL and (2) sacks.
Marty Millard Prediction
Stars 27
Bulldogs 20
Mitch McCumber Prediction
Bulldogs 41
Stars 21