SSI Football: First & 10 Game Week Thoughts Presented By: Bob Roe's Point After and North End-Zone!
Quick thoughts on two area games this week with our First & Goal game note segment presented each Tuesday throughout the football season and sponsored by Bob Roe's Point After and North End-Zone. SSI will provide key player names that will have an impact inside these games!
Be on the lookout for our Week #1 HS Football Podcast that will drop this Wednesday night. We will give our thoughts on some key games throughout Siouxland and try to predict a game plan by each team.
PRESENTED BY:
7:00 PM THURSDAY: SOUTH SIOUX CITY (0-0) @ SC NORTH (0-0)
The Cardinals of first year head coach Jackson Dickerson features a play making sophomore QB in Darius Helms who is dangerous outside the pocket. In speaking with Coach Dickerson the players have made strides over the camp period and he is anxious to use game one here as a measuring stick to see how much progress is being made. The Cardinal defense will be trying to tackle a familiar face on defense. Two key offensive linemen for the Cardinals to watch includes Vile Ngeleka 6-2 (270) and Jesse Vander Woude 5-10 (210).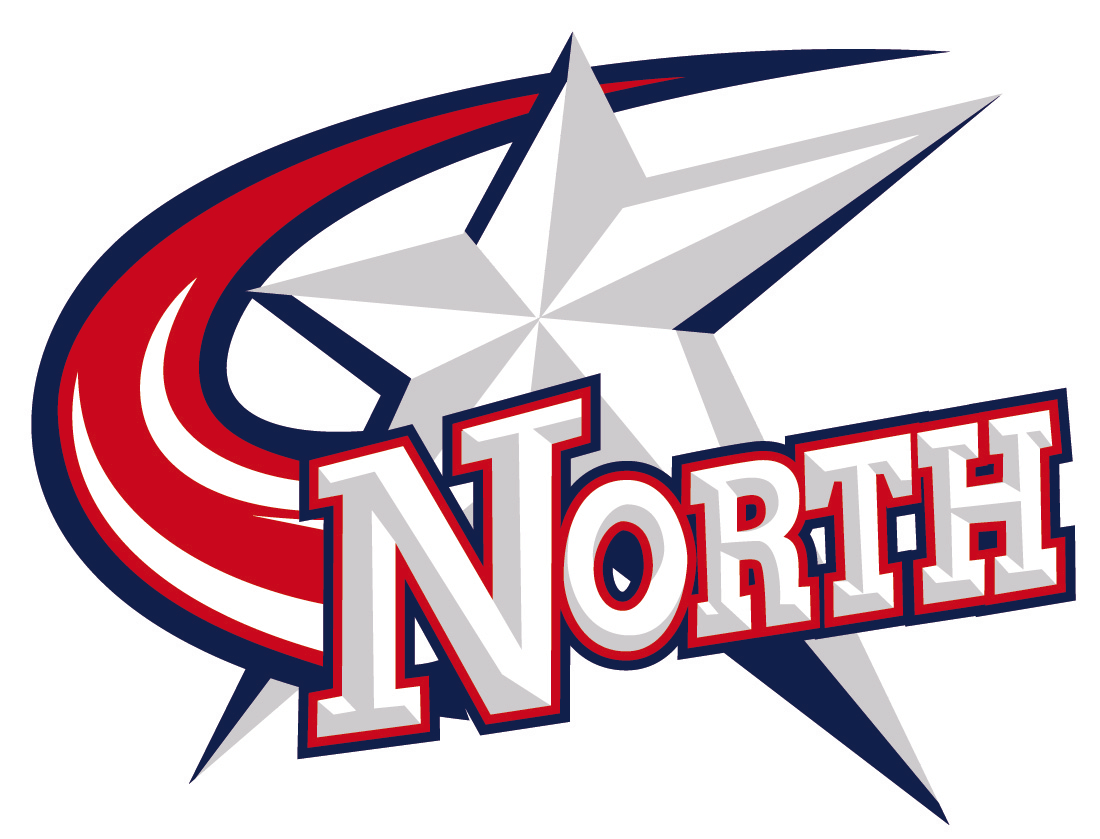 The Stars of head coach Mitch Mohr are coming off a 6-3 finish a season ago and return senior QB Carson Strohbehn and experienced junior RB Dayton Harrell (777) all purpose yards and also caught (17) receptions out of the backfield as a sophomore. A key addition to the Stars offensive backfield is South Sioux City Cardinal transfer RB DeMarico Young who is electric with the ball in his hands. The Stars big offensive lineman Chase Keller 6-3 (285) will anchor the offensive line. Senior Luke Soldati is a football player that you will see all over the field making plays on offense at WR and in the defensive secondary.
7:00 PM FRIDAY: BISHOP HEELAN @ SC EAST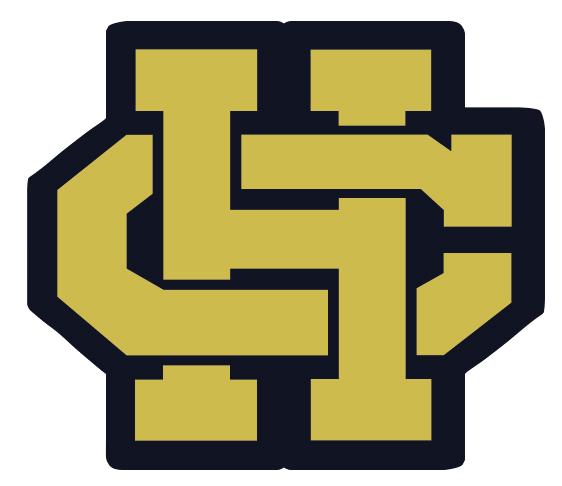 The head coaching debut of first year head coach Jon LaFleur takes place Friday night at Olsen Stadium. The Crusaders are an intriguing team with a new offensive philosophy and an athletic backfield that will have success this fall. Keep an eye on the running game for the Crusaders as they have three running backs that will cause problems for any defense. Watch for junior RB's Sir Brandon Watts, junior Isaiah Favors who runs in the (4.55) range in the 40-yd dash and talented sophomore speedster Myles Wegher. Junior QB Quinn Olson will be called upon to execute the offense in the passing game against an aggressive Black Raider defensive line.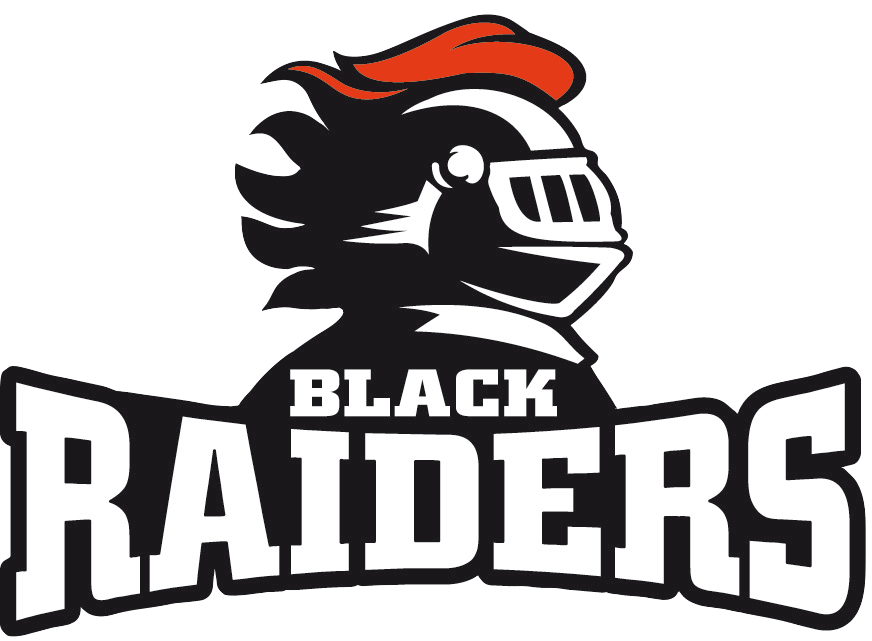 The Black Raiders picked up a nice road win 50-33 at Glenwood in week zero last Friday night. QB Cole Ritchie looked comfortable in passing for (363) yards and (5) touchdowns. Senior flanker Kelynn Jacobsen looked legit catching (12) passes for (163) yards and two way player Brecken Schossow did a little bit of everything rushing the ball and picking off a pass good for a 30-yard return to open up the scoring for the Black Raiders. Senior Nick Wells and DT Cale Pittenger spent alot of time in the Rams offensive backfield last week and showed why they are college level players. The mystery here is the Black Raiders do not know what to prepare for from the Crusaders on either side of the football.