SSI Football: 6/19 Pre-Season Coverage
This morning marks (49) days until HS Football Camp begins in the state of Iowa on August 7th, and (67) days until kickoff on August 25th. It's time to start looking forward to the 2023 season that is staring us down. The Sioux City metro area has some key talent returning and one team that continues to make strides this off-season is Sioux City North led by Head Coach Mitch Mohr.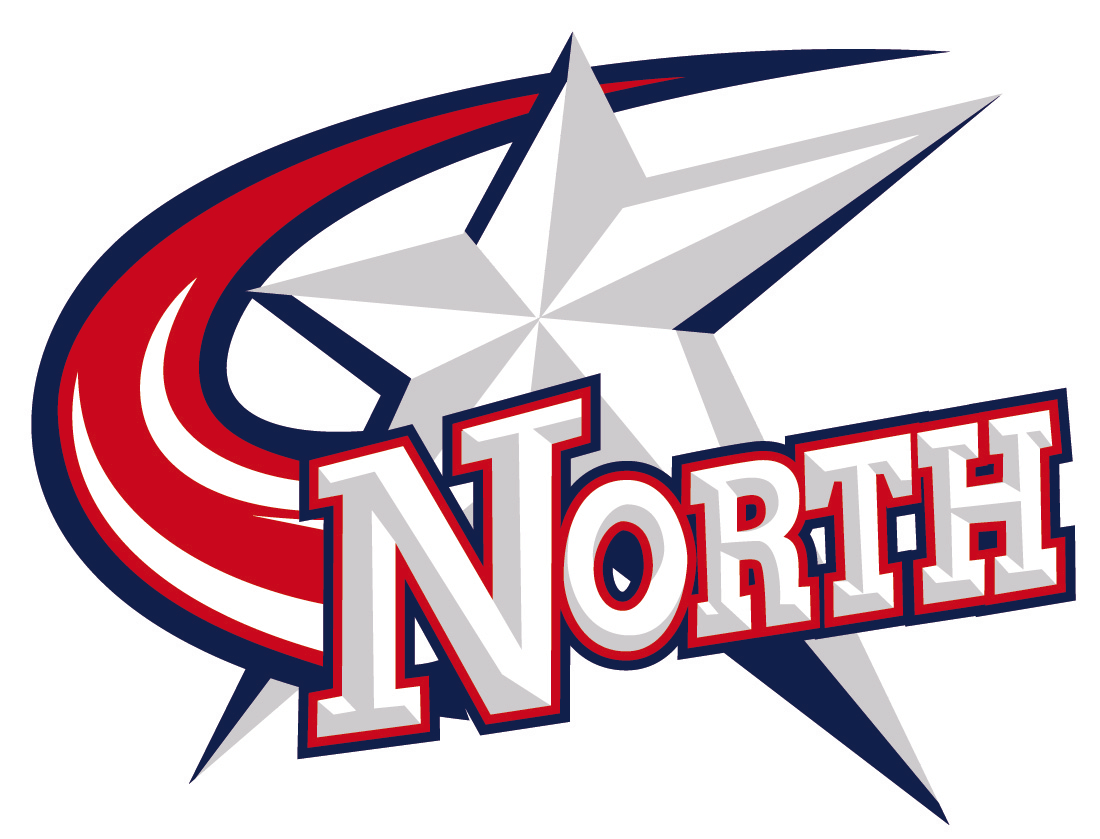 SC NORTH NOTES: The Stars are set to return several starters on both sides of the football and are poised for a playoff push. Senior CB/WR Dayton Harrell 5-10 (175) is coming off an impressive off-season where he secured two camp M.V.P. honors that I attended. Harrell is talented enough to cover up his side of the field defensively and can make game changing plays on offense in the pass game and run game for the Stars. Senior LB Brayden McClain 5-10 (195) earned M.V.P. honors at the IA/NE Prep RedZone prospect camp and returns after leading the Stars in total tackles a season ago with (72.0) and needs just (83) more tackles to break the school record for career tackles. Senior RB Demarico Young returns to terrorize defenses after rushing for (1,191) yards and (18) touchdowns. The Stars have other weapons that you will hear about when team camp begins August 7th.