SSI Dribble Drive Notes On Siouxland Area Boys Teams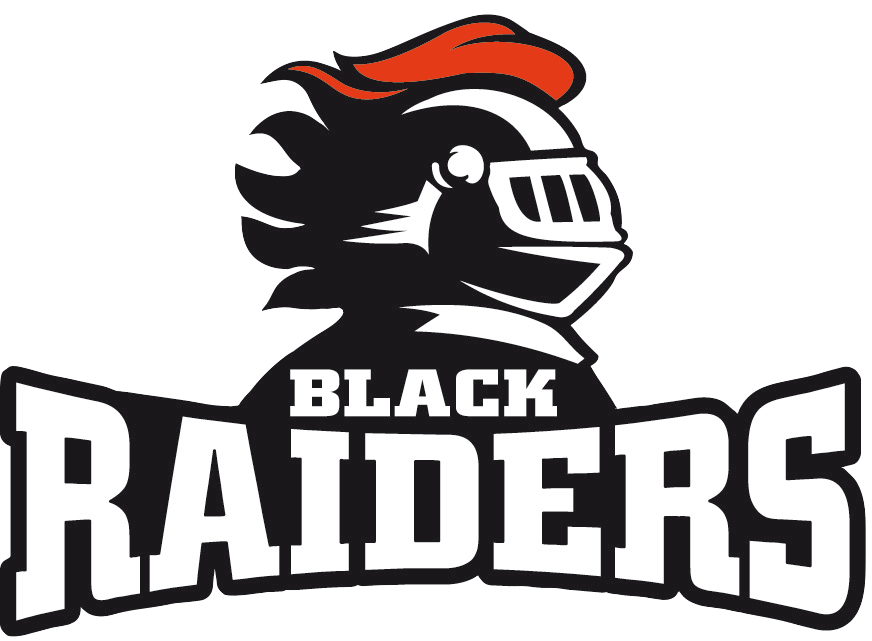 Head Coach Ras Vanderloo will open his 11th season tomorrow night at home against an experienced Spencer squad at 7:30 PM. The Black Raiders return second team MRAC All-Conference 6-5 junior F Bie Ruei who averaged (11.9) ppg and popped (42) three pointers shooting (38%) behind the arc. Joining Ruei in the front court will be 6-7 junior F Brandt Van Dyke who played in only (15) games due to injury last winter. Van Dyke averaged (6.6) ppg and (6.8) rpg.
Junior 6-2 Kelynn Jacobsen (4.7) ppg and (98) total rebounds as a sophomore is a great defender and brings key intangibles to both ends of the floor. Jacobsen is a talented WR on the Black Raider football team. Other key contributors will include junior 5-11 PG Ben Jackson, 6-1 junior G Cole Ritchie, Junior 6-3 F Preston Dobbs along with junior 6-2 F Sam Jons who interestingly enough happens to be the nephew of current Las Vegas Raiders interim head coach Rich Bisaccia.