Siouxland Basketball Metro Boys Update
Before the calendar flips to February and March Madness delivers, here are some current updates in the Siouxland area on the basketball floor!
COUNCIL BLUFFS AL (11-2): The big news out of the MRAC on the boys side is the season ending injury suffered by future Hawkeye and senior guard Josh Dix (19.3) ppg. This is an excellent team currently riding a 5-game win streak but the injury is devastating for a team that was built for a tournament run. The production on offense that will be missing in the absence of Dix will be very challenging to replace. SSI wishes Josh Dix a smooth rehab and recovery from his injury.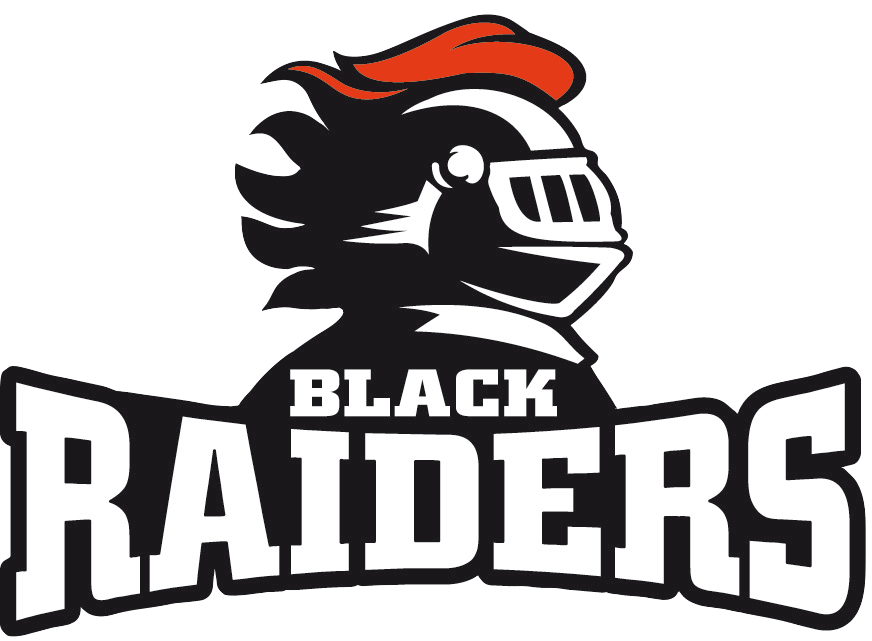 SC EAST (11-3): The Black Raiders continue to play good team basketball. There was a bump in the road at Harrisburg, SD on Monday where they lost 78-66 but then hammered SC West 81-35 the following night on the road. All the team goals are still in front of the Black Raiders as the schedule comes down the home stretch. Senior Bie Ruei leads the scoring at (14.7) ppg and juniors Preston Dobbs (14.1) ppg and Cole Ritchie (12.1) have been steady contributors all season. Junior forward Brandt Van Dyke (8.3) ppg (57) rebounds and (46) assists continues to produce as well. The Black Raiders three defeats are to programs with a combined 33-11 record overall. The Black Raiders travel to play SC North (1-15) this Friday.
#1 DAKOTA VALLEY (11-0): Head Coach Jason Kleis Panthers team is extremely talented but the rate at which they are putting opponents away is credit to a real complimentary style of basketball on both ends of the floor. Electric junior guard Isaac Bruns leads the Panthers in scoring at (23.6) ppg and (7.7) rebounds per contest. Junior guard Randy Rosenquist averages (12.6) ppg and dishes (7.1) assists per game and sophomore 6-6 center Jaxson Wingert chips in (10.6) ppg. Senior Sam Faldmo pulls down (4.2) boards per game as well. This is a well coached team that is currently rolling through opponents and building momentum for a March run.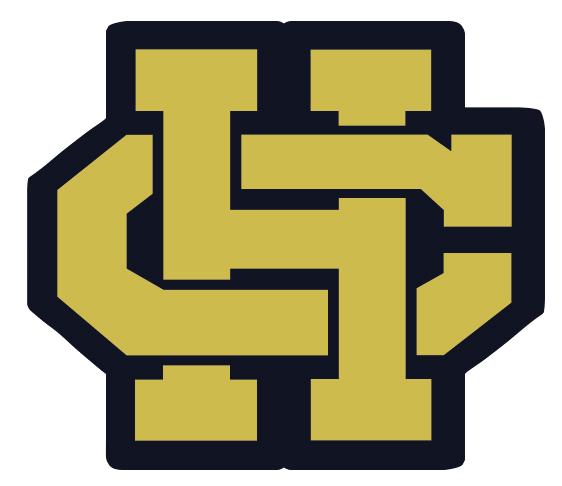 BISHOP HEELAN (8-5): Head Coach Andy Foster has seen his team grow this winter and they are playing a good brand of basketball. The Crusaders dropped a back and forth contest last night to (9-6) LeMars 59-56. The Crusaders after dropping their first two games have won eight of their last eleven and a young roster is moving in an upward trajectory. Talented sophomore Matt Noll (13.3) ppg has made his presence felt offensively and on the boards with (103) total rebounds. Junior Sam Skinner is chipping in (10,9) ppg and has pulled down (41) total rebounds. Senior Nick Miller has been solid with (9.8) ppg. Sophomore Beau Chamberlain (51) rebounds and junior Carter Kuehl (21) assists have also played well. The Crusaders will host SC West (4-8) this Friday and then travel to Western Christian (13-1) on Saturday.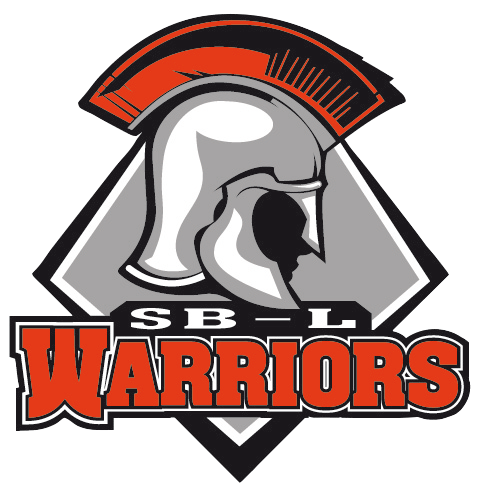 SERGEANT BLUFF-LUTON (5-9): A quick glance at the Warrior roster will show their are currently no seniors on the roster. The Warriors have responded well as several juniors are having a positive impact and will feature a veteran senior layden team in 2022-23. Junior guard Tyler Smith well known for his football skill-set at QB has averaged (16.3) ppg. Junior's Dylon Schaap (9.6) ppg and (48) rebounds along with Scott Kroll (9.0) ppg and (23) 3-pointers made along with (81) rebounds have been solid for head coach Adam Vander Schaaf. Other key contributors include junior Nick Hinkel (4.2) ppg and classmate Tyler Lutgen (4.0) ppg. The Warriors travel to CBTJ (1-12) this Friday.
SC WEST (4-8): The Wolverines of head coach Coco Cofield have won three of their last four games and are improving behind the play of two talented juniors. Keavian Hayes (16.4) ppg and has grabbed a team leading (67) rebounds. Guard LaMarion Mothershead has averaged (12.5) ppg and is shooting (37%) from behind the 3-point line. Junior Jay Grause is chipping in (7.2) ppg and has splashed (19) 3-point shots on the season. The Wolverines travel to take on Bishop Heelan (8-5) this Friday.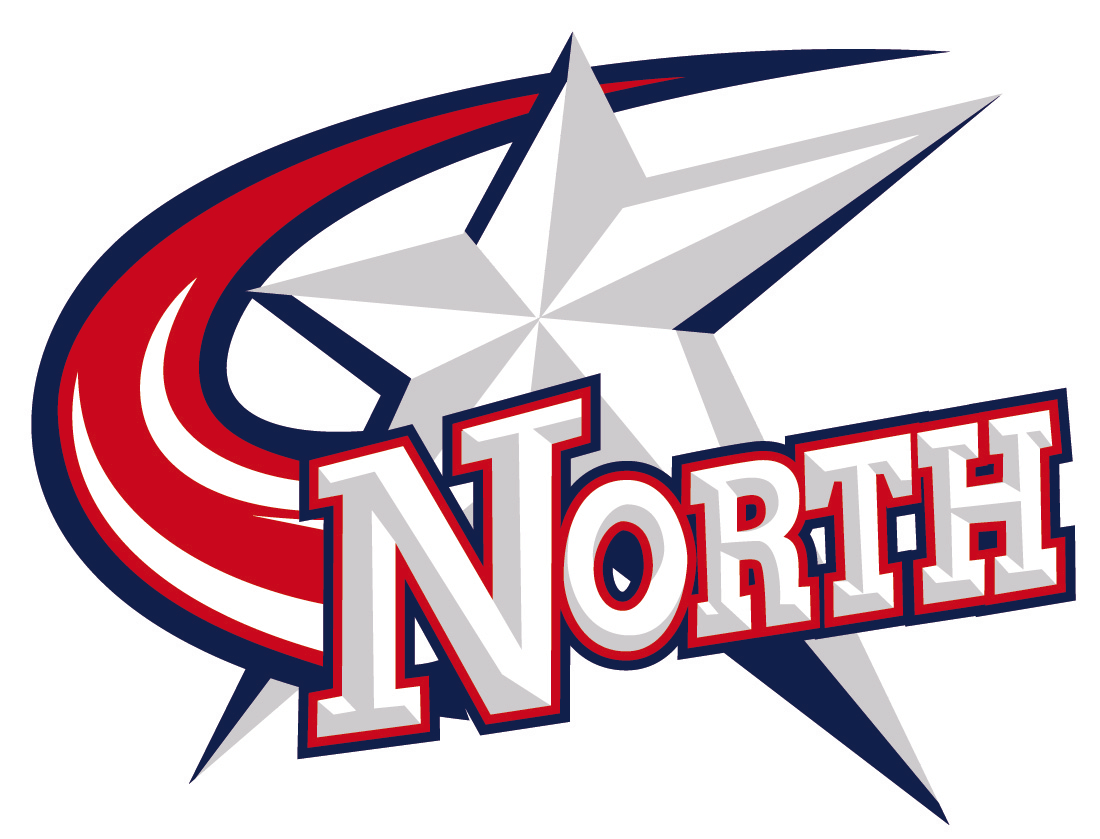 SC NORTH (1-15): The Stars of head coach Dave Den Herder are battling hard but coming up short on the scoreboard. The Stars are led by senior Carter Pinney (12.3) ppg and has buried a team leading (29) 3-point shots on the season. Junior Jack Lloyd has been a steady performer inside averaging (8.6) ppg and has cleaned the glass (76) times in total rebounds. Sophomore Zach Hesse (7.3) ppg has drilled (24) 3-pointers and has grabbed (46) rebounds. Senior point guard Jake Beargeon has dished out (69) assists and averages (5.8) ppg. The Stars will play host to SC East (11-3) this Friday.