SC North Stars Boys Basketball Preview
Here is a quick look at the Stars as they prepare for tip-off of the 2021-22 season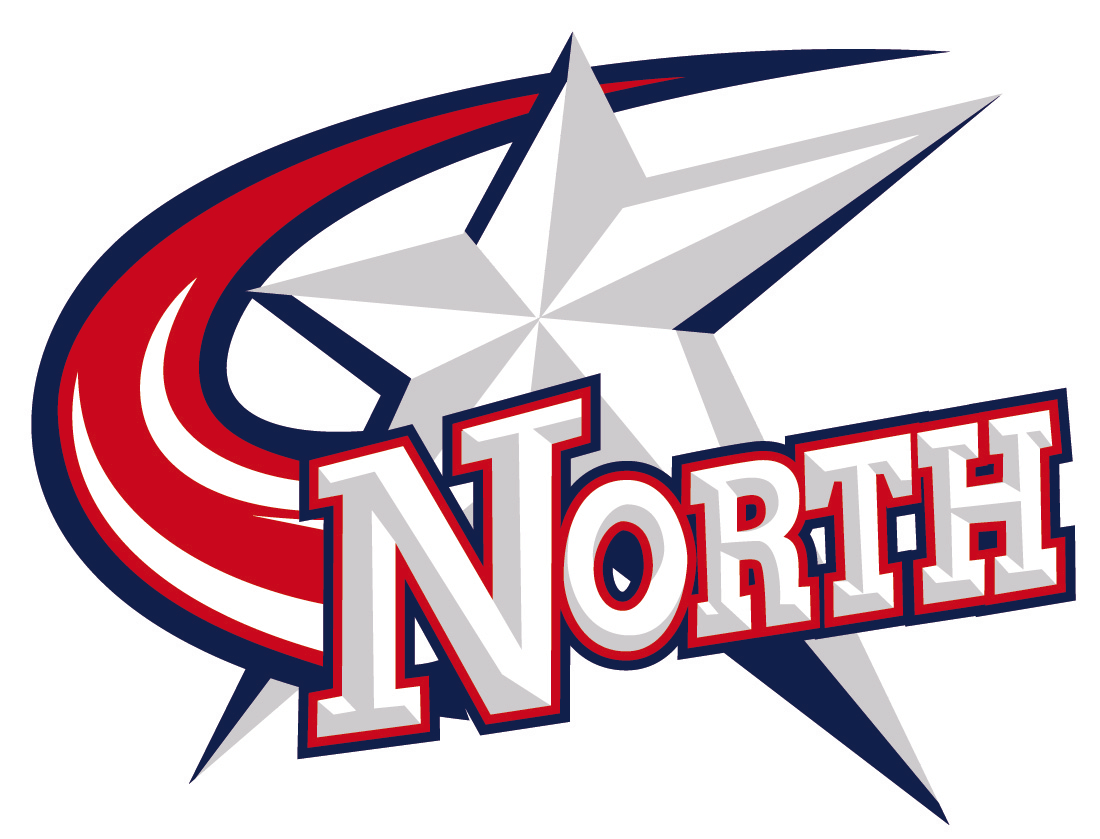 Stars head coach David Den Herder will look to improve on a 4-18 finish a season ago. The Stars return 6-0 senior PG Jake Beargeon (4.2) ppg and (36%) from behind the arc. Carter Pinney 6-5 senior PF returns after averaging a solid (8) ppg and (4) rpg off last season. Junior Jack Lloyd 6-3 PF returns to the post after averaging (5.5) ppg and (5) rebounds per contest.
YOUNG PROSPECT: Look for sophomore Zach Hesse 6-2 SF (3.8) ppg and (32%) 3-point shooter to take a step forward in his production this season as his role is anticipated to expand.
COACH DEN HERDER: "We have had a really good summer and fall as kids have had more opportunities to get in the gym compared to the summer of 2020. The guys have done a good job taking the things we discussed during player meetings back in March and have improved on them in the last 6-7 months.
We play a very tough schedule from start to finish. Our conference has several talented teams and players that we will have to prepare for each night we step on the floor. We also have some non-conference games that have state caliber tournament teams that will be very tough to beat. We scheduled some other games with teams that we have not really played or seen before which will provide some tests for our team"