Saturday Morning Headlines
What a great Friday night it was with several very good games throughout the Siouxland Area! Congratulations to SC West who won an overtime thriller 42-41 when the Cardinals were stopped by the Wolverines on a two-point conversion to win the game.
Congratulations to Head Coach Brandon Holmes, his staff and players.
The West Sioux Falcons jumped on Sioux Center right away last night leading after one quarter 19-0. The Falcons offense is solid and they are very disciplined. Junior QB Dylan Wiggins really operates the offense like a senior passed for (256) yards. He has some great weapons in the passing game and RB Carter Bultman is a nice player who runs hard. I just don't see this Falcon team losing during the regular season. There are not alot of 1A teams that take over against 3A competition but that is what happened as the Falcons closed out the Warriors 42-27.
The SC East Black Raiders rolled to a 33-0 halftime lead over the SC North Stars. This is a much improved Stars team coached by Mitch Mohr and they will continue to get better as the season moves forward. As for the Black Raiders, this is a team worthy of a top 10 ranking. As fun as the offense is to watch with QB Luke Longval and his athletic backs and receivers, the defense has only allowed (7) points through (8) quarters of football. The Stars finished the night with just (6) first downs and did not convert on third down all evening. The Black Raiders came away with a convincing 54-0 victory over the Stars.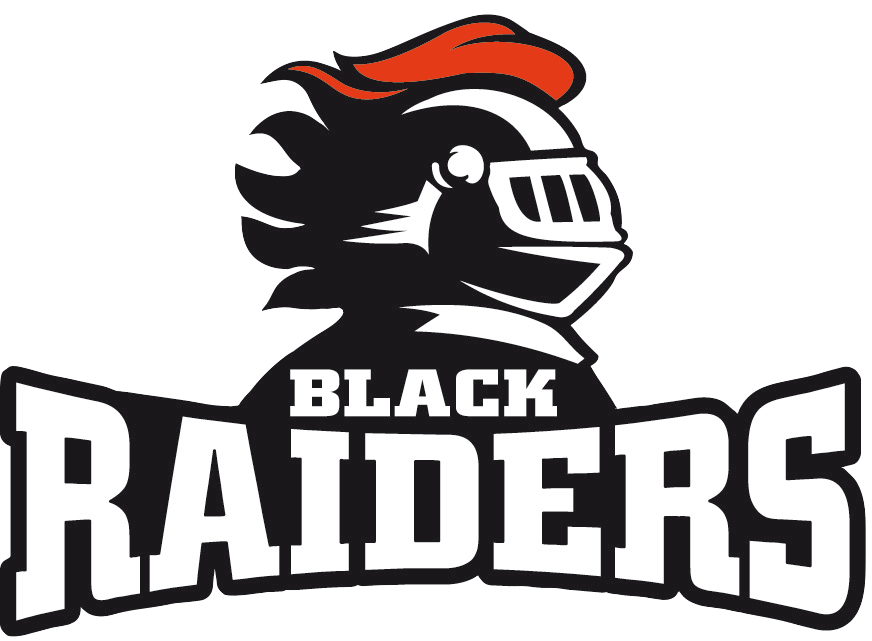 OABCIG continues its red hot win streak picking up its 27th straight victory by winning 42-10 over Storm Lake. QB Beckett DeJean delivered another top notch performance from behind center as he finished 12-21 passing for (158) yards and two scores. Head Coach Larry Allen and his staff continue to mold a young roster into a solid team capable of setting up a deep post-season run.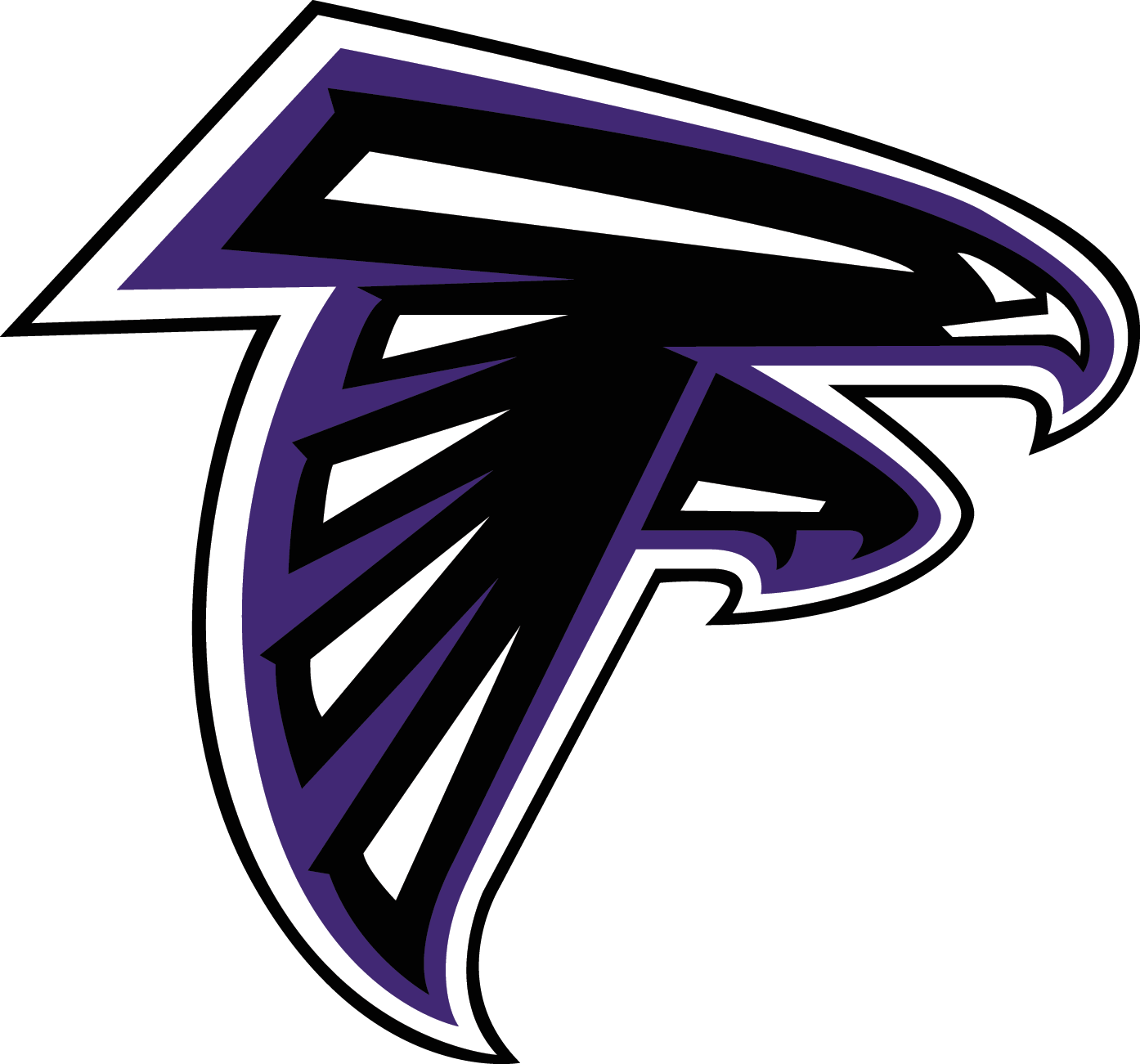 Congratulations to the LeMars Bulldogs and first year Head Coach Ken Vigdal who earned their first victory with a 22-8 victory over Bishop Heelan. The Bulldogs are set to host high flying (2-0) SC East next Friday night.
The Sergeant Bluff Warriors held off a very good Central-Lyon GLR squad 28-21 on the road. The Warriors jumped out to a 28-7 lead and the Lions made a comeback effort that just fell short. The #4 Warriors are now headed to face #1 Harlan next Friday in what will be one of the better games in the state in week #3!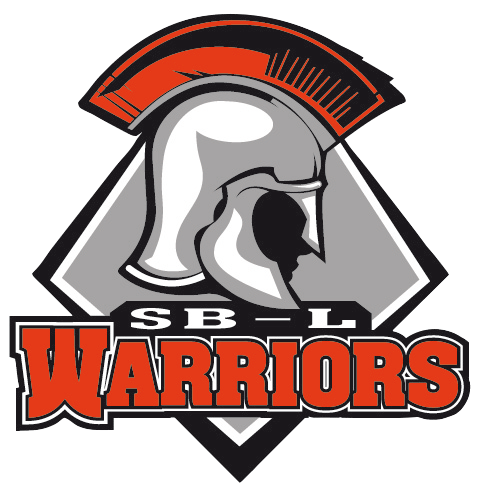 Congratulations to #5 Woodbury Central who defeated #2 ranked Logan Magnolia 18-13 as they scored the go ahead touchdown with :50 left in the contest. The Wildcats are really building some early season momentum. Keep an eye on this team for sure. Real nice job by head coach Kurt Bremer and his staff. On deck is a trip to IKM-Manning next Friday.