Metro Boys Hoops Update Post Holiday Break
Here are some boys basketball updates as teams prepare for the winter stretch run! More updates will be posted over the upcoming weekend!
PRESENTED BY: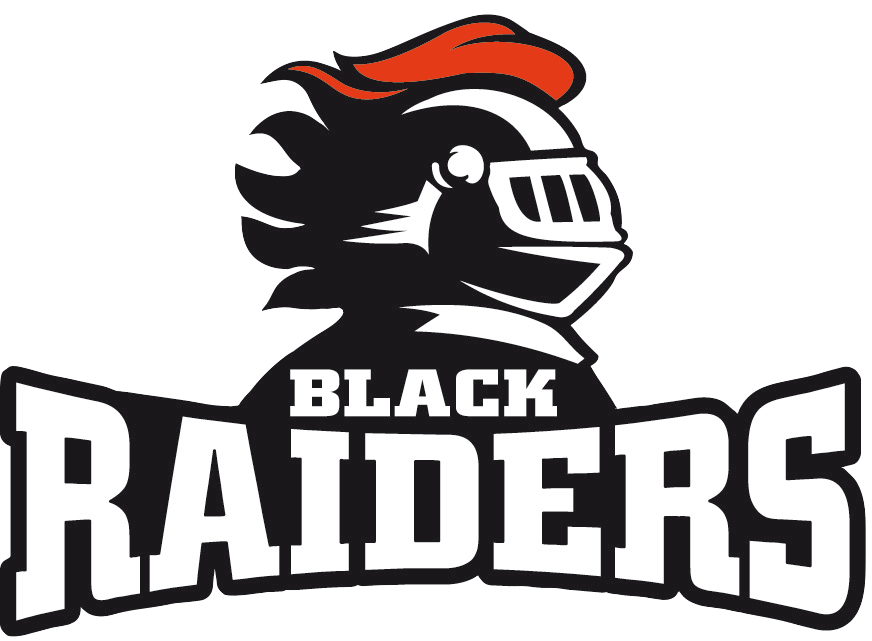 Head Coach Ras Vanderloo has his Black Raiders off and running as they are currently (7-1) and ranked #5 the only loss was to ranked (11-2) Kenwood HS out of Illinois 69-67 at the Pentagon in Sioux Falls. The Black Raiders next game is at home on Jan 11th where they will host (6-1) #2 ranked Council Bluffs AL. This should be a great game as the Lynx feature University of Iowa commit Josh Dix (20.7) ppg.
The Black Raiders have been led by senior slasher Bie Ruei who is averaging (15.2) ppg. The rest of the production is coming from a large junior class that continues on an upward trajectory.
Junior Cole Ritchie the heir apparent to Luke Longval at QB next fall is averaging (11.5) ppg and Preston Dobbs (12.8) ppg has played well early on. Junior Brandt VanDyke (8.0) ppg, (40) rebounds and (31) assists has been a key to the early season success. Junior Kelynn Jacobsen (6.1) ppg and (50) rebounds continues to make plays that don't always show up on the stat sheet. Junior Sam Johns (6.6) ppg and (26) rebounds has given good minutes as has senior Jaxson Flattery (3.6) ppg.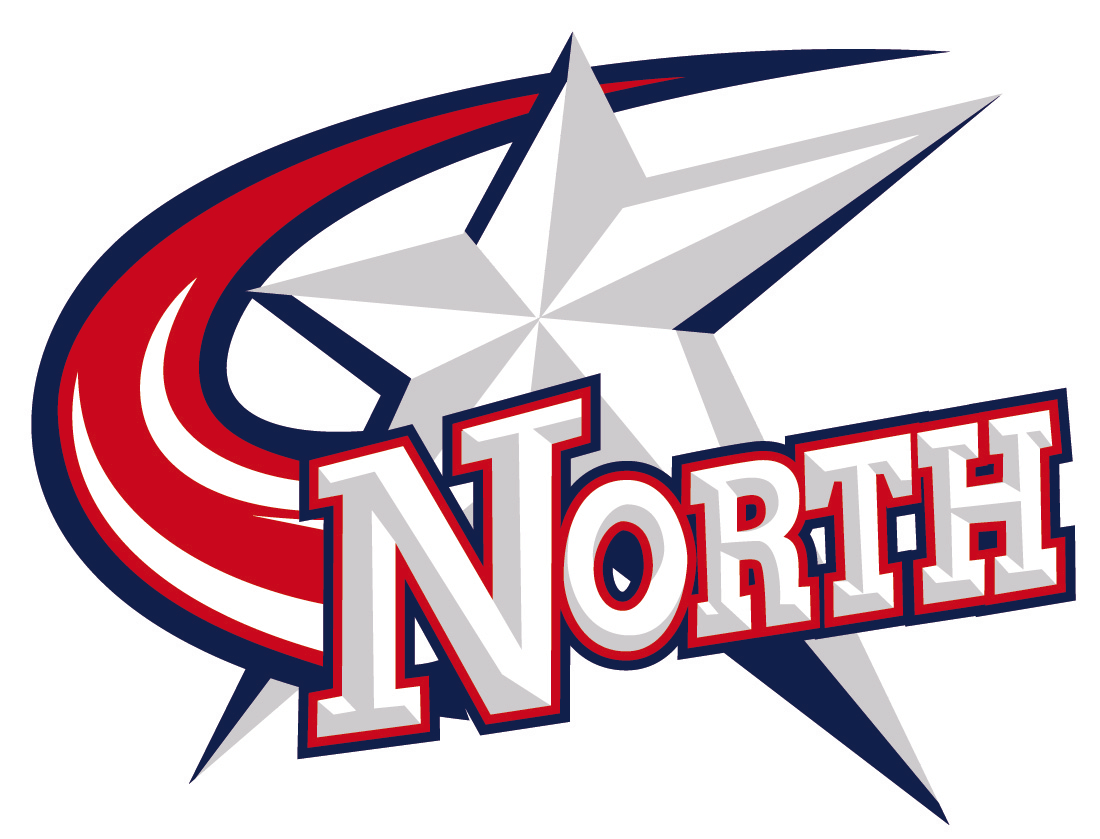 The Stars come off the holiday break with a (1-8) overall record. Head Coach David Den Herder is leading a young team with some young talent and they are pushing for progress. The Stars are on the road tonight at Red Oak (4-4). The Tigers feature sophomore scorer Max Devries (16.0) ppg. The Tigers have won two of their last three contests. The Stars are led in scoring by senior Carter Pinney (11.3) ppg and (30) rebounds. Sophomore Zach Hesse (8.2) ppg and (35%) from three point range continues to emerge. Junior Jack Lloyd (7.4) ppg and (44) rebounds is another key performer along with senior guard Jake Beargeon (6.0) ppg and (36%) from behind the arc.
The Wolverines return following the holiday break with a (1-5) start to the season. Head Coach CoCo Cofield has a solid talented junior class that should continue to improve as the season moves forward. Athletic junior Kavian Hayes (8.0) ppg and (25) rebounds is off to a good start as is classmate LeMarion Mothershead (11.6) ppg. Other contributions from juniors include Robert Johnson (5.8) ppg and Jay Grause (6.6) ppg. The Wolverines host (5-4) LeMars tonight. The Bulldogs are led by senior Caleb Dreckman (24.6) ppg and hitting (37%) of his three point shots. Senior Konnor Calhoun (10.3) ppg and (62) rebounds is very active around the rim. The Bulldogs come into the contest having won four of their last five games.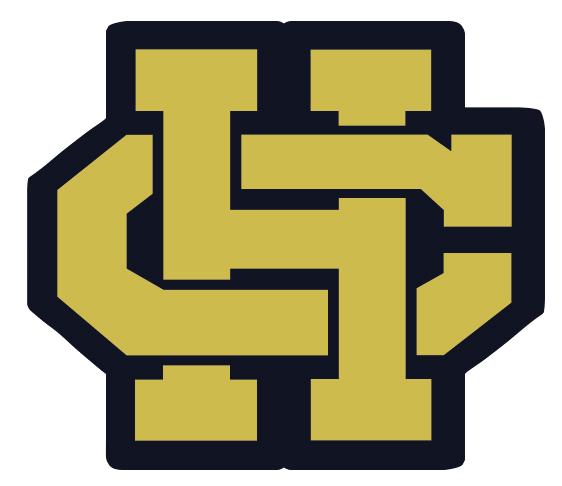 Head Coach Andy Foster's Crusaders are sitting at (5-2) and are currently in the midst of a five game win streak. This young squad is growing quickly as they are beginning to get contributions from across the lineup. Sophomore Matt Noll (13.0) ppg leads the team in scoring and has grabbed (52). Junior Sam Skinner (12.3) ppg and (24) rebounds has been a steady performer as has senior Nick Miller (8.0) ppg and (44) rebounds on the season. Sophomore Sean Schaffer (7.5) ppg and junior Carter Kuehl (4.3) ppg and (14) assists have chipped in as well. The Crusaders are off this weekend but will host (2-6) Sergeant Bluff next Tuesday 1-11.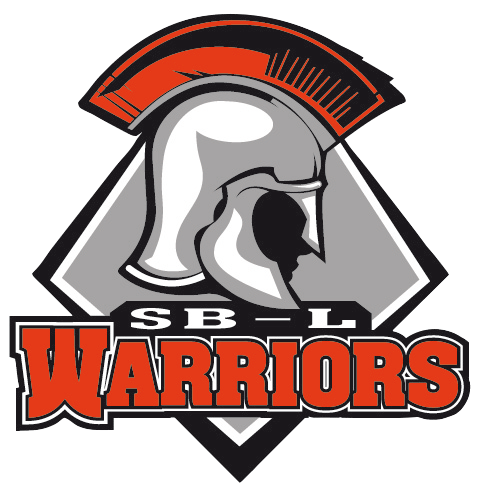 The Warriors of head coach Adam Vander Schaaf are currently sitting at (2-6) and will play host to Cherokee tomorrow afternoon 1-8 at 3:30 PM. The Braves are led by senior Will Lugar (21.1) ppg and (59) rebounds on the season so far. The Warriors are led by junior guard and 2nd team all-state QB Tyler Smith (14.2) ppg. Juniors Dylon Schaap (11.0) ppg and Scott Kroll (8.5) ppg are key contributors for the young Warrior squad that will look to string back to back wins and build a streak here in January as the team continues to gel.