Friday Night Lights Predictions Around Siouxland
SIOUX CITY WEST (0-1) @ SOUTH SIOUX CITY (0-1): The Wolverines meet up with the Cardinals across the bridge in South Sioux City tonight. West was humbled at home last week by Des Moines Lincoln 68-6. Meanwhile, the Cardinals dropped a competitive contest with SC North 25-7. The Cardinal offensive attack is led by senior RB Iankarlos Santana and lightning quick sophomore RB DeMarico Young. The Cardinal defense played pretty well in defeat and the ability to get stops when needed. Senior Todd Comstock is a playmaker on the defensive side of the football for the Cardinals. The Wolverines feature senior RB Drew Benson who had (72) yards rushing in the opener. QB Devin Frye passed for (81) yards. This game will be determined by who takes advantage of the other team's mistakes and penalties. The offensive backfield for the Cardinals is pretty good. This should be a dogfight.
SSI PREDICTION: Cardinals 24 Wolverines 20
BISHOP HEELAN (0-1) @ LEMARS (0-1): The Crusaders are looking to bounce back from a loss to SC East. The Bulldogs under first year head coach Ken Vigdal lost on the road to #4 Sergeant Bluff. This is an opportunity for both teams to use this game as a spring board to the rest of the season. The Crusaders ground game on offense should click. SBL rushed for (259) yards last week versus the Bulldogs. Sophomore RB Sir Brandon Watts (36) yards vs SC East could be in line for a big night and heavy workload. RB Teddy Saltzman (3) receptions for (39) yards was the top target for senior QB Kaleb Gengler in the opener. Bulldog senior QB Tyler Iverson passed for (76) yards last Friday. The Bulldogs rushed (26) times for (116) yards on the night. I look for a spirited effort from the Crusaders and their ground oriented offensive attack.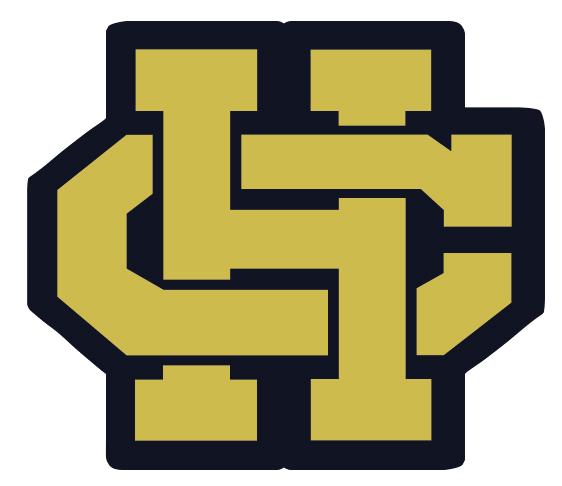 SSI PREDICTION: Crusaders 24 Bulldogs 13
STORM LAKE (0-1) @ OABCIG (1-0): The Tornadoes are on the road this Friday to take on a galvanized Falcon squad that has won 26 games in a row. The Tornadoes dropped their opener 34-0 to Estherville Lincoln Central. ELC was able to rush for (204) yards and pass for (148) through the air. The Tornadoes rushed for (216) yards led by senior RB Eddy Sanchez who picked up (68) yards on (10) carries. Junior QB Beckett DeJean made a splash in his debut rushing for (107) yards as the Falcons declawed the Raptors 36-13. The real story was DeJean 65% completion rate 28-43 and spreading the ball around to (6) different receivers. Junior Gabe Winterrowd had (11) grabs for (173) yards and a touchdown. Senior Easton Harms had (8) receptions for (52) yards and Josh Peters (4) catches for (80) yards and two scores had an impact as well. There is too much offense to handle here for the Tornadoes. Look for another big offensive performance from DeJean and his teammates.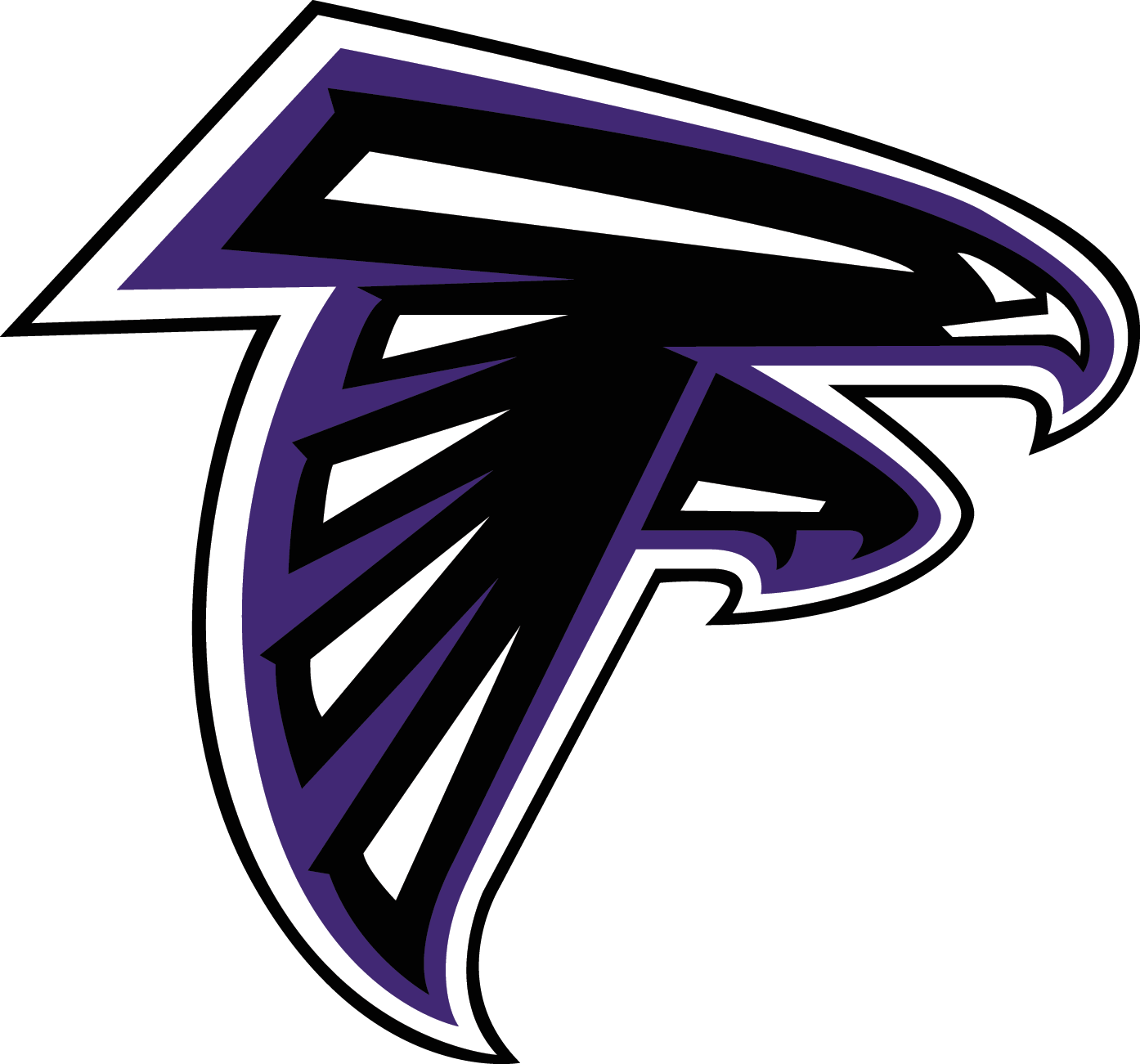 SSI PREDICTION: Falcons 35 Tornadoes 13
Elk Point Jefferson (1-0) @ Flandreau (0-2): The Huskies of head coach Jake Terry are sitting at (1-0) after a decisive 48-6 victory back on August 20th and have had plenty of practice time to gear up for game two. I watched some of the season opener online and was impressed with the Huskies and their ground game on offense. The offensive line is well coached. QB Noah McDermott is solid running the offense and the defense as a whole played very disciplined football in their opener. This team has the look on the field that something special might be coming together. I look for a decisive win this Friday against the Fliers.

SSI PREDICTION: Huskies 34 Fliers 7
LOGAN MAGNOLIA (1-0) @ #9 WOODBURY CENTRAL (1-0): The Panthers got off to a nice start in week one defeating Carroll Kuemper 40-14. Senior RB Gavin McGuire paced the running game with (67) yards and (3) scores. Senior Brady West chipped in with (63) yards on the ground and (2) scores. The Wildcats looked good in week one downing Hinton 52-0. The Wildcats were led on offense by junior RB Max McGill who rushed (16) times for (133) yards and one score. The Wildcat defense was very active led by senior linebacker Luke Paulsen who registered (4.5) tackles including (2) tackles for loss. I feel like head coach Kurt Bremer has his kids attention and they will move to 2-0 on the young season.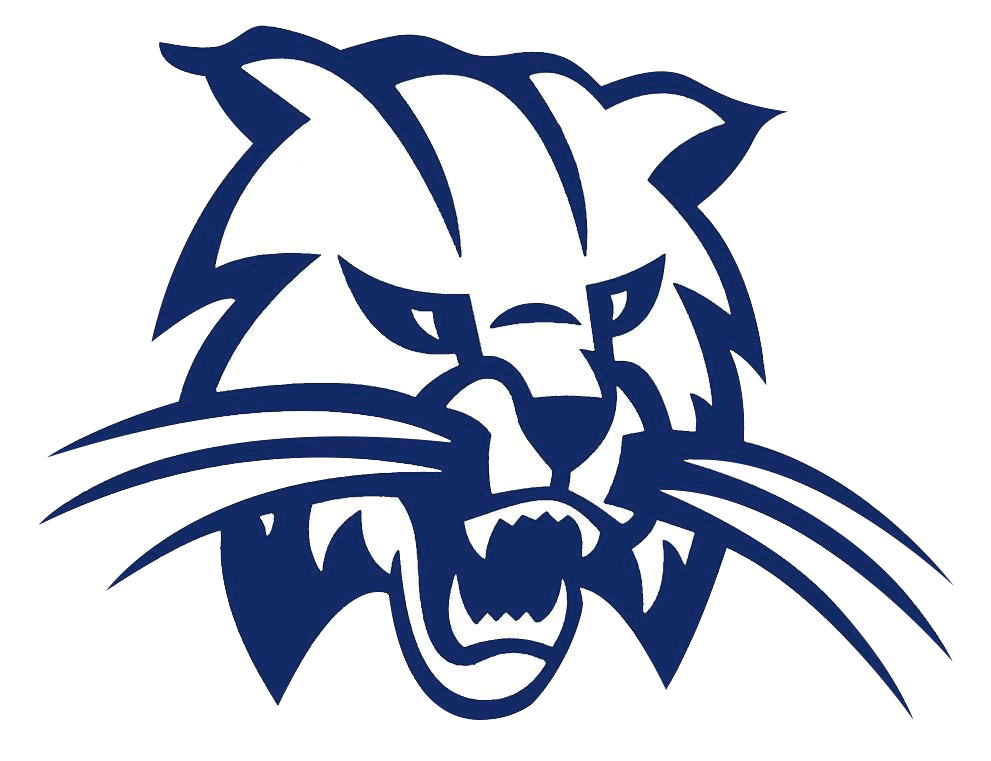 SSI PREDICTION: Wildcats 30 Panthers 20