Bishop Heelan Girls Face Glenwood In State Semi-Final!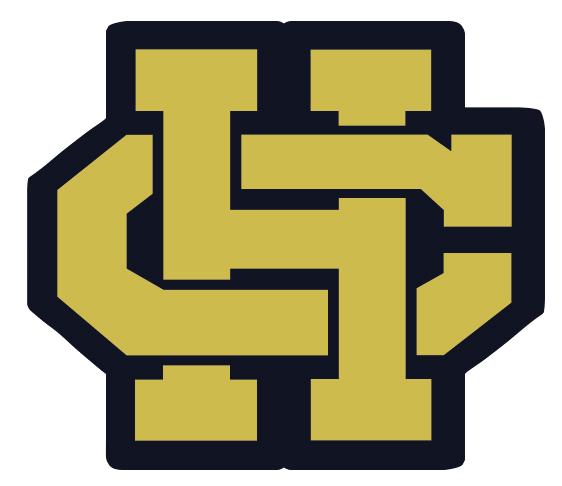 Bishop Heelan head coach Darron Koolstra is in familiar territory as his Crusader girls will look to win and advance to Saturday's 4A title game following their 54-33 victory over Waverly-Shell Rock. Koolstra guided the Crusaders to a state title just two short years ago prior to taking a one year hiatus. Koolstra is back in his comfort zone roaming the sideline in Wells Fargo Arena in March which has been a common occurrence during his head coaching tenure at Bishop Heelan.
The Glenwood Rams coached by Brian Rasmussen are fresh off a 64-59 win over Bondurant-Farrar. The Rams present some unique challenges for the Crusaders as they are led by 5-11 junior guard Jenna Hopp a South Dakota State commit. Hopp is extremely talented as she has averaged (17.0) ppg but more importantly grabbed (159) rebounds and dished out (96) assists. Senior guard Madison Camden (19.1) ppg and (43%) from the arc is one player the Crusaders will have to control. Senior guard Abby Hughes (9.8) ppg and (73) assists is another key contributor.
"We are playing a very good Glenwood team. They can hurt you from the 3-point line and the girls have worked hard in preparing and identifying shooters in our practice sessions. I thought we battled well and handled some pretty physical play in our first round victory. I was very pleased with our rebounding effort the other day. I thought that was a key to our victory," stated head coach Koolstra.
The Crusaders will counter the Rams with super sophomore Brooklyn Stanley (14.3) ppg to go with (119) rebounds. Joining Stanley is a solid supporting cast consisting of junior Kenley Meis (12.4) ppg, junior Lauryn Peck (9.2) ppg, sophomore Maddie Demke with a team leading (47) assists, junior Payton Schermerhorn, junior Jada Newberg and junior Addison Kuehl all play key roles for the Crusaders. The Crusaders have set a new school record for steals with (422) on the season as a team.
SSI Scouting Report: The Crusader girls will showcase their active 1-3-1 zone on defense and look to force some turnovers. If they can limit the damage done by Madison Camden on the outside they feel they have a good shot to advance. "We need to identify that 3-point line and really battle on the boards on both ends of the floor. They like to drive and kickout to the 3-point line for an open look," stated head coach Koolstra.
Crusader Thursday Schedule
9:00 AM film study
10:00 AM Shoot around at Drake University
5:00 PM Arrive at Wells Fargo to watch Dallas Center Grimes (21-3) vs Xavier (18-6)
6:45 PM Tip-Off vs. Glenwood
Crusader Head Coach Darron Koolstra