Week #5 Friday Night Lights Predictions Across Siouxland
Updated: Sep 24, 2021
Welcome to week #5 as fall has officially arrived! Teams are looking to build momentum and finish strong during the pending October stretch run! Here are some thoughts on this week's schedule.
#3 Woodbury Central (4-0) @ Lawton-Bronson (2-2)
KICKOFF: 7:00 PM
TV/STREAMING: You Tube
HIGHWAY 20 TROPHY UP FOR GRABS AS WILDCATS INVADE EAGLES NEST
Two long time rivals meet up this Friday in the highway 20 trophy game! The undefeated Wildcats led by head coach Kurt Bremer will take on the Eagles. The Wildcats are playing very good football right now and have good continuity on both sides of the football. The Eagles of first year head coach Jason Garnand have shown flashes of consistent play and know how important this game is to each community as it is a fun rivalry. Garnand was an assistant on the Eagles staff back in 2007 when they finished the season as state runner up and has been involved in several of these contests.
The Wildcat offense is firing on all cylinders led by senior QB Dallas Kluender who has put up nice numbers and protected the football very well. Kluender checks in as a (65%) passer completing 54 of 83 passes and thrown for (10) touchdowns versus (3) interceptions. A couple key receivers include a pair of seniors in Carter Bleil (369) receiving yards and Kaleb Bleil (174) yards through the air.
The running game is paced by junior RB Max McGill with (451) yards on the ground. The offense is averaging (38.0) points per game. The Wildcat defense has been very strong allowing only (8.5) points a game. McGill at linebacker has recorded (19.5) tackles as has senior Luke Paulsen (19.5) stops. Kluender has been impressive at DE with (16.0) tackles.
The Eagles come into this contest averaging (30.0) points per game. The offense has been ground oriented as the Eagles have been led by senior RB Matt Peters who has (337) yards rushing and (4) scores. Sophomore QB Braden Heiss has passed for (234) yards and (4) scores.
Sophomore WR Caleb Garnand leads the Eagles with (5) touchdown receptions and (169) receiving yards. The Eagles defense showcases an active set of linebackers in Peters (25.5) stops and senior Brock Mitchell (25.5) tackles. Senior Blake Grant DT has been solid up front with (18.5) tackles.
This game will be an emotional roller coaster early on with both teams settling in with big plays on both sides of the ball. Over the course of four quarters, I look for the offensive balance of the Wildcats to emerge in the second half and they leave Lawton with the Highway 20 trophy. The countdown will then begin for the 2022 meeting in Moville.
SSI PREDICTION: Woodbury Central 35 Lawton-Bronson 21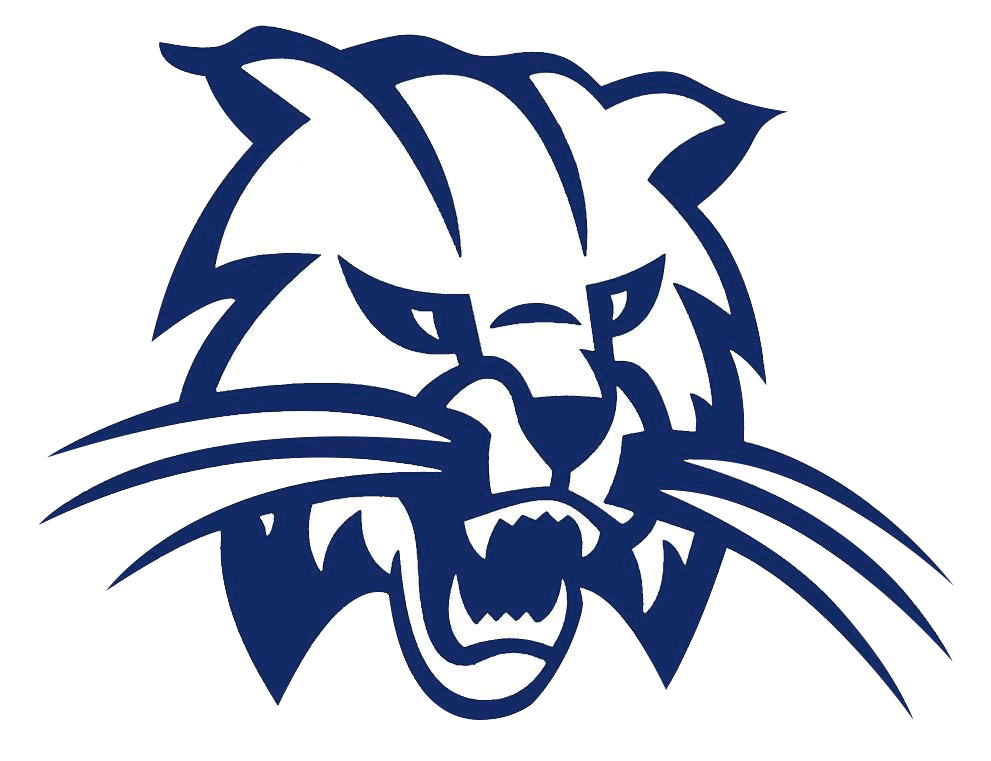 SIOUX CENTER (2-2) @ #8 SERGEANT BLUFF-LUTON (3-1)
KICKOFF: 7:00 PM
RADIO: Sioux County Radio
TV/STREAMING: Longlines
The visiting Warriors take on the home town SBL Warriors in Sergeant Bluff this Friday where Homecoming festivities are underway. Sioux Center is coming off a 17-7 loss to Spencer and SBL rolls in fresh off an impressive 35-7 victory over SC East. Sioux Center features senior QB Zach Rozeboom 45-73 passing with (6) touchdown throws.
Senior WR Brett Schouten is the main downfield target with (18) catches good for (414) yards and (3) scores. The running game is led by senior RB Caden Plasier (195) rush yards and (2) scores. The Warriors are only averaging (13.5) points per game on offense. The defense is led by senior Dao Keokhamthong (24.0) tackles and a pair of juniors in Kylar Fritz (16.5) tackles and Dominic Mora (20.5) tackles.
Head Coach Justin Smith's SBL Warriors offense has been playing very well. Junior QB Tyler Smith 64-95 (67%) has passed for (1,018) yards and (9) touchdowns and protected the ball only tossing (1) interception. Smith has tacked on (190) rush yards and (4) scores on the ground. Iowa State commit Jacob Imming has been a force all season on both sides of the football but compliments the passing game really well out of the backfield with (144) yards rushing and (4) scores.
QB Smith has some reliable targets downfield in the passing game including senior WR Tyler Schenkelberg who has caught (24) passes for (453) yards and (2) touchdowns. Juniors Scott Kroll (10) catches and Jake Hamilton (10) catches are key receivers in the intermediate passing game. The SBL defense is playing pretty good football led by linebacker Imming who has (19.0) tackles and (4.5) TFL. Senior Kaden Smith has (22.5) tackles from his safety spot and JD Dickson (23) tackles and (3.0) TFL is having a solid season.
This is a bad match-up for Sioux Center due to SBL's explosive offense averaging (31) points per game. Tyler Smith will have a big day through the air spreading the ball around to his talented receivers and then RB Imming will continue to wear down the Sioux Center defensive line in the run game in the second half.
SSI PREDICTION: SBL 45 SIOUX CENTER 10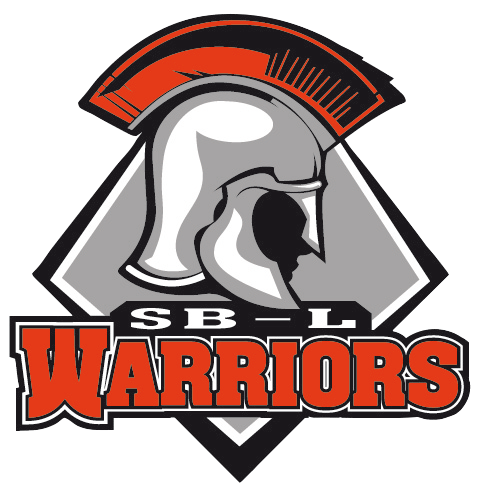 ANKENY CENTENNIAL (2-2) @ SC EAST (3-1)
KICKOFF: 7:00 PM
RADIO: Fox Sports Radio 620 KMNS
TV/STREAMING: Metro Sports TV
The Jaguars travel to Olsen Stadium to take on the Black Raiders. Both teams enter the game off a loss and are looking to get back on track with their sights set on the post season. Jaguar head coach Jerry Pezzetti has eclipsed (433) career wins and has seen his team upset cross-town rival Ankeny the defending 5A champion earlier this season 14-7.
The Jaguar offense is led by senior QB Peyton Goode who has thrown for (294) yards and (2) scores. Goode has done most of his damage on the ground with (238) rush yards. The Jaguars have only attempted (46) passes on the season and look to do their work on offense behind the RB duo of senior Carter Cahill (146) yards and junior Ty Morgan (168) yards. The Jaguars longest pass completion on the season is (32) yards. The Jaguars offense is averaging (20.7) points per game.
The Jaguar defense is led by a host of double digit tacklers including junior LB Zach English (29.5) stops, senior LB Owen Gates (20.0) tackles and corner Keegan Andriano (24.5) tackles. The Jaguars are allowing (21.0) points per game.
SC East head coach Brian Webb and his Black Raiders are looking to spring the upset behind senior QB Luke Longval (848) passing yards (8) touchdowns. The Black Raiders will get their passing game cranked up as junior WR Kelynn Jacobsen (22) receptions for (327) yards is emerging as a top target. The athletic senior Taejon Jones (238) yards and (4) scores is dangerous in the open field. Anthony Muhammad has (10) catches for (93) yards and is a good underneath receiver. The running game is led by senior Tyson Helseth-Bryant who has rushed for (192) yards on the season.
In order for the Black Raiders to win the defense will have to play very well up front versus the Jaguar rushing attack. Junior DE Nick Wells (31.5) tackles and (10) TFL is having great production along with classmate Cale Pittenger (19.5) tackles and (6.5) TFL. The LB play will be key with Brady Wavrunek (23.0) tackles and Brecken Schossow (23.0) tackles as they will have to limit Jaguar QB Goode in the run game and force someone else to beat them.
The Black Raiders have an opportunity in front of them here at home. If they play mistake free football and limit penalties this can be a game decided in the fourth quarter. I look for improved play on the offensive and defensive lines after watching the SBL game film. Longval will need to be efficient in order to come out on top and I think he will.
SSI PREDICTION: Black Raiders 28 Jaguars 21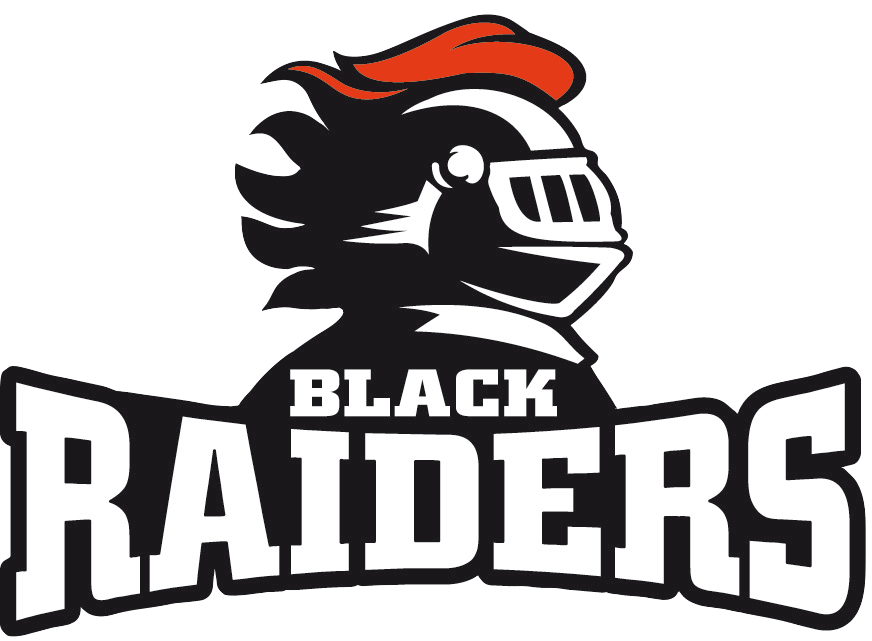 #1 SPIRIT LAKE (4-0) @ #4 OABCIG (3-1)
KICKOFF: 7:00 PM
RADIO: KUOO 104 FM
TV/STREAMING: You Tube
The #1 ranked Indians roll into town Friday night to take on a talented OABCIG Falcon squad that had their 28-game winning streak snapped last Friday by a terrific SE Valley squad. The Indians behind senior QB Riley Reynolds throw the ball around the yard a little bit as he has put up (749) passing yards ad (9) scores so far this season for an offense averaging (37.5) points per contest.
The two main receiving targets for Reynolds are a pair of senior WR Carver Jungjohan 6-1 (180) has (10) receptions for (162) yards and (3) scores. On the opposite side is Jack Latham (14) catches for (197) yards and (2) touchdowns. The main RB is junior Brayden Theesfeld (44) carries for (232) yards and (2) scores. The defense that has allowed only (43) points so far this season is led by senior LB Zach Jensen (27.5) tackles and (5) TFL. Another LB that has been disruptive is junior LB Jake Cornwell (14.5) stops and (8) TFL.
The Falcon offense featuring QB Beckett DeJean 69-120 (57.5%) and (11) scores has been effective through the first four games. DeJean has targeted senior Easton Harms (21) times for (245) yards and reached the end-zone twice. Junior Gabe Winterrowd (20) catches for (300) yards and (4) scores along with junior flanker Josh Peters (12) catches (209) yards and (5) scores make it hard for the opposition to try to take one receiver away. The derby horse in the backfield is junior RB Griffin Dierson (44) carries good for (302) yards and (6.9) yards per tote.
The Falcon defense will have to do a good job getting off the field on third down and be (+2) in turnover margin. Dierson (32.0) tackles and junior Carter Hoefling (25.0) stops will have to perform well for the Falcons. Senior Zach Hemer (16.0) tackles and junior Karson Quirk (18.5) tackles will also have an impact on defense.
This will be a heck of ball game. I feel the Falcons will be highly motivated coming off a loss and will play one of their best games so far this season. The Indians have a target on their back holding the #1 ranking and I think the Falcons will edge them at home late in the fourth quarter.
SSI PREDICTION: Falcons 35 Indians 31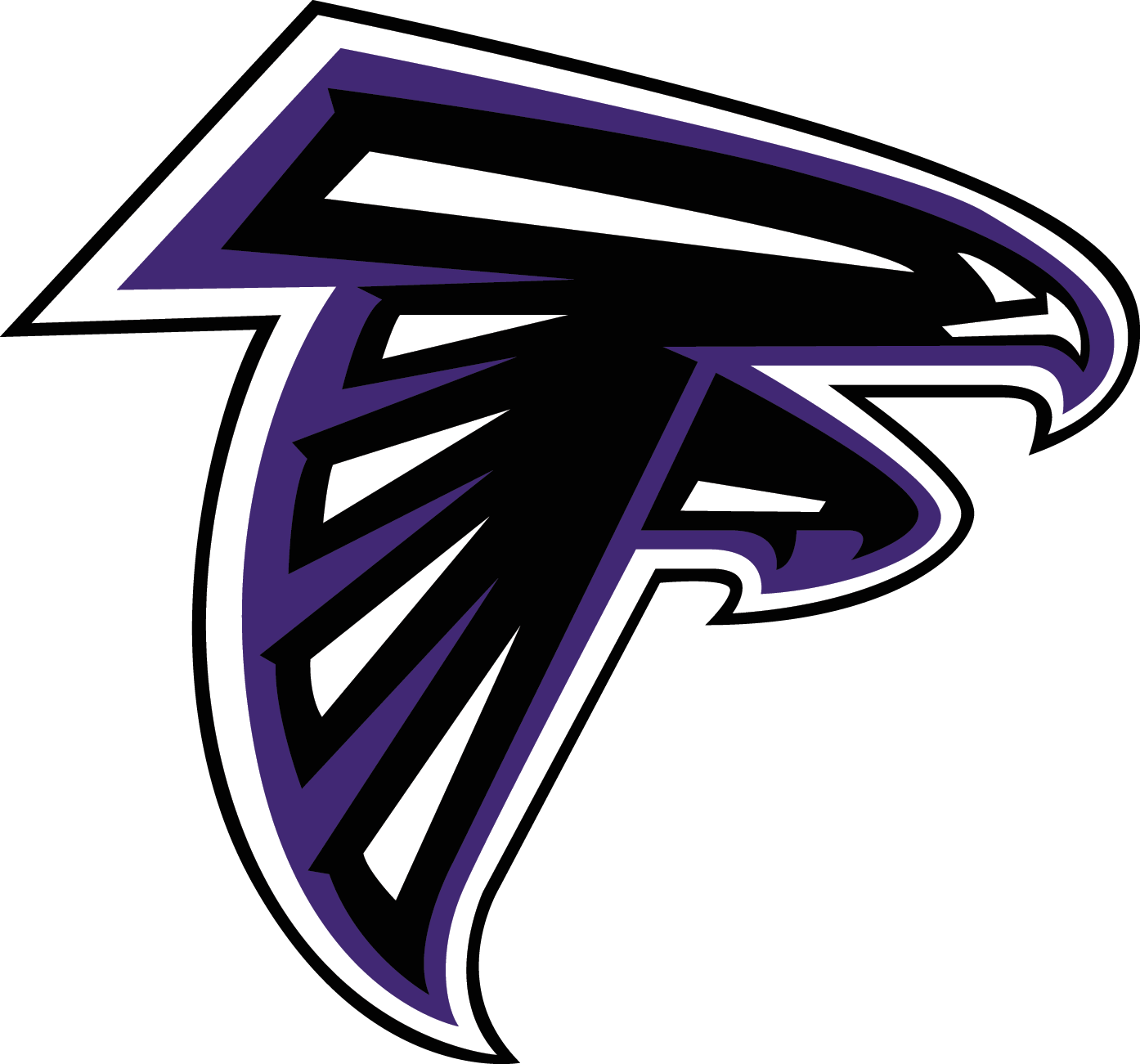 SC NORTH (3-1) @ AMES (2-2)
KICKOFF: 7:00 PM
RADIO: KASI 1430 AM (Listen online Link on the station website)
The Stars of head coach Mitch Mohr picked up their third win with a 27-10 victory over Bishop Heelan. The Ames Little Cyclones are coming off a 49-7over Des Moines East. The Cyclones feature junior QB Dallas Sauser who has completed (75-136) passes for (878) yards and (5) scores but has thrown (7) interceptions. The backfield is led by two talented freshmen in Jamison Poe (58-372) and DeShawn Long (47-180). The leading receiver is senior WR Corey Phillips (21) receptions for (250) yards. Flanker Evan Grey (14) catches for (129) yards is a key receiver as well. The Cyclone offense is averaging (22.0) points per game.
The Cyclone defense is allowing (24.0) points per game. A pair of seniors lead the Cyclones in tackles. LB Griff Linder (17.0) tackles and Drew Peterson (15.5) tackles. The Cyclones have racked up (14.5) TFL and forced (7) fumbles and (4) interceptions.
The Stars offense has struggled to put up points and sustain drives. There has been success in the running game behind senior Dedric Sullivan (228) yards and (4) scores. Talented sophomore Dayton Harrell les the team in rushing with (255) yards and has reached the end-zone (5) times. Junior QB Carson Strohbeen is 20-41 passing for (364) yards and will need to get senior athlete Desmond Grace involved in the passing game.
The Stars defense is allowing (15.0) points per game but did get hit hard in the pasing game against SC East. Senior DL Brody Martin (13.0) tackles and Izaiah Truitt (13.0) tackles and (4.5) TFL have been solid versus the run. The key to the game is if the Stars can find some balance offensively in the passing game and hit some balls down the field to loosen up the Cyclone defense.
SSI PREDICTION: Ames 28 Stars 14