SSI Saturday Morning Headlines
The #3 Woodbury Central Wildcats went to Lawton-Bronson in a battle for the highway 20 trophy and left victorious 47-7 to move to (5-0) on the season. The Wildcats are poised to make a deep playoff run as they have a nice mix of talent on both sides of the ball. The Eagles dropped to (2-3) on the season.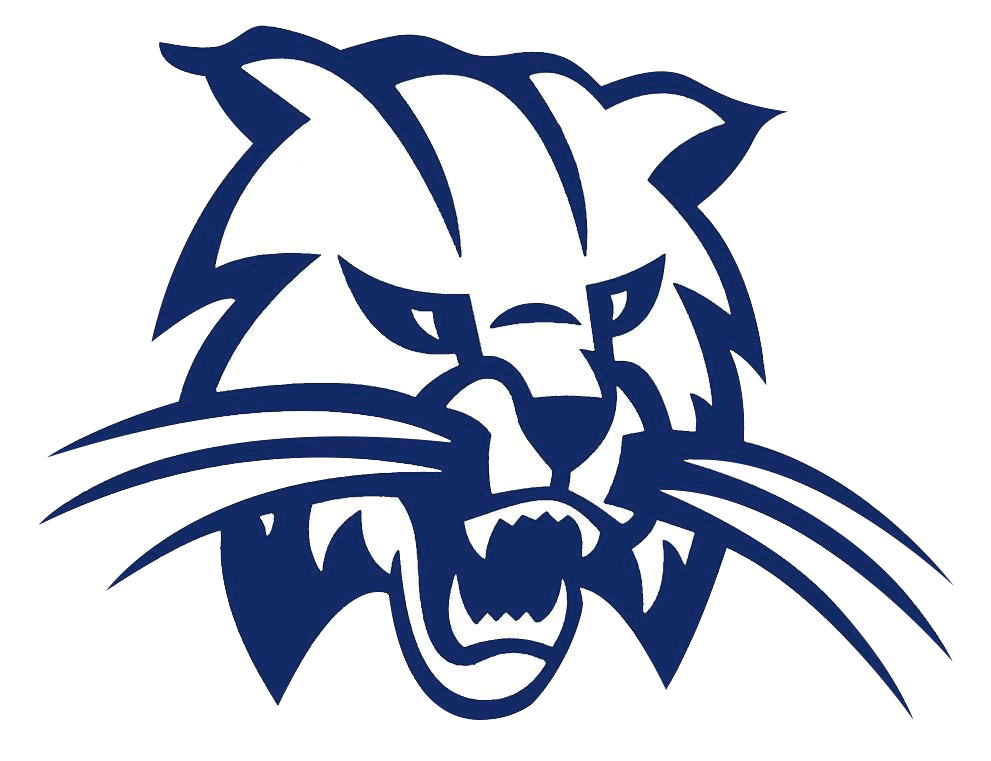 The SC East Black Raiders now (3-2) hung tough with Ankeny Centennial (3-2) defensively, but ran out of gas in the second half losing 30-0. The Jaguars simply shut down the Black Raider offense which has now scored only (7) points over the last eight quarters of football. The Black Raider defense spent too many snaps on the field as the offensive could not sustain any successful drives.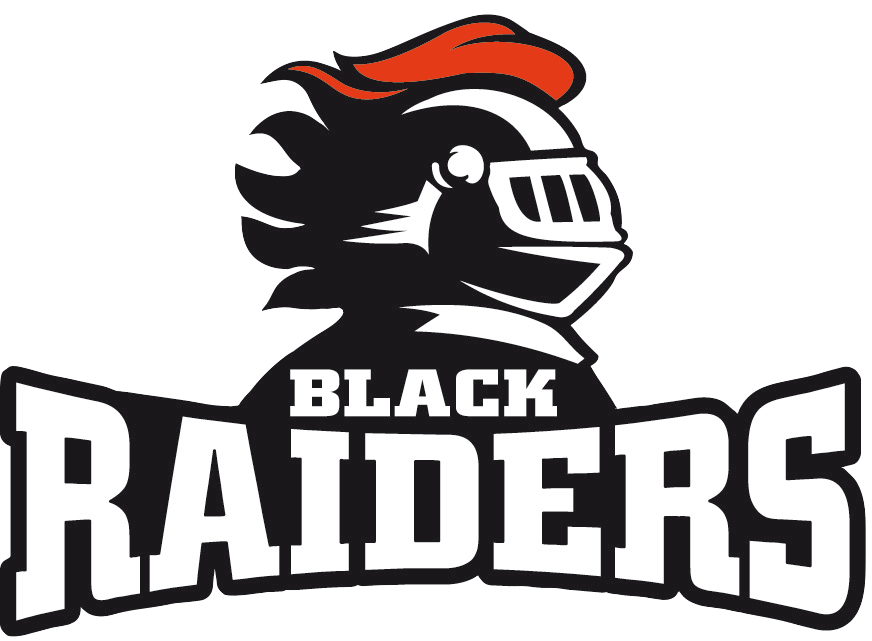 The #4 OABCIG Falcons found themselves trailing early 21-8 to the #1 ranked Spirit Lake Indians then turned the tables by outscoring the visitors 20-0 the rest of the way and clinching an impressive 28-21 victory over the Indians.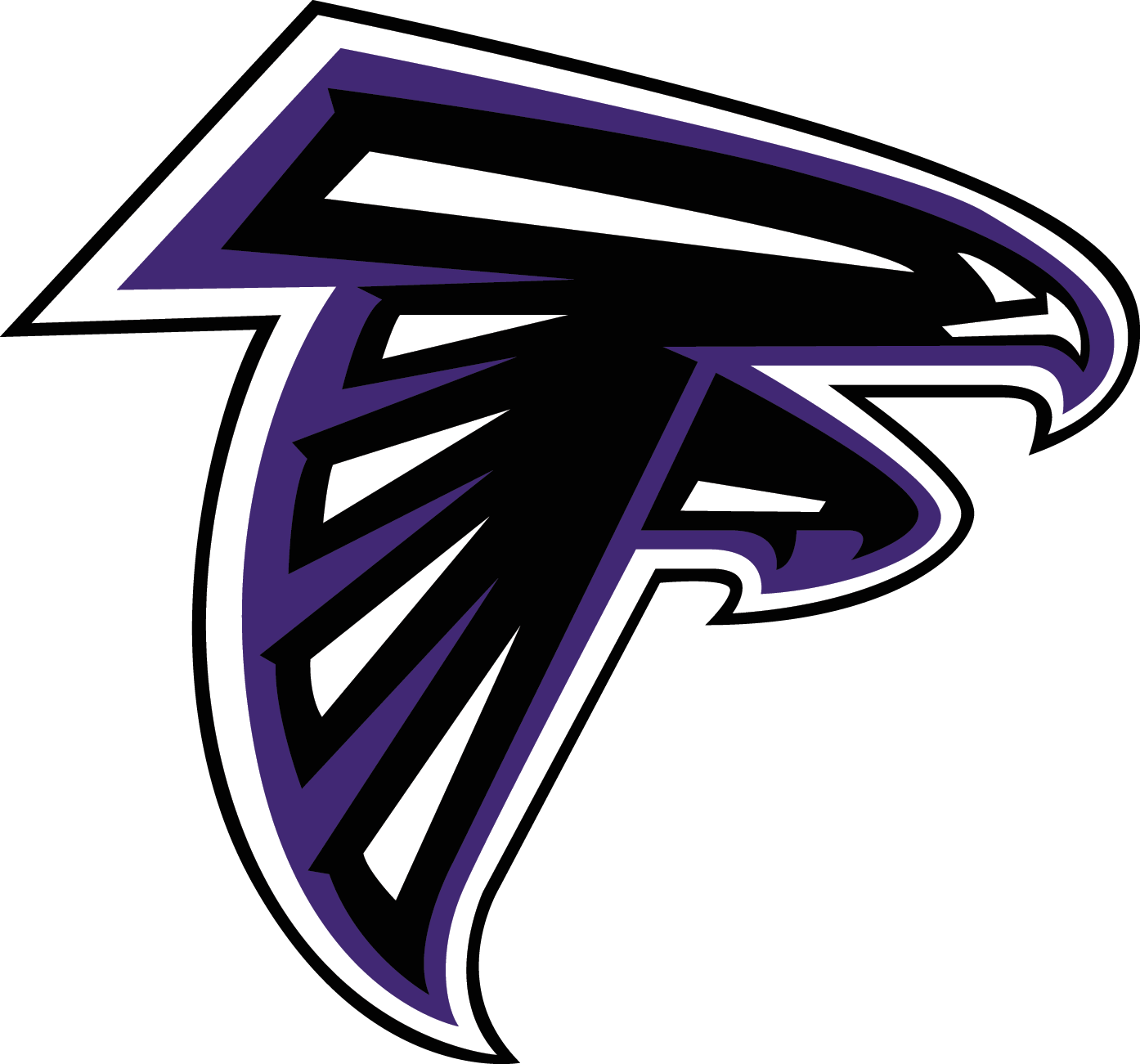 The Sioux Center Warriors now (2-3) gave a valiant effort in Sergeant Bluff as they held the high powered #8 (4-1) SBL attack to just (14) points in losing 14-9. The SBL defense held three deep scoring drives by the Warriors and LB Jacob Imming came up with a key turnover midway thru the third quarter and scored on a 7-yd run at the 5:32 mark to increase the lead to 14-3.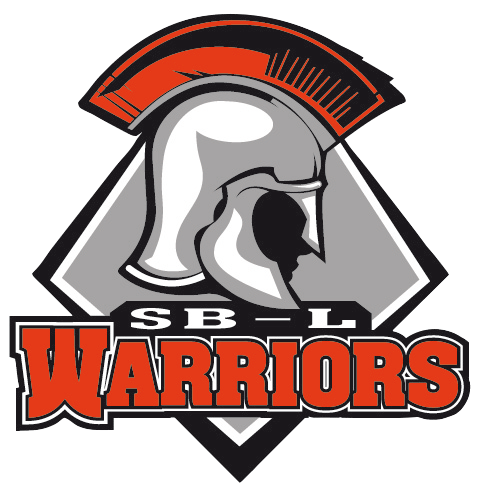 The SC North Stars now (3-2) battled hard on the road but came up short 27-14 to Ames. The Stars held the lead at halftime but the Little Cyclones (3-2) scored twice in the fourth quarter to put the game away. The Cyclones were held to (15) yards rushing by the Stars defense. The Stars were only able to generate (70) yards passing and (71) yards rushing.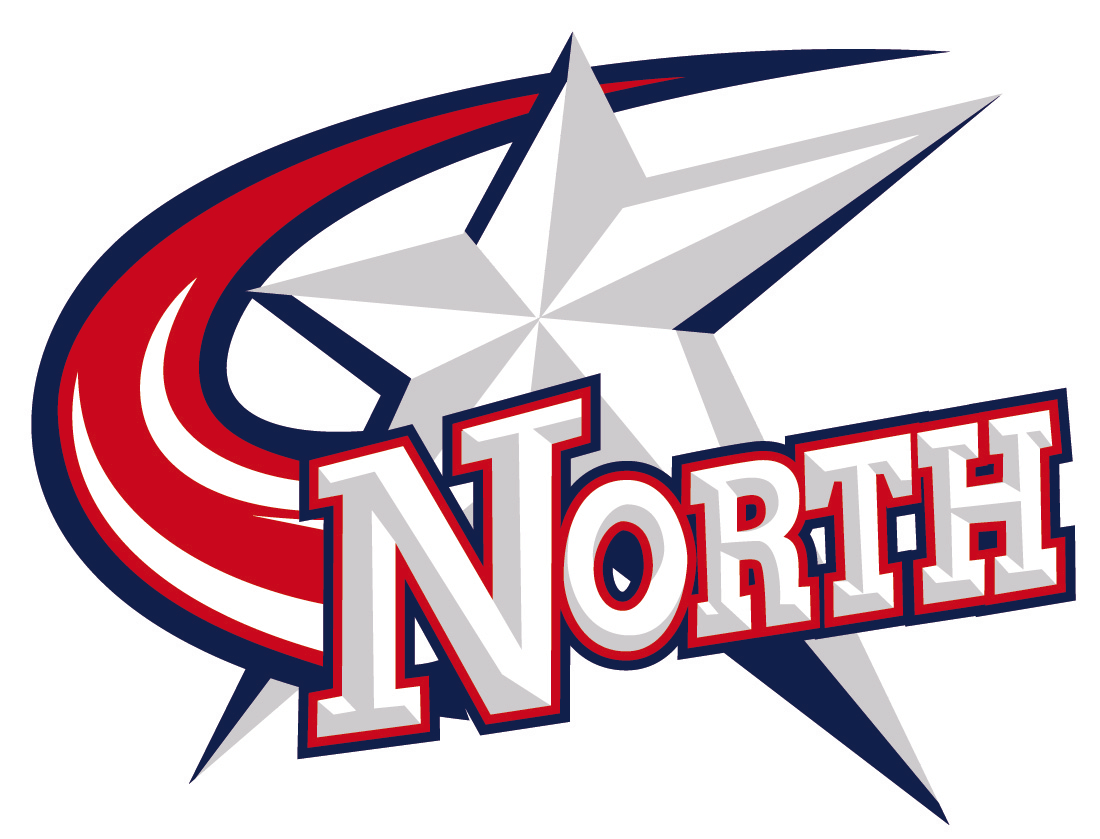 The SSC Cardinals improved to (2-3) with their second straight win 21-0 behind a stellar Cardinal defensive effort that allowed only (146) yards of total offense. The Cardinals defeated Omaha Northwest 20-0 behind the rushing of sophomore Damarico Young who rushed for (195) yards and (3) touchdowns in the homecoming victory.