SSI Saturday Morning Headlines
Congratulations to Coach Justin Smith and his Warriors who put away previously unbeaten SC East 35-7 last night behind a big night from junior QB Tyler Smith who was (23-33) 69% completion rate and (4) touchdown passes as the Warriors cruised to a 28-7 halftime lead and salted away the game from there.
Senior WR Tyler Schenkelberg was the main target with (9) receptions on a variation of routes and they came in chunk plays ending the night with (209) yards and (2) touchdowns including beating double coverage on one occasion. RB Jacob Imming had (7) receptions out of the backfield and a key 28-yard td reception to extend the halftime lead to 28-7 quickly after the Black Raiders had answered.
Black Raider QB Luke Longval was 16-29 for (172) yards. Speedster Taejon Jones caught (5) passes for (70) yards. Junior RB Brecken Schossow had the lone score for the Black Raiders late in the 2nd quarter. Two key fumbles by the Black Raiders and a turnover on downs inside the Warrior 10-yd line squandered scoring opportunities but credit the Warriors for playing great team defense all night long.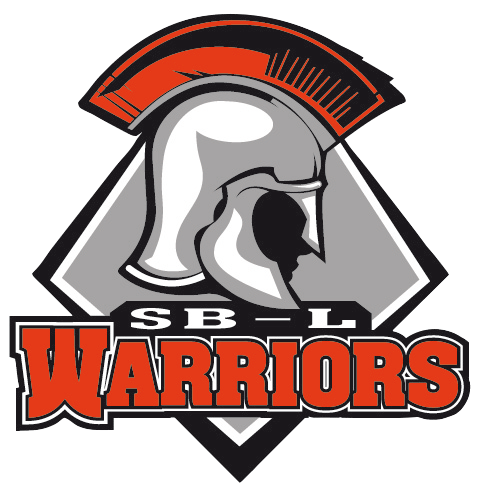 SC North improved to (3-1) on the season with a 27-10 victory over Bishop Heelan who dropped to (0-4). The Stars used a balanced running attack with Dedric Sullivan and Dayton Harrell and the defense held the Crusader offense in check. After trailing 10-7 at the half, head coach Mitch Mohr's Stars rattled off 20 second half points to close out the victory.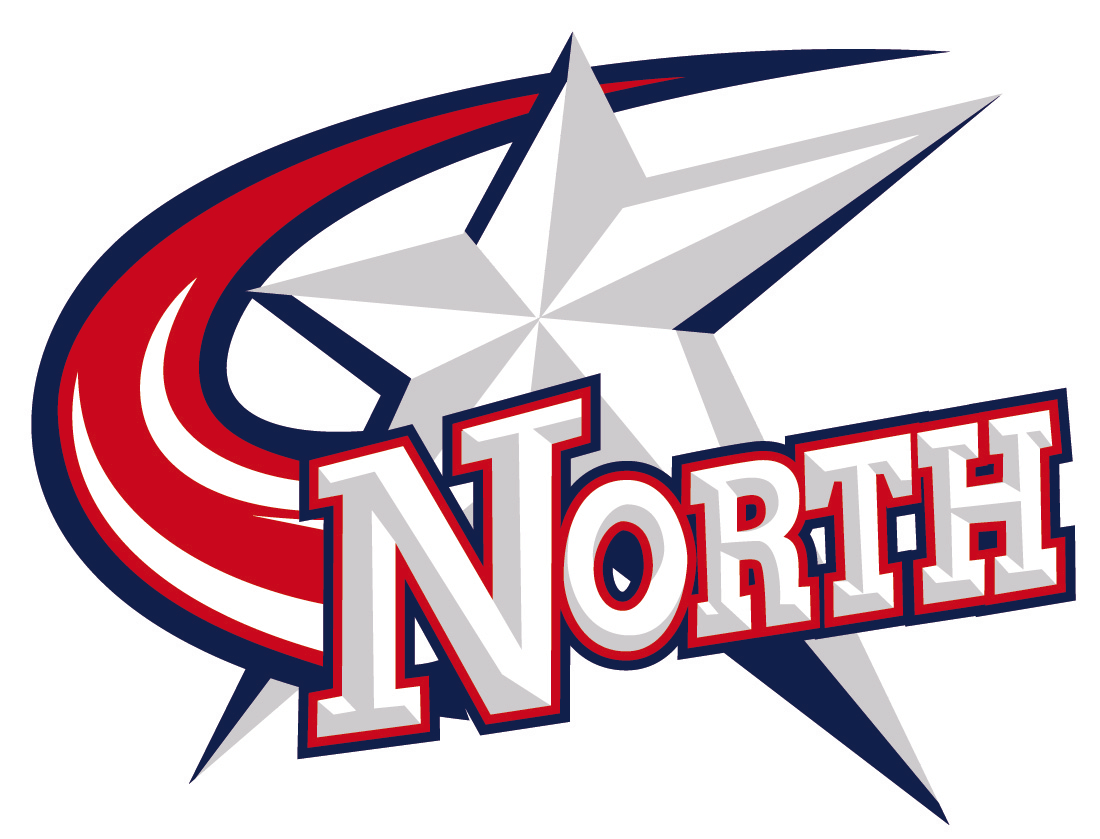 Woodbury Central continues it's (4-0) story book start defeating Akron Westfield 41-7. After a scoreless first quarter the Wildcats put a 27-point spot up in the 2nd quarter. The ground game was effective rushing for (324) yards on the night. Max McGill rushed 20 times for (200) yards and two scores. A-W was limited to (81) yards on the ground. QB Kluender completed 8 of 16 passes for (152) yards and a score.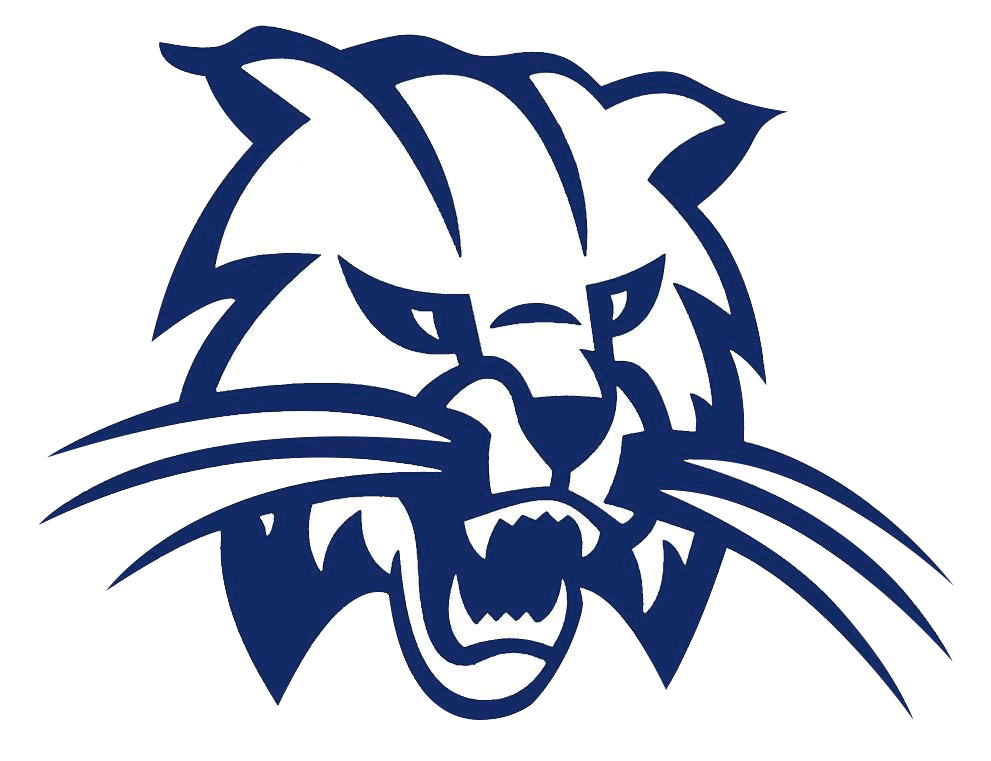 UPSET GAME OF THE WEEK: SE Valley 44 OABCIG 22.... the game ended an unbelieveable 28-game win streak held by the Falcons covering two state title teams.