SSI Playoff Predictions Across Siouxland!
Enjoy our SSI Playoff Previews to get you set for Post Season Football!
Class A Round 2 Playoff Clash in Moville! Wildcats (8-1) host Timberwolves (7-2)
TICKET INFORMATION: https://www.iahsaa.org/tickets/
WHEN: Friday, October 29
KICKOFF: 7:00 PM
WHERE: Moville
RADIO: Y Country 101.3 FM
TV/STREAMING: https://www.nfhsnetwork.com/schools/woodbury-central-high-school-moville-ia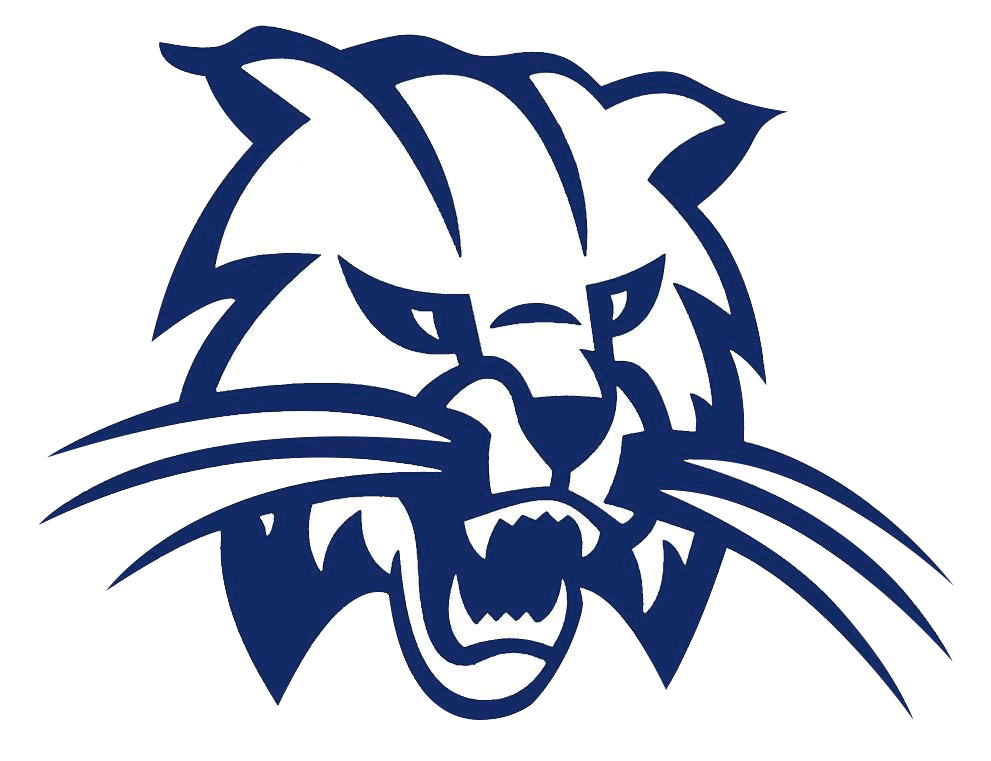 Tonight is round #2 of the Class A Playoffs and the Wildcats host Southwest Valley. The Wildcats enter this game coming off of a 46-12 win over AHSTW in first round action and the Timberwolves defeated Ogden 53-22 last Friday in round one.
WC head coach Kurt Bremer's squad will look to corral the Timberwolves offense led by senior QB Brandon Knapp who operates the ground oriented attack. Knapp has passed for (465) yards and (5) scores on the year. Knapp has done his damage on the ground rushing for (1,088) yards and (12) touchdowns. Production in the run game has also come from a pair of sophomore RB's Evan Timmerman (258) yards and Isaac Currin (184) yards.
The leading receiver is senior WR Blake Thomas (8) receptions for (154) yards and (1) score. The Timberwolves defense has forced (14) turnovers on the season which includes (9) fumble recoveries. Senior LB Cade Myers 5-8 (170) leads the team with (46.5) tackles and (7.5) TFL. Another key LB is junior Colin Jacobs 5-9 (205) with (43) tackles and (6.5) TFL.
The explosive Wildcat offense is led by senior QB Dallas Kluender who has passed for (1,761) yards and (27) touchdowns while completing (66%) of his passes. Kluender is the beneficiary of some great talent around him and has a number of weapons to utilize. When attacking through the air senior WR Carter Bleil (41) receptions for (763) yards and (13) touchdowns is a tough cover in the secondary. Junior WR Kyan Schultzen (20) catches for (313) yards (5) scores can hurt you underneath as can senior flanker Kaleb Bleil (19) receptions and (310) yards to go along with (5) touchdowns.
The Wildcat running game can perform as well. Senior RB Luke Paulsen (300) yards rushing and junior Max McGill (1,051) yards and (15) touchdowns can strike quickly on the ground when needed. The Wildcat defense is led by Paulsen at MLB with (47.5) tackles and McGill (53.5) tackles on the season. The defense has forced (9) interceptions on the year. The Cats held last week's opponent AHSTW to (153) total yards of offense.
PREDICTION: Wildcats 28 Timberwolves 14