SSI Football: 7/7 Pre-Season Coverage
Most football fans enjoy a good running game. Here is a list of area Siouxland RB's that can take off for 50-yard sprint to the end-zone or work the clock and hammer out an 8-play 75-yd drive! Here are some dudes...
PRESENTED BY:
Start your day with Hawks Coffee!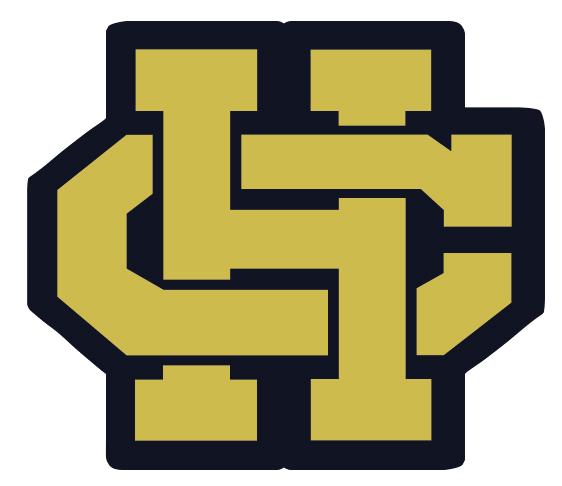 ISAIAH FAVORS: Bishop Heelan 6-0 (190) RB/LB proven back that has two years of varsity football under his belt. D-1 back with skillset to take it to the house, (4.5) 40-yd dash or bang inside the tackles and move the chains. Favors is coming off a (704) yard rushing performance last year. I do believe (1,000) yards plus rushing this fall is within reach.
TONY PALMER: South Sioux City 5-11 (195) sophomore RB is one to keep an eye on this fall. Extremely talented back with great vision and quickness to the hole and can outrun angles from pursuit in the secondary. One of the better college prospects in the area in my opinion. If healthy, may have a couple 200+yard efforts on Friday nights this fall.
GRAHAM EBEN: CLGLR state champion 6-1 (195) RB coming off a (1,330) yard junior season to go with (19) scores while averaging (8.1) yards per carry. Recent Iowa Hawkeye verbal commit as a CB. Really good football player that does many things very well including running between the tackles and values the football with good ball security.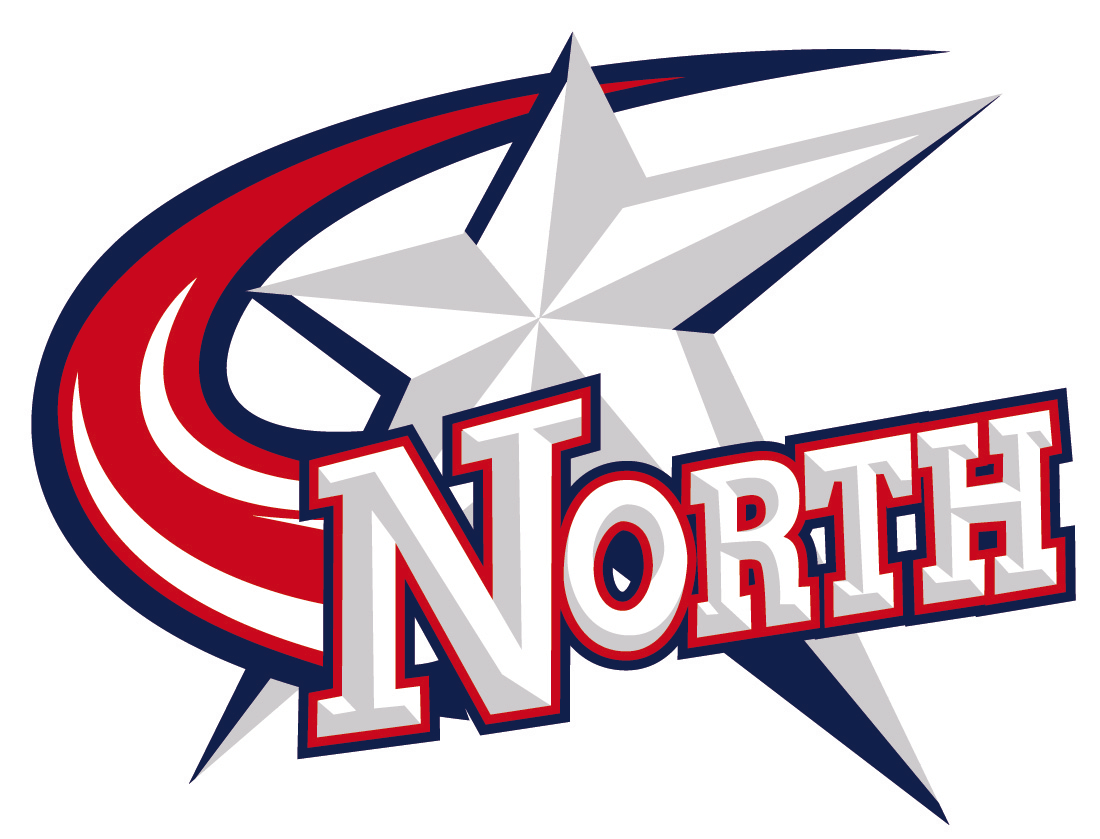 DEMARICO YOUNG: Sioux City North 5-6 (155) RB that has very good quickness and can cut on a dime. Rushed for (1,191) rushing yards last fall to go with (18) touchdowns. Smaller college back but is lightening in a bottle for a Stars offense that should be productive and balanced this season.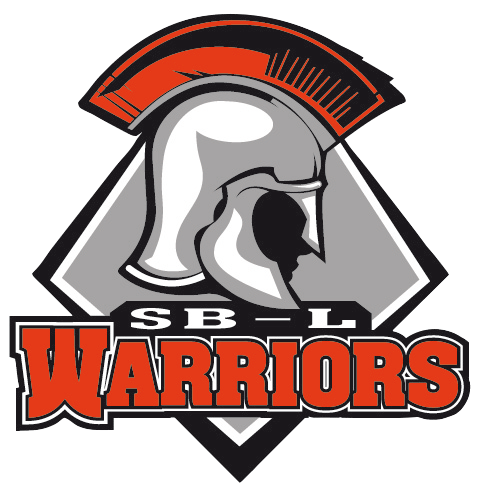 ZAYVION ELLINGTON: Sergeant Bluff 6-1 (180) junior RB coming off a solid sophomore campaign where he rushed for (524) yards and (10) touchdowns. HUDL film showcases Ellington's ability to run inside the tackles and get north/south quickly. Displays good vision and can get to the edge and turn a play upfield. Future college prospect that will be fun to watch this fall.