Lady Crusaders Meet Lady Warriors in Key MRAC Matchup
The (9-1) Crusaders of head coach Darron Koolstra tip-off with (8-1) Sgt. Bluff and head coach Joseph Hardy tonight at 5:30 in Sergeant Bluff. Both teams are off to a great start and statistically have many similarities. The Crusaders and Warriors have combined to lose only two games by a total of eight points.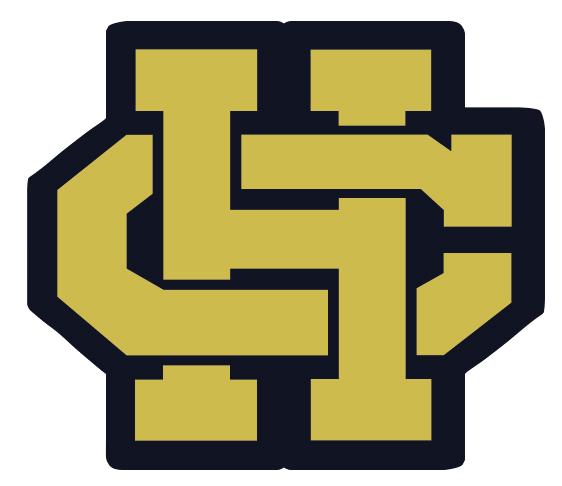 The Crusaders are led by sophomore Brooklyn Stanley (14.4) ppg along with juniors Kenley Meis (12.0) ppg and (50) rebounds to go with (26) assists. Lauryn Peck (10.4) ppg is a key contributor as well. The up and down style of play also includes junior Jada Newberg (6.7) ppg along with junior Addison Kuehl (4.7) ppg and sophomore Maddie Demke (4.7) ppg. The Crusaders utilize their bench with a pressure style of play and have forced (178) steals on the season. The Crusaders are coming in off a 52-33 victory over LeMars. This is a young team that is playing very well and prepped for a winter run.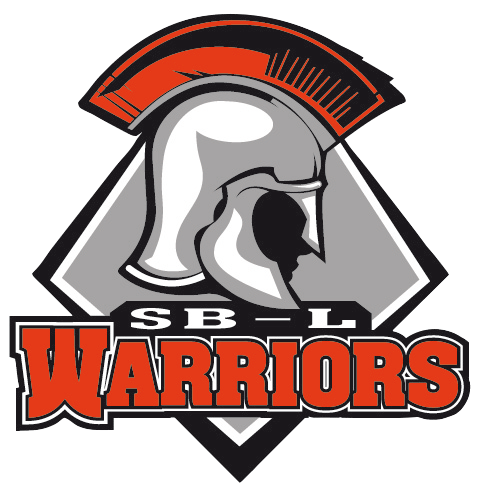 The Warriors are led by talented junior Payton Hardy (18.6) ppg and (90) rebounds on the season. Senior Maddie Hinkel (11.7) ppg and (37) assists is a solid contributor as is senior Emma Salker (12.8) ppg and (60) rebounds. Senior Katelyn Sale (5.8) ppg and (23) rebounds along with senior Addie Brown (4.0) ppg bring experience to a veteran lineup. The Warriors are coming in off a home win versus Cherokee this past Saturday 60-56. This is a very experienced team and continues to play with good chemistry on the floor.
KEY STATS: The Crusaders average 60.7 ppg on offense. The Warriors average 60.7 ppg on offense. The Crusaders allow (42.9) ppg and the Warriors allow (40.6) ppg. The Crusaders have pulled down 118 offensive boards and the Warriors have grabbed 121 offensive rebounds on the season. This should be a heck of a game tonight to tip-off the 2022 back half of the season!