Football Interview with Isaiah Favors of Bishop Heelan, Class of 2024!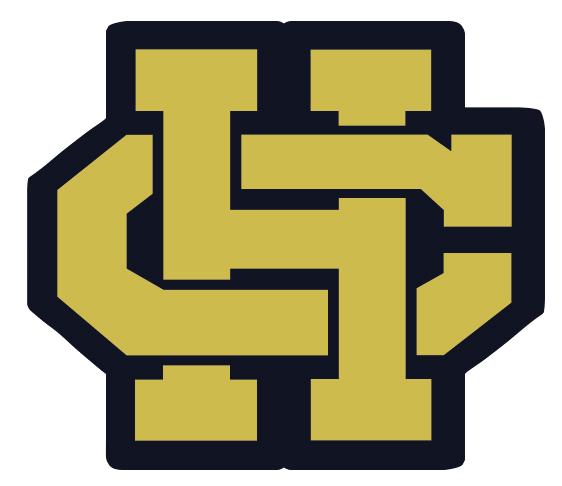 I had the opportunity to interview Bishop Heelan's newly transferred Isaiah Favors! Favors is weighing in at 185 pounds and is a 6'0"Junior. This season, Favors and the rest of the Crusader's are hoping to bring back the old Heelan pride!
Question: Do you have any team goals heading into this season?
Answer: "My team wants to change the program from what it has been the past couple of years. We want to get back to the same Heelan we have been in the past and get some more wins. Also obviously state is always the main goal."
Question: Do you have any personal goals heading into this season?
Answer: "I hope to have at least 1,500 all purpose yards and 100 tackles. I also hope to be a leader and contribute to my teams success. I also want to make sure that I continue to have fun and enjoy that game of football."
Question: Have you done any summer training? If so, what have you been focusing on?
Answer: "I have been doing a lot of summer training. I have been focusing on technique and becoming a better all around athlete. I also have done a lot of film and play studying so that I can improve my mental aspect of the game."
Question: What is going to make this season different than your previous season?
Answer: "We are going to win and hopefully change the program around. We also hope to bring back the pride and tradition that comes with Heelan football."
Question: What is your dream place to play football and why?
Answer: "University of Southern California because I love the culture, football, and area. They also get the best of the best players."
Question: What motivates you the most to continue improving your game?
Answer: "I want to be the best that I can be and have no regrets about working harder or training more. I also want to win and hopefully play college football."
Question: What's your biggest piece of advice you've gained from a coach?
Answer: "Hard work will get you the rewards that you want."
We wish the Crusader's well and good health in the upcoming season! Thank you to Isaiah for taking the time to answer our questions!